Skip to Content
Acura Windshield Replacement Phoenix
Acura Windshield Replacements in Phoenix
Acura is a luxury, high-performance vehicle, made by Honda Motor Company that is based in Japan. Features in Acura include a rear camera and push-button ignition, just to name a few. Whether it's imported, American, classic, a new 4 door Sedan, or a 2 door Coupe, Auto Glass Express has the experience to handle all window replacements and repairs. Imported vehicles are typically difficult to find parts for replacements and are usually more expensive, however, Auto Glass Express works with your comprehensive insurance provider to save you money with a 0 deductible for replacement.
Auto Glass Express has a variety of glass manufacturers that we partner with to provide a quick response for a specialty request in glass for windshields or side and back windows. Our installers have been certified with the Federal Motor Vehicle Safety Standards to ensure the proper installation safety for your Acura.
Auto Glass Express offers a quick process and free quotes over the phone, online, or in person. We have same-day appointments, and with our mobile unit, we can come to you! Our customer service specialists will handle all the insurance paperwork and forms, and to better serve you, we have a wide variety of inventory available and ready to install with our professional team.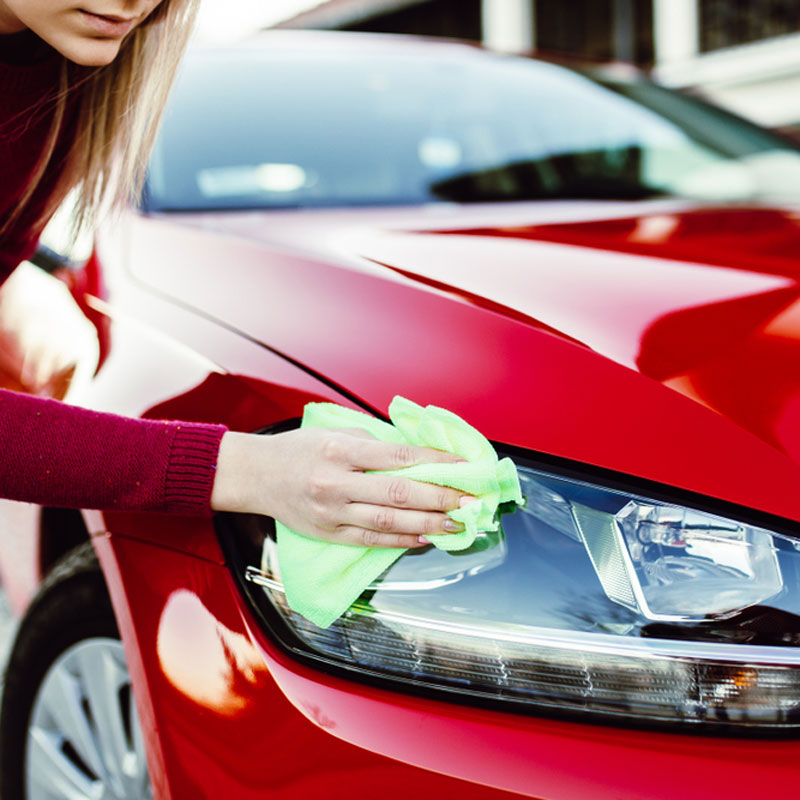 Some of the Current and Most Popular Models of Acura That We See and Service
Acura MDX- midsize crossover SUV
Acura TLS-compact executive vehicle
Acura RL- full-size luxury Sedan
Acura Integra
Whether classic or newer, Acura's are the most popular vehicle for women and have been seen on the movies "Fast and the Furious"
As a top provider for auto glass and windshield replacement in AZ, Auto Glass Express is your #1 resource for repairs and replacements for any Acura's. We are one of the largest providers for original manufacture glass for Acura's, and many others, be it classic, cars or trucks, we can help you. Just use our simple quoting tool to find your vehicle and we will call you to schedule your replacement asap.
Get a New Windshield for Your Vehicle