Skip to Content
Commercial Windshields Replacement
Commercial Windshield Replacement Professionals
Auto Glass Express's highly trained windshield repair and replacement technicians proudly serve commercial customers in and around Greater Phoenix AZ and Las Vegas Areas. Our commercial windshield replacement services ensure your company's fleet of vehicles stays in top driving condition with high-quality auto glass. You might own a transportation business, or your business needs a commercial vehicle to travel to and from jobs. A broken or damaged windshield or window disrupts your professional life and affects your driving safety. Our company understands you rely on your fleet or single commercial vehicle for various work-related tasks. You can depend on our technicians to provide quick commercial windshield replacement services so you're not stuck driving a vehicle with a cracked or broken windshield or windows.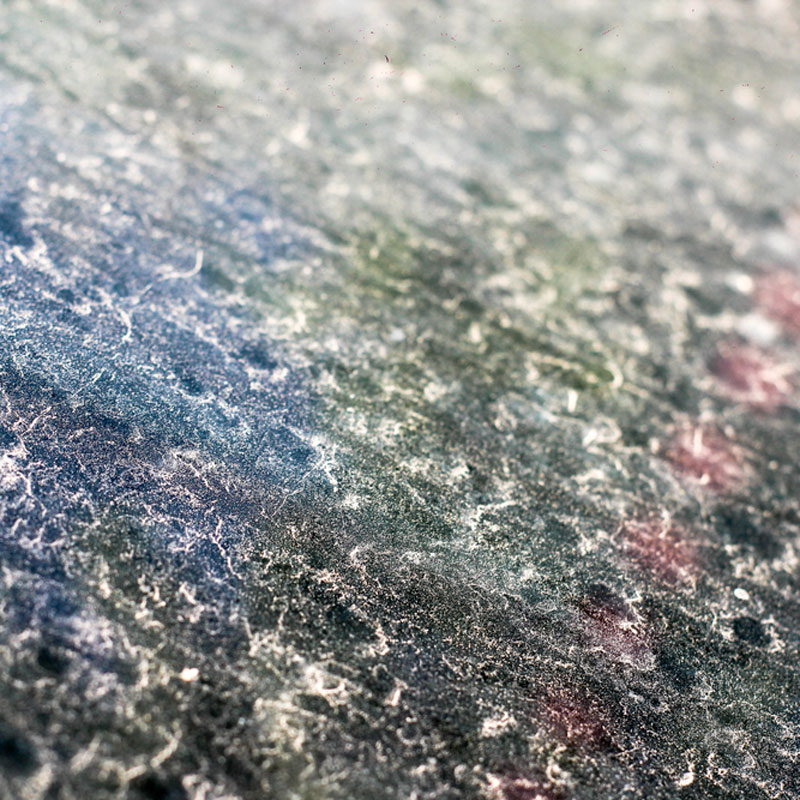 Serving Arizona Customers for a Decade and Now Las Vegas!
For the past 10 years, Auto Glass Express has served customers in Arizona with our auto glass services and now we have opened a location in Las Vegas, NV. We're a family-owned and -operated company offering quick service and affordable prices, and we'll start the process with a free quote. Insurance providers typically cover repairs or replacement with a $0 deductible, and it won't raise your insurance premiums. We take care of all your insurance paperwork and ensure we complete it without errors. You may also qualify for a cash bonus of up to $300, depending on a crack's location and severity. Please keep in mind if you request a quote to fix a crack, we will need to inspect your windshield before providing a quote. We must consider several factors because of the nature of the damage. However, we won't ever attempt to push you into a replacement if we can repair your damage. We take a personal interest in our clients and make their safety our number one priority. We replace windows that have been:
Matching New Windshields With All Vehicles
Our technicians will help you find the right windshield for your vehicle. We offer outstanding replacement services for any model from all vehicle manufacturers, including the following:
Auto Glass Express Serves Greater Phoenix AZ & Las Vegas Areas Businesses
If you have a commercial vehicle or fleet of vehicles needing professional help for windshield or window damage, Auto Glass Express is ready to serve your needs. We can come to your location and replace your windshield or side windows quickly and carefully. We have more than a decade of experience as auto glass professionals, and we will gladly help you, starting with a free estimate.

If It's Cracked, We Got Your Back!
Our customers come first, because of that we offer the best windshield replacements in Phoenix installed by professionally trained techs.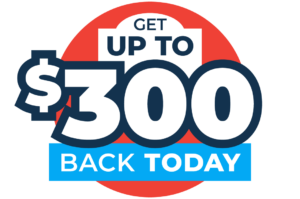 Get a New Windshield for Your Vehicle