Skip to Content
Mazda Windshield Replacement in Greater Phoenix & Las Vegas
Auto Glass Express has the experience needed to handle all windshield and side/rear window replacements and repairs for any Mazda model. We have partnered with a range of original auto glass manufacturers allowing us to keep in inventory the high-end quality glass assortment needed to better serve you. Our technicians are certified with the Federal Motor Safety Standard division and have the experience needed to work on any Mazda brand vehicle, whether it's an off-road vehicle for the desert and mountains terrain or a SUV, we are the #1 stop for all windshields and repairs in Arizona, so stop on by or give us a call for a free quote, you can also access a quote online using our easy quoting tool, just find your vehicle, submit a request for a callback and we will schedule an appointment and answer any questions you may have. Auto Glass Express handles all comprehensive insurance paperwork and gives you a 0 deductible no out-of-pocket expense.
Mazda brands come from a Japanese multinational manufacturer and provide comfortable standard vehicles to luxurious sleek models.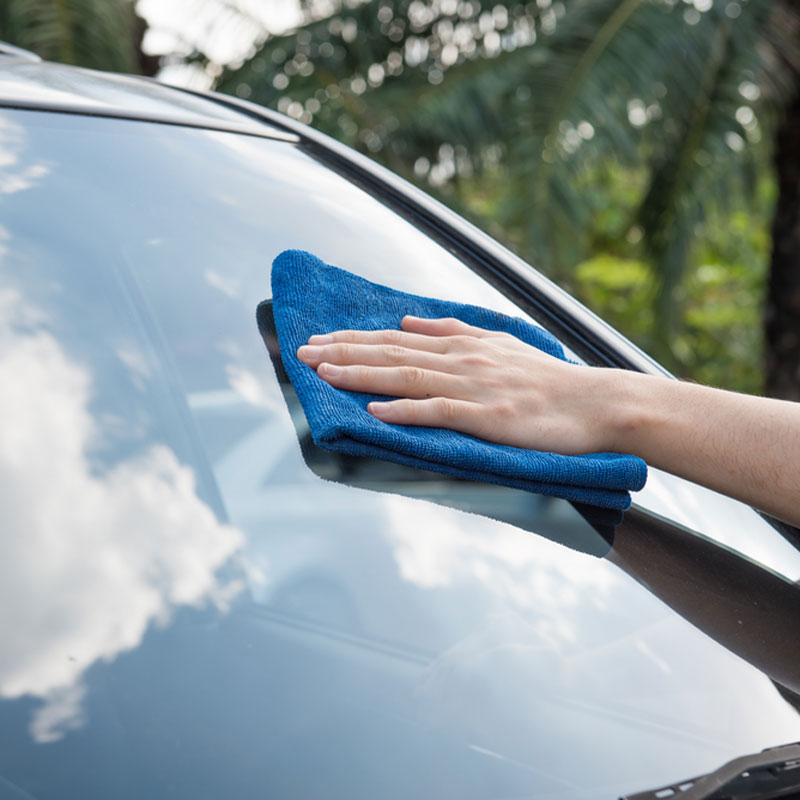 The Most Popular Brand of Mazda That We Have Serviced Has Been
Connect Sport: 6 sp automatic, with daytime running lights and AC with pollen filter for those with allergies, easy access with keyless remote entry and push the start button. Interior comfort split fold-down rear seats and 7" full-color touch screen display with voice command and a rearview camera.
As a top provider for replacements and repairs for high-end quality auto glass in Arizona, we are ready and able to serve you and save you both time and money. Auto Glass Express is a one-stop source for any and all of your Mazda vehicle windshield needs. So, don't delay, give Auto Glass Express a call today! 602-581-8172
Get a New Windshield for Your Vehicle