Skip to Content
About Auto Glass Express in Greater Phoenix AZ & Las Vegas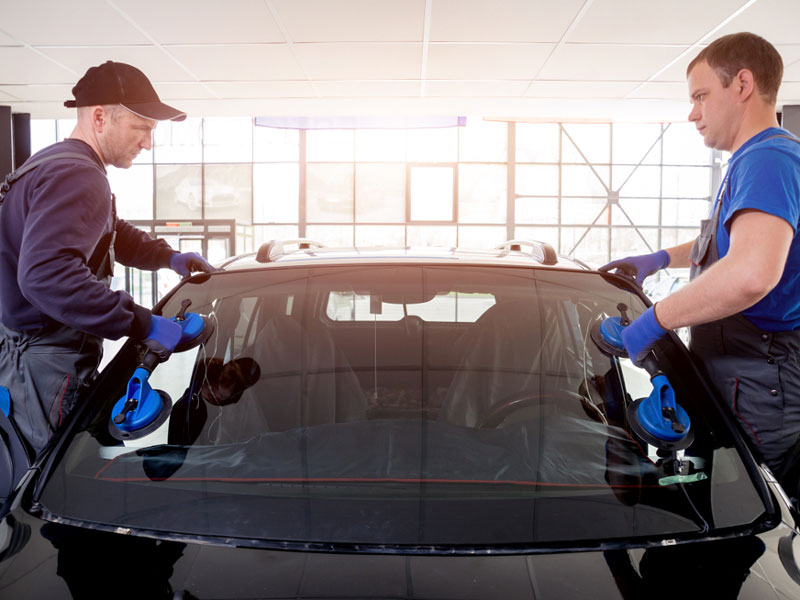 Auto Glass Express specializes in expert windshield repairs and replacements for any brand or model of domestic or international car. By combining the most recent technology with tried-and-true methods, Auto Glass Express is setting the standard by offering our customers and vehicles of all types the finest quality Certified Windshield Repair. We provide services for both private and business automobiles in Peoria, Mesa, and Las Vegas.
We are your go-to source for any vehicle glass issues thanks to our prompt service, excellent repair, replacement, and auto glass chip repairs. By collaborating with the top auto glass businesses in the country, we can guarantee that our customers will always receive high-quality OEM genuine items.
We are dedicated to perfection and have more than ten years of expertise in the windshield repair sector. We provide a warranty on each repair as proof that we stand by them for the lifespan of your windshield. Our company is set up to increase safety while you are driving and to benefit the environment by keeping another windshield out of a landfill.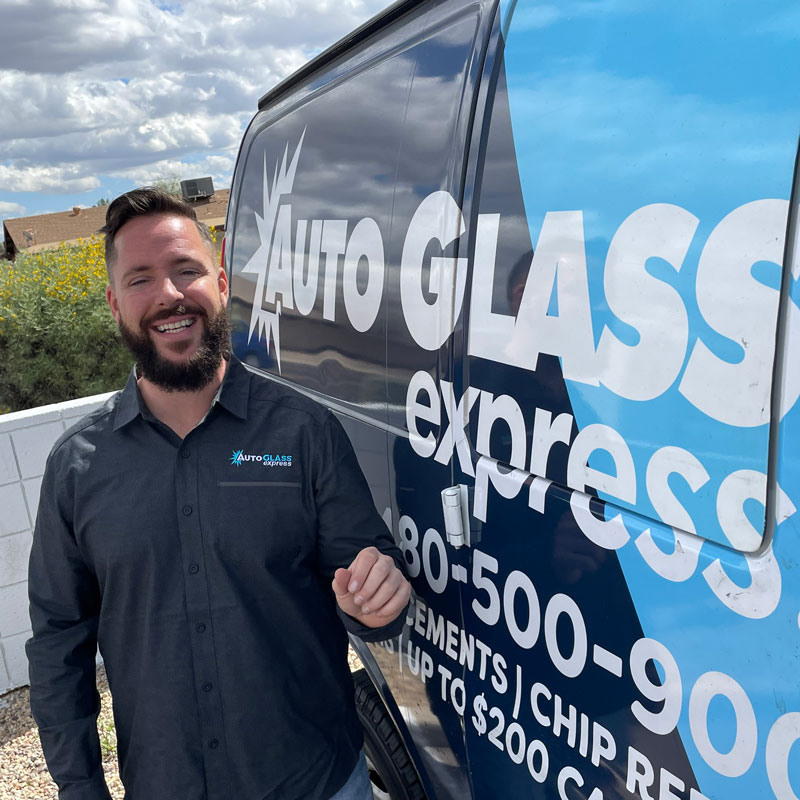 Our Services
Car Windshield Repair
Car Windshield Replacement
Truck Windshield Repair
Truck Windshield Replacement
RV Windshield Repair
RV Windshield Replacement
Commercial Windshield Repair
Commercial Windshield Replacement
Contact Us Today
We partner with some of the best manufacturers in the industry to provide you with the best possible glass for your vehicle. Our technicians are well-trained and experienced in working on all makes and models of cars, trucks, semis, RVs, and commercial vehicles.
If your windshield has a crack or chip in it, don't wait to schedule repairs. Putting off repairing or replacing your windshield puts you and other drivers at risk as the problems can only get worse, and the structural integrity of the windshield is severely damaged.
Call us right away for a free quote. We proudly serve the major Phoenix and Las Vegas metro areas.

Professional Installation



Our Customers Come First!
"Couldn't have been better. Quick and painless. In fact, I called 2 places before and was told my car was too old (1986) and would not be able to locate a windshield. Auto Glass Express had no problem finding one, came the next day, on time was very professional throughout. Perfection."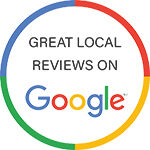 "Very prompt and professional! The windshield is a factory-grade glass with original emblems.. Very happy with the customer service and installation process!"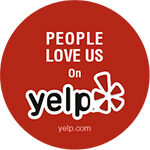 "I bought a brand new Ford F150 and somehow within a day I had a cracked windshield. Of course the dealership wouldn't help me at all so I found this company online. Great experience and they had genuine Ford glass in stock, thanks!"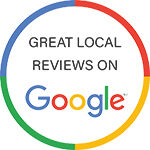 "Excellent service from the moment I called. Jesus was our technician and he did an fantastic job. I would highly recommend this company to replace any glass that is needed. This is the best installer and company we have ever used for windshield replacement."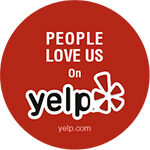 Our Values
Excellence – Quality – Customer Service
Auto Glass Express is a member of NWRA (National Windshield Repair Association). The National Windshield Repair Association is recognized nationally and worldwide as a professional source of reliable information on the windshield repair industry. NWRA deals with compliance to the Repair of Laminated Auto Glass Standard (ROLAGS) along with their Nationally Recognized Windshield Repair Certification Program to improve the safety of all windshields and the quality of all repairs.
We live, know and understand the various road conditions in America and how often windshields get dings, chips, and to make things worse, how fast they spread into long cracks if not repaired in time. We have the tools and experience necessary to repair cracks up to 6″ and sometimes longer. Crack Repairs must be inspected before a given quote. We use only the best equipment and products on the market so that you can find comfort in knowing that you are receiving the best care possible from our Certified Technicians.
Trusted Partners
In order to bring our clients best in class service with high-quality glass, Auto Glass Express has partnered up with the best manufacturers in the industry to help our clients find new windshields for any vehicle.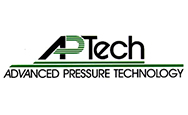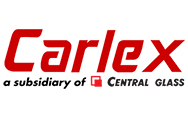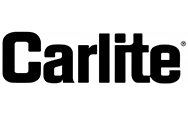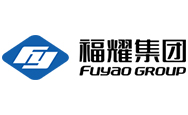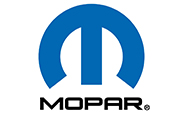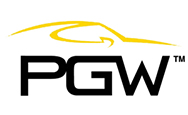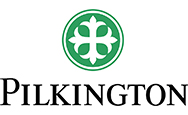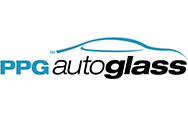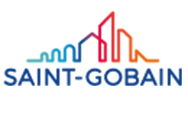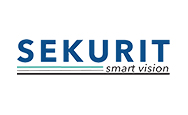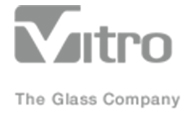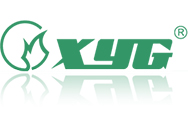 Valley Wide Windshield Replacement & Repair Service
Windshield replacement technicians & auto glass shops throughout the major Metro areas.
ARIZONA
Get a New Windshield for Your Vehicle