Skip to Content
Our Auto Glass Services
At Auto Glass Express, customers in Phoenix, AZ and the surrounding metropolitan area can get full-service windshield replacements, repairs, and other auto glass services. Our technicians' professional training and certifications ensure you get the best possible service in the Valley and throughout the state. If you have a cracked, broken, or damaged window on your vehicle, you can rely on us to quickly and easily replace it. It doesn't matter what your car or truck's make or manufacturer might be.
Trusted Partners in Vehicle Care
Auto Glass Express partners with some of the auto glass industry's best manufacturers and car care brands to bring our clients high-quality auto glass and best-in-class service. With our help, you can find a new windshield for any vehicle from our wide selection of partners: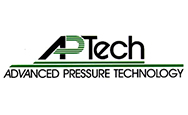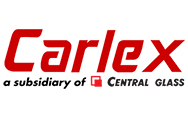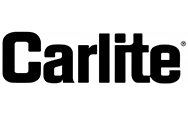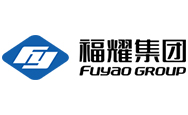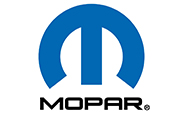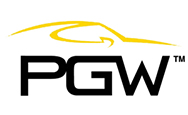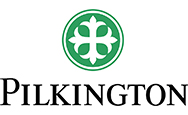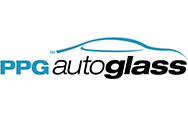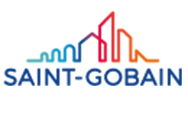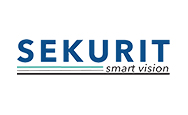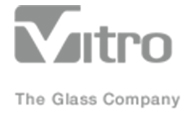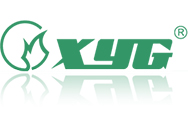 Proudly Serving Phoenix, AZ Metro Communities
You can count on our company for repair and replacement services in many Phoenix-area and Arizona communities. Our professional, trained technicians offer the city's best windshield replacement with onsite services at your home or office. Many locations we serve in the state include the following:
We Have Your Auto Glass Covered
Auto Glass Express's full-service windshield and auto glass replacement and repair services ensure you always have professional help available whenever your glass cracks, breaks, or sustains other damage. We can restore your auto glass with quick and skillful service, no matter what make and model your vehicle may be.
Get a New Windshield for Your Vehicle