Skip to Content
Cave Creek Car Windshield Replacement
Cave Creek, Arizona is a beautiful small town located within Maricopa County and adjacent to the town of Carefree AZ, which is 27 miles northeast of Phoenix, with an actual creek running through the town and into Phoenix. It is known for the historic places such as the Tubercular Cabin, which is actually listed in the National Register of Historic Places. Cave Creek Auto Glass Express Services are conveniently nestled within the quaint small town, serving the residents for over 10+ years, and we know how life in a small town gets busy with daily activities, and fun recreational times, rocks and such are bound to hit your car and crack or chip your windshield, taking the time to get your windshield repaired or replaced is not always a fun time, but, here at Cave Creek Auto Glass Express, we have your safety and time management needs to be taken care of, We will come to you! Whether you are playing in the creek or relaxing at home, our certified technicians will quickly replace your windshield made from the highest quality glass materials. We guarantee our repairs with warranties backed by our awesome partners in the industry.
Cave Creek Auto Glass Express Services are family-owned and operated, which means we treat you like family and have your best interest at heart. We take pride in caring for our customers and making your driving experience a safe one.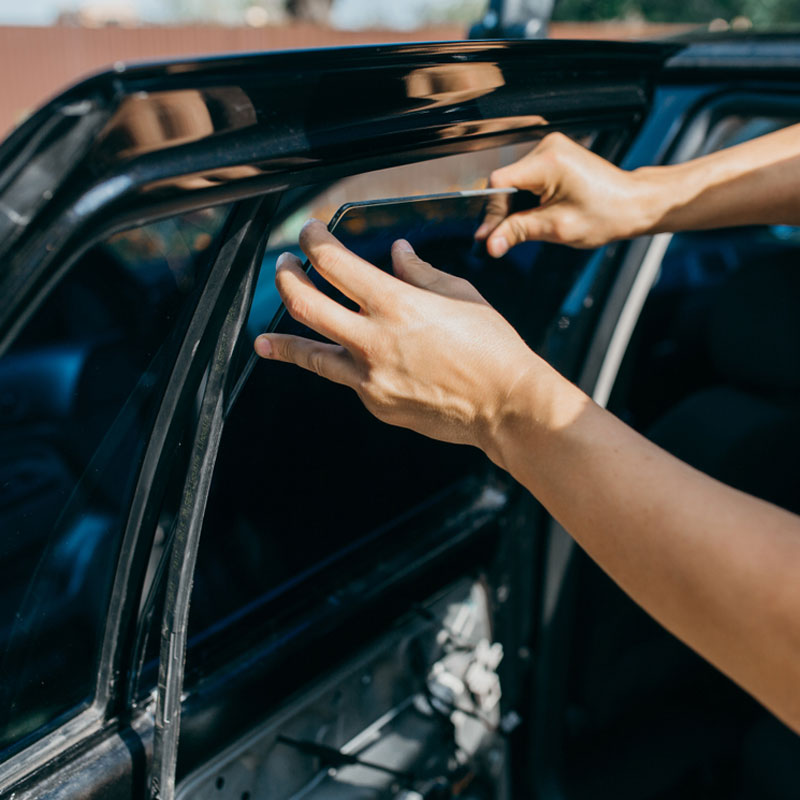 Free Auto Glass Replacement Estimate
Call our Cave Creek location at 602-581-8172 and one of our friendly, knowledgeable auto glass experts will be glad to help you. We offer a FREE estimate, and with just a little information such as: make, model and year of your vehicle, we will instantly give you an estimate of cost replacement, and let you know what to expect before you make an appointment, saving you both time and money.
Does My Auto Insurance Cover Glass Replacement
Here, at Cave Creek Auto Glass Express, we handle all the insurance claims, work with your insurance provider, and make sure you have all the information you need for your insurance premiums.
Cave Creek Auto Glass Express Services strives to offer the lowest competitive price in Arizona, ensuring you a quick, professional and satisfying customer experience.
Don't delay, call us today for a free quote and schedule your replacement! 602-581-8172
Get a New Windshield for Your Vehicle