Skip to Content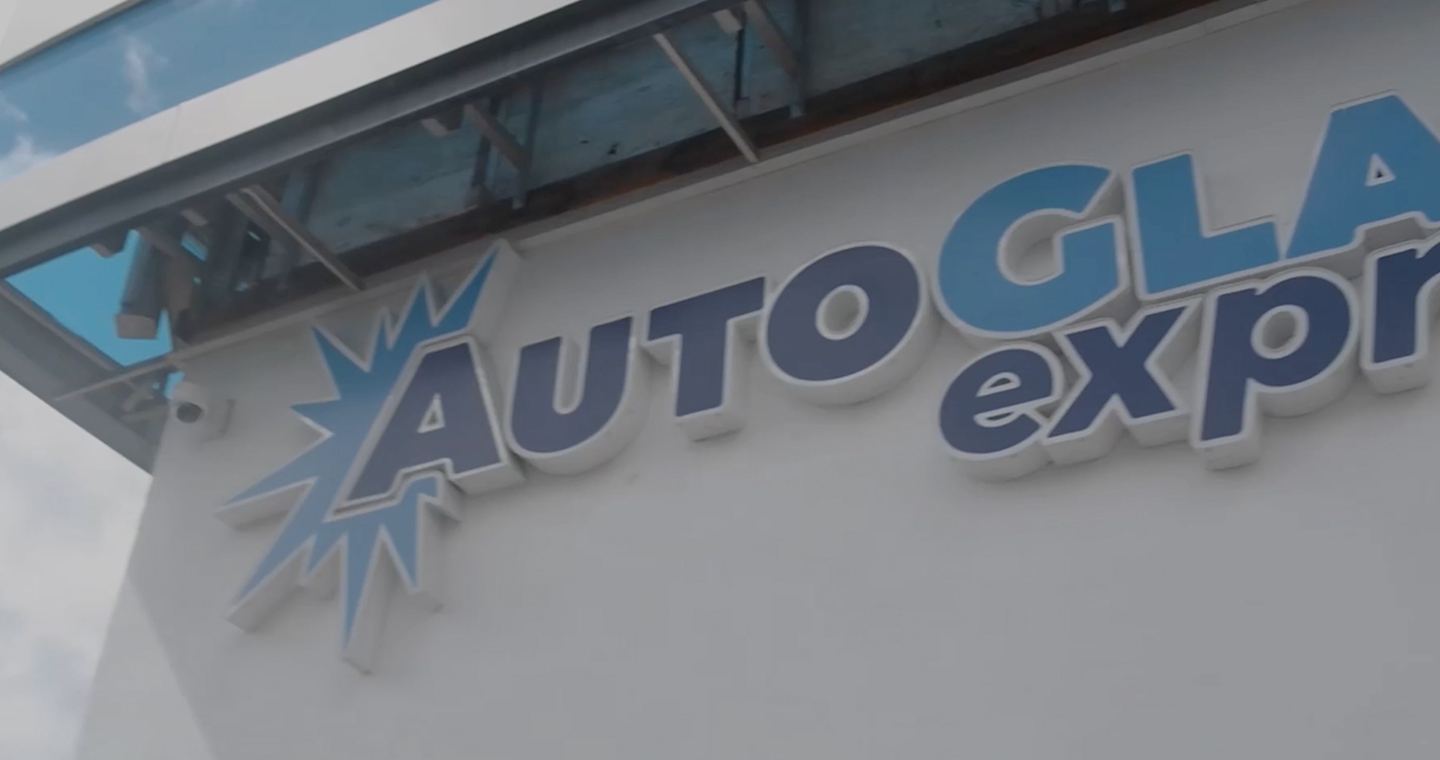 Top Auto Glass Repair Shop in the Greater Phoenix & Las Vegas Areas
Why Choose Auto Glass Express

Lifetime Chip Repair Warranty On All Our Windshields*

Highly Rated, 4.7 Star Rating out of 400+ Reviews

A+ BBB Rated. Serving 1000s of Customers

Local Family Owned & Operated Business

ADAS Certified Recalibration Technology For Windshields

Financing Available - Fast & Easy
Lifetime Chip Repair Warranty On All Our Windshields*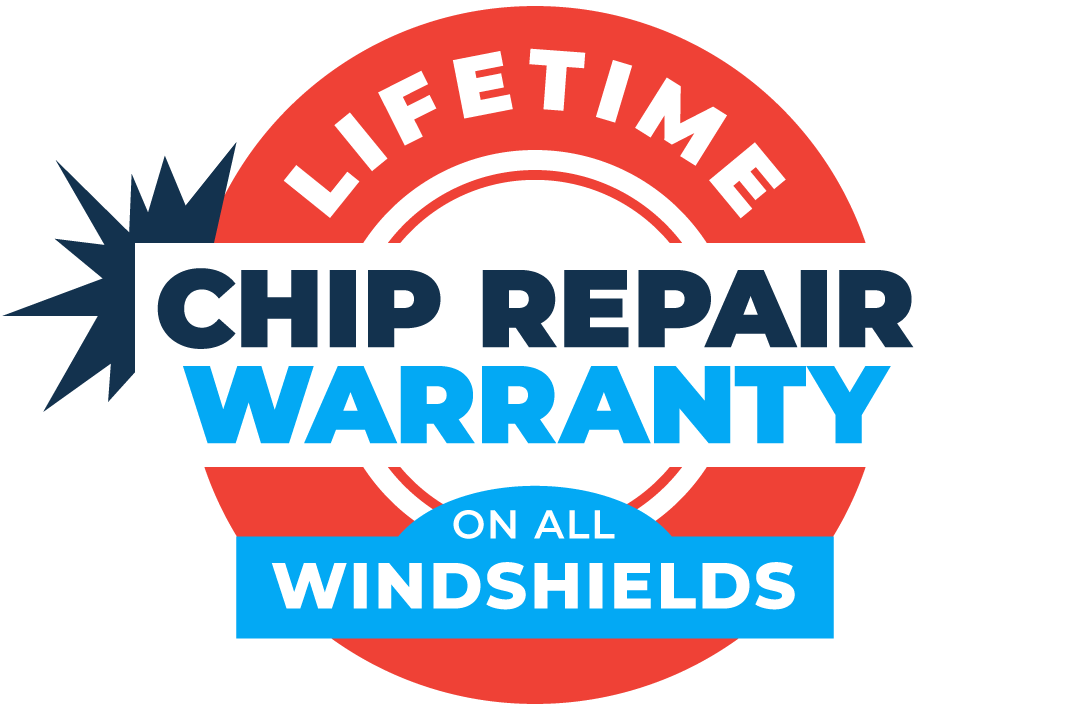 We service all manufactured cars, and our car windshield chip repairs are backed with the best glass warranty in the industry.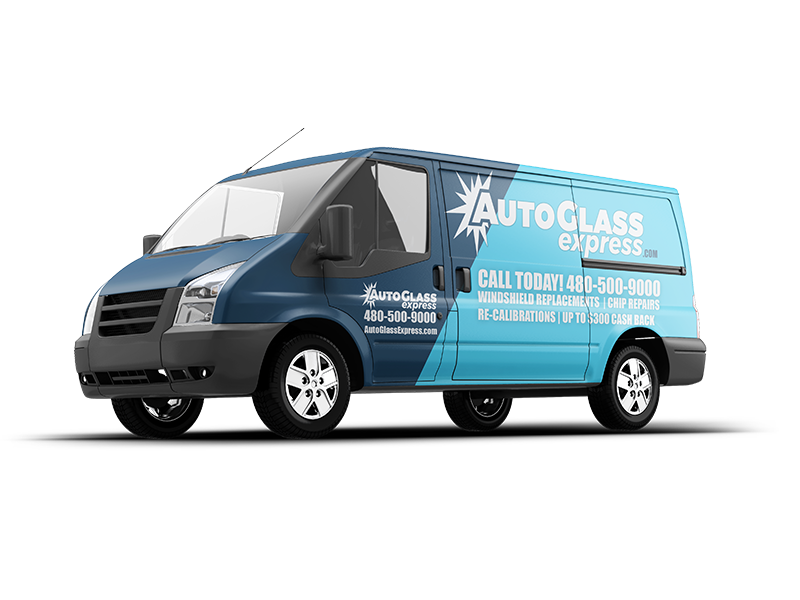 #1 Auto Glass Provider for Broken & Cracked Windshields
Auto Glass Express is proud to be your premier auto glass repair specialists for broken and cracked windshields in Phoenix, AZ and Las Vegas, NV. As auto glass repair specialists, we know frustrating it can be when a rock hits your windshield while driving on our freeways. Our auto glass shop makes it easy to take care of a chip or crack in your windshield. We offer drivers throughout the Southwest windshield solutions to keep your vehicle in top condition. Our auto glass replacement and repair services secured us an A+ rating with the Better Business Bureau, so you can rest easy knowing we'll get the job done right. Our local, family-owned and -operated business installs windshields that all come with a lifetime chip repair warranty. When searching for auto glass shops in Phoenix or Las Vegas, choose Auto Glass Express. We use ADAS recalibration technology for windshields and emphasize customer service. Learn more about us and get in touch with us today for your free quote.
Comprehensive Auto Glass Services
We do it all when it comes to auto glass services. Our team repairs and replaces car, truck, RV, and commercial windshields. Learn more about the services we offer:
Car Windshields – If you've lived in Phoenix or Las Vegas  for any length of time, you've more than likely been the victim of a rock hitting your windshield while driving on the freeway. There's no need to panic because Auto Glass Express has you covered. We repair and replace windshields for all makes, models, and years of vehicles.
Truck Windshields – No matter the size or type of truck you're driving, you deserve to be safe and have a clear view out of your windshield. We repair and replace windshields for all types of trucks. Our team will determine if your windshield can be repaired or if it requires a complete replacement.
RV Windshields – Taking a road trip in an RV is supposed to be fun and relaxing, but that's not always the case when your windshield gets a crack or chip. Our technicians are experts in repairing and replacing windshields for all types of recreational vehicles.
Commercial Windshields – Owning a fleet of vehicles for your business is convenient, but it also takes a lot of work to manage them. We make it easy to have the auto glass on any of your commercial vehicles repaired or replaced. We can work on one vehicle or multiple cars or trucks.
Customer Reviews
My windshield was all bad now it's all good I haven't taken it to a car wash but all is good. I paid out of pocket without insurance which was $200. Paul took care of everything and Thanks Auto Glass Express.
Auto Glass Express has been replacing our windshields for years and they do it right. Plus you get a good chunk of cashback! Don't let your insurance company fool you into using their in-network big brand companies like Safelite. Keep it local.
Quality Matters With Windshield Replacements
Repairing or replacing your windshield is not a DIY job and should not be left to a local handyman. We believe that quality matters, and we uphold this value when providing windshield and auto glass replacement services. We are bonded and insured, and you can rely on our highly trained, professional technicians. Our auto glass experts use the highest-quality products and provide the best possible service, whether you're located in Phoenix, Las Vegas, or anywhere else in the area. You can choose to visit one of our locations in Peoria, Mesa and Las Vegas, or we can come to you! or we can come to you. We work with all insurance companies, and our staff is subject to constant training in auto glass safety and quality control.
We Handle It All When It Comes to Windshields
There's no reason to put off having your windshield or windows replaced or repaired after they've been cracked. We make the process quick, easy, and affordable because driving with a cracked windshield can be dangerous. Give us a call, and we can find out if you have a deductible for auto glass services. Our friendly and professional replacement specialists will work with you to make the process as convenient as possible. We handle the entire process, walking you through it step-by-step while working with your insurance company. Contact us today to get started with a free quote.

Search by Vehicle Manufacturer For Your New Windshield
Serving Local Customers
You can get a new windshield replacement or repairs on your cracked auto glass throughout the metropolitan area. We proudly serve customers in the following Metro Cities:
ARIZONA