Skip to Content
Mini Brands Windshield Replacement
Mini Brands Windshield Replacement in Phoenix, AZ
Imported vehicles are sometimes hard to find parts and replacements for and typically are more costly for the high-end glass that is required for Minin's and luxury cars, however, Auto Glass Express has partnered with a wide range of original glass manufacturers that provide us with quality glass inventory to better serve you, saving you both time and money. Our auto glass technicians are certified by the Federal Motor Vehicle Safety Standards Association and have the experience to professionally perform the installation in a quick timely manner for your Mini. We make it easy to obtain a FREE quote online, in person or over the phone, our customer service specialists handle all comprehensive insurance paperwork, leaving you with a 0 deductible and no out-of-pocket expense. Depending on your insurance provider, and the type of plan available, you may qualify for a cash bonus of up to $300.
Mini brand vehicles are a small economy English based British manufacturer company. Featuring sporty and preppy stylish from standard coupes to convertibles. The Mini's are a comfortable cruiser yet roomy inside, even though they are a small compact brand, they are designed in 2 dr and 4 dr which makes it functional for travel and passengers.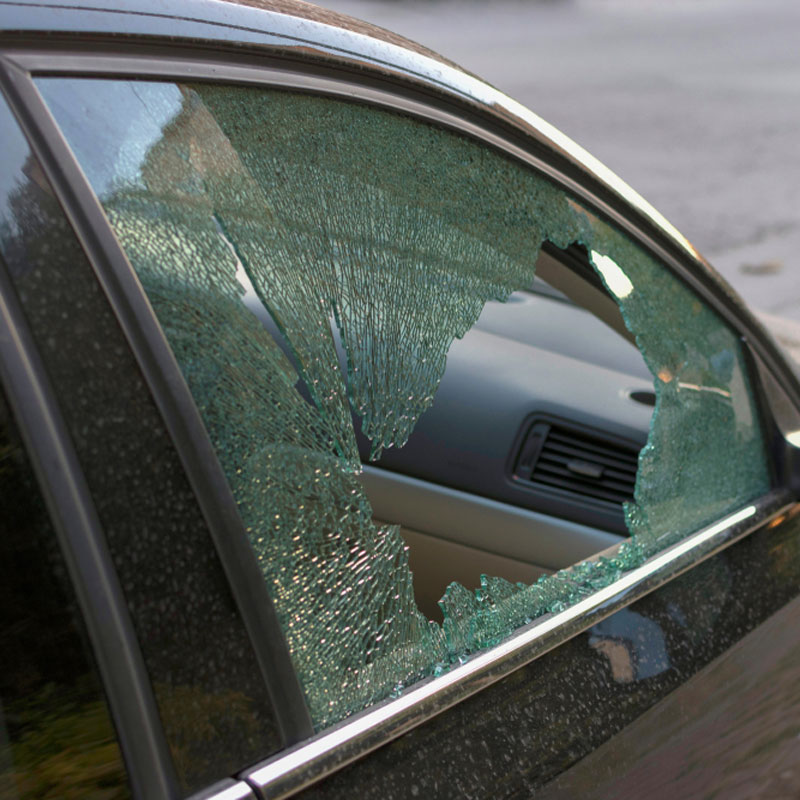 The Most Popular Brand of Mini We See Here in Arizona Are
Mini Cooper Convertible–Great for people who like a lot of suns and fresh air, as this brand has a power top that folds flat in seconds and a gauge that keeps track of motorized time with top-down—plenty of headrest and charisma, may have a tiny trunk but still a fun ride.
As a top provider for Mini Converter brands, we have become the largest supplier of high-end quality auto glass and service for windshield replacements and side/rear repairs. So, don't delay, give us a call today! 602-581-8172
Get a New Windshield for Your Vehicle