Skip to Content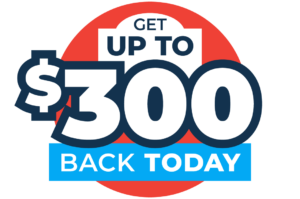 Get Your Free Quote
We'll let you know how much cash you get back.
Get Your Insurance Claim Submitted
We'll set up your insurance claim and schedule your windshield replacement.
Get Your New Windshield
We'll come to you or you can visit either of our 2 locations in Mesa and Peoria.
Get Your Cash Back
We'll send you your free cash back!
Get a New Windshield for Your Vehicle