Skip to Content
Auto Glass Repair for Car Windows in Phoenix, AZ
No matter what year, make or model of the car you have today, it comes with the responsibility of care and regular maintenance. In order for your car to run effectively, you need regular oil changes, brake checks, tire replacements, etc….along with that includes window care, repair, and replacements as needed, Auto Glass Express Services are here to make that easier for you!
*We service all manufactured cars backed with the best glass warranty in the industry.
*We work with all insurance providers and will take care of the details for you.
Most insurance will take care of the repair or replacement with no out-of-pocket expense to you. Depending on the insurance provider and the level of repair needed, you can qualify for up to a $300 cashback bonus. We take a personal interest in your safety and are committed to excellent service and improving your quality of driving experience.
Road conditions and semi-trucks can cause debris or rocks to hit your window, driving with a cracked or chipped window is not safe, cracks spread across the window coming into the line of vision needed for the driver to safely see if not taken care of. It not only creates a hazard but in some states, it is illegal as well. Arizona is a state that considers windshields a safety product so therefore you could receive a ticket for non-compliance.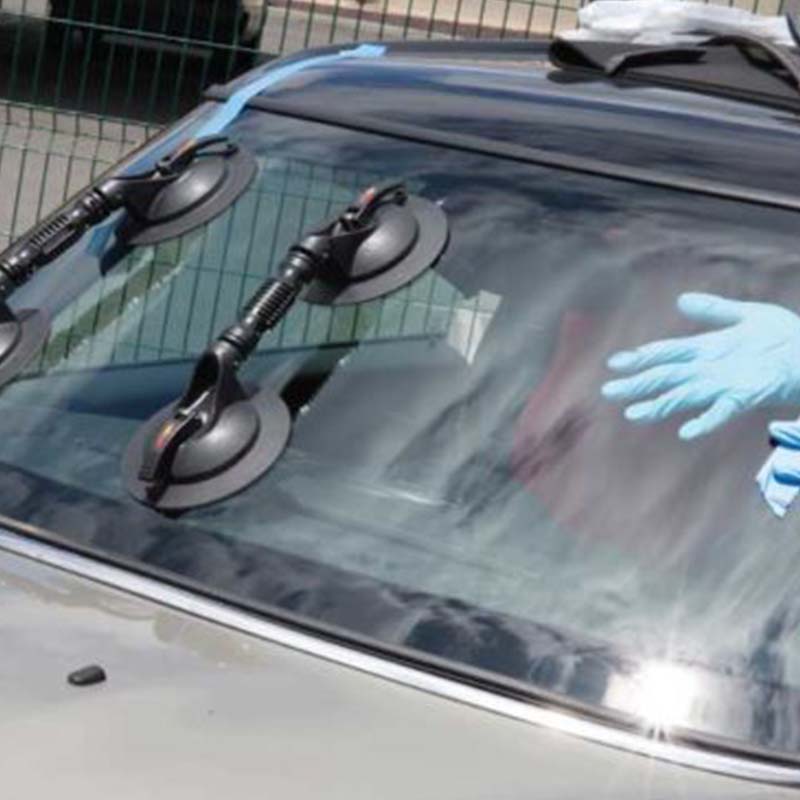 So Don't Delay, Call Auto Glass Express Today!
Auto Glass Express can service any car from the older Pinto wagon to the most luxurious Rolls Royce. We work with every car manufacturer as we work with the best glass manufacturers in the state, allowing us to replace any window in any vehicle with the highest quality glass. Our certified technicians are consistently trained in the latest technologies of auto glass equipment, products, and procedures, ensuring your best interest and safety.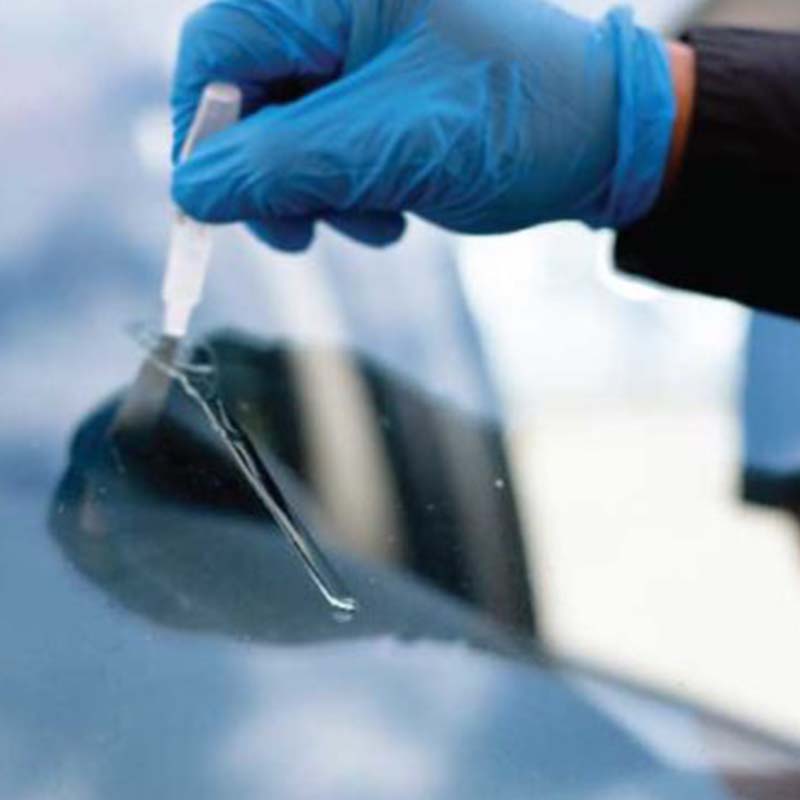 We Make It Easy to Get a Free Quote!
Stop by either of our 2 valley locations in Mesa and Peoria
Pick up a phone and give us a call
Quick and easy form online
If you need repair for a crack that has spread across your window, we are able to repair cracks up to 6" possibly longer, however, keep in mind that all cracks must be looked at before providing a quote, thus to serve you better. We are not like the average auto glass company, we honestly strive to serve you best, saving you time and money for times when repairing your window is possible, not just selling you a replacement window to make more money.
Our Customers Come First Here at Auto Glass Express Services
Windshield replacement should always be handled by a professional—if you need to repair or replace a cracked windshield near Phoenix, AZ, please call Auto Glass Express at 480-500-9000 for a free estimate.

If It's Cracked, We Got Your Back!
Our customers come first, because of that we offer the best windshield replacements in Phoenix installed by professionally trained techs.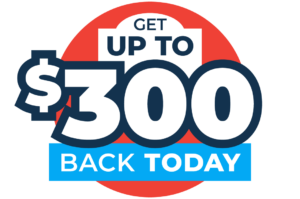 Get a New Windshield for Your Vehicle