Skip to Content
Auto Glass Windshield Repair in Greater Phoenix & Las Vegas
Repairing Windshields for All Makes & Models
You take care of your car by getting oil changes and other necessary services, and it's equally as important to get the windshield services your vehicle needs. Auto Glass Express offers professional car windshield repair services for drivers in the Phoenix & Las Vegas areas. In many cases, a chip or crack on your windshield does not require a complete replacement. We service all manufactured cars, and our car windshield crack repairs are backed with the best glass warranty in the industry. Our team works with all insurance providers and will take care of the details for you. Many insurance companies will cover the cost of your car glass repair. Our team takes a personal interest in your safety. We're committed to excellent service and improving your quality of driving experience. Learn more about our windshield repair for cars and get in touch with us for a free quote.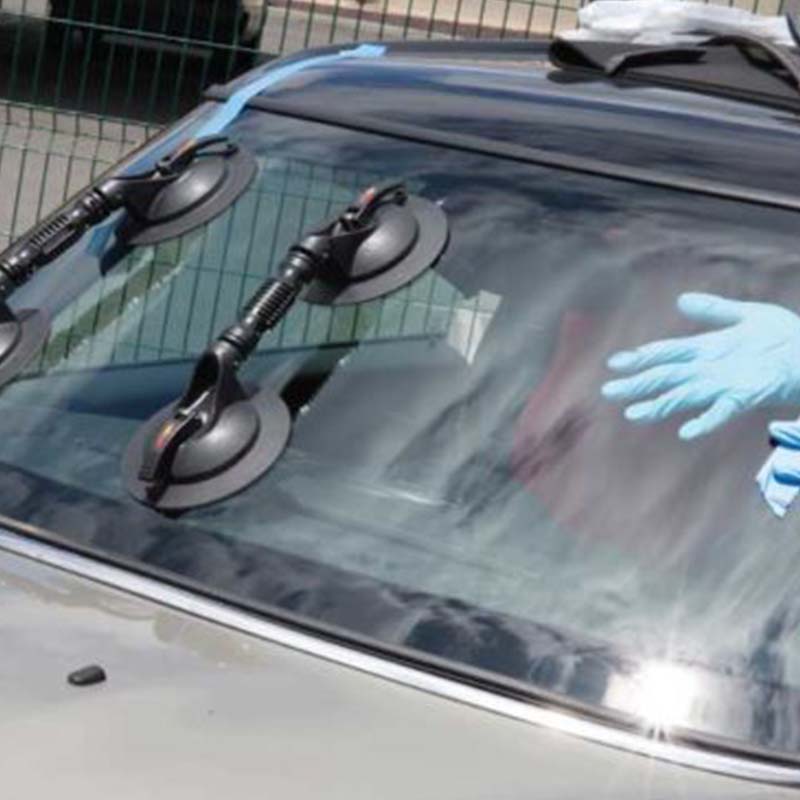 Solving Your Auto Glass Problems
Driving in and around our communities makes you susceptible to rocks or debris hitting your windows. Driving around anywhere with a chipped or cracked windshield is unsafe because those cracks can spread and interfere with your line of vision. In Arizona, you might even receive a ticket for non-compliance for driving with a cracked windshield. Our professionals service any car from an older Pinto wagon all the way up to the most luxurious Rolls Royce. We work with every auto and glass manufacturer, allowing us to replace any window in any vehicle using the highest quality glass. Our certified technicians are consistently trained in the latest technologies related to auto glass to ensure your safety.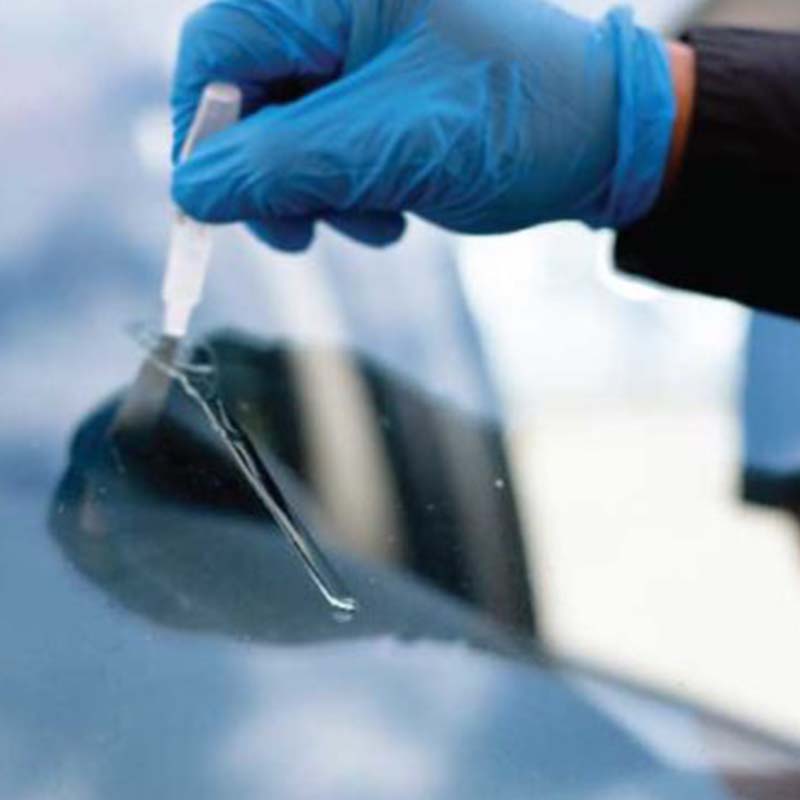 Offering Free Auto Glass Quotes & More
We take the hassle out of having your auto glass repaired by making the process easy. You can stop by either of our two Valley locations in Mesa or Peoria, AZ  or our location in Las Vegas, pick up the phone and give us a call, or use our quick and easy form online. We are able to repair windshield cracks up to 6" and possibly longer. All cracks need to be inspected before we can provide a quote. We will not give you the runaround or promise that we can fix something only to find out that a replacement is needed. We provide honest quotes and believe that hard work and customer service go a long way. We are proud to be Arizona's best car glass window repair company.
Putting Customers First
Windshield repairs should always be performed by a professional. Do not attempt to fix your own windshield because it's not a DIY job. We make it easy on you, working with you throughout the process. You can visit us, or we can come to your home or office. We will work with your insurance company, so all you have to do is sit back and wait for us to finish the job. If your windshield is cracked, we have your back. Contact us today to find out more or request a free quote for car window glass repair.

If It's Cracked, We Got Your Back!
Our customers come first, because of that we offer the best windshield replacements in Phoenix and Las Vegas installed by professionally trained techs.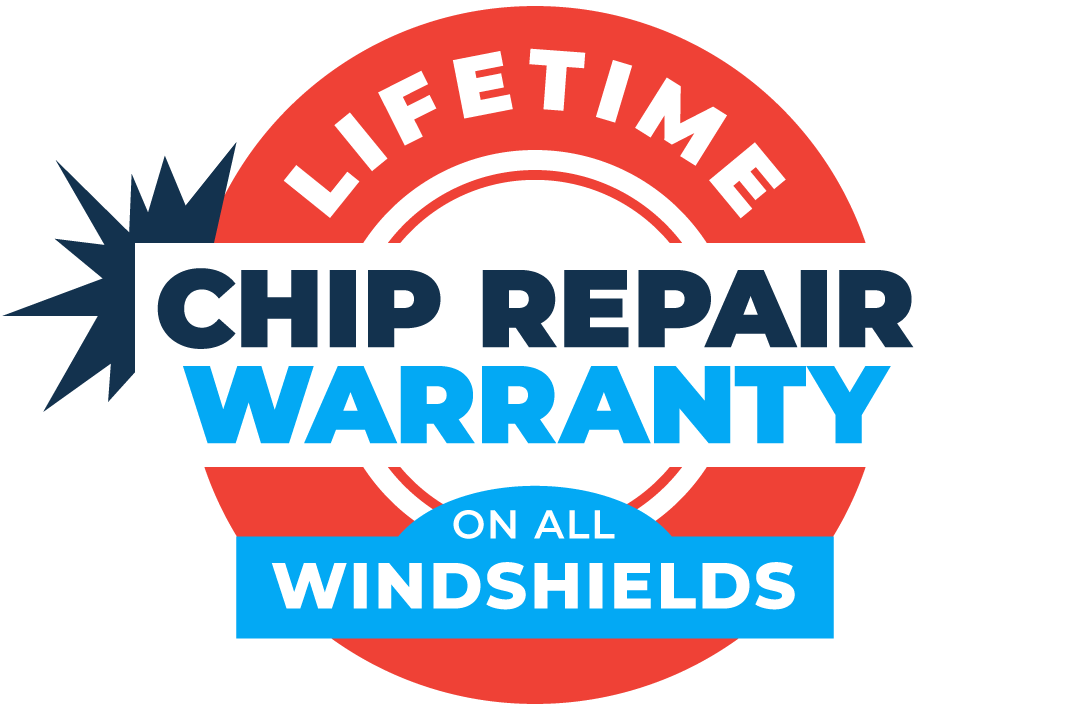 Get a New Windshield for Your Vehicle