Skip to Content
Auto Glass Services in Phoenix, AZ
Phoenix Arizona is the anchor of the Phoenix Metropolitan area, with year-round sun and warm temperatures. Known for hot dry heat, Phoenix is often referred to as "The Valley Of The Sun". Driving with a cracked windshield increases the risk of cracking even more in the hot Arizona heat. The glare from the sun blazing down through the cracks or chips in the windshield can be quite blinding as well. Then you add the crazy busy traffic congestion, making it not only dangerous but annoying, which in turn, can result in a very distracting situation, causing an unsafe driving experience.
We provide the highest quality, best prices, and local mobile windshield replacement Phoenix customers trust!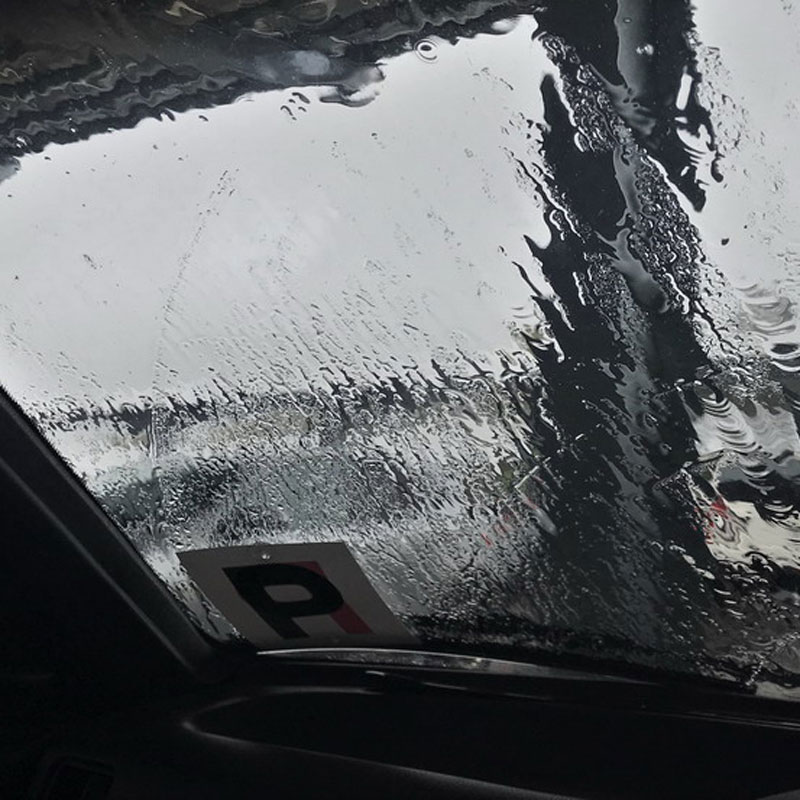 Phoenix Auto Glass Express Services Are Here to Help! We Will Come To You!
Here, at Phoenix Auto Glass Express Services, we know how busy life can be with work, school, gym, etc…we make it easy for you to be on the go and still be a safe driver. With just one call, we will come to you— at your convenience. We are here to serve you Valleywide in the Phoenix area. Using only the best quality in materials along with the best warranties, we provide a quick, easy and affordable replacement, you will soon be safely on the road again.
Phoenix Auto Glass Express Services are family-owned and operated, we take pride in satisfying our customers and making your driving experience a safe one. We are licensed, bonded and insured. We employ only qualified, highly trained, professional technicians and provide them with consistent, on going, updated training in all areas of auto glass quality and safety procedures.
Free Auto Glass Replacement Estimate
Phoenix Auto Glass Express Services offers a FREE estimate with just a few simple questions. You can request a quote online with a push of a button, or you can call our Phoenix location at 602-581-8172 and one of our friendly, knowledgeable auto glass experts will be glad to help you. Either way you choose to obtain your auto glass replacement quote, we will gladly inform you instantly of cost replacement, saving you both time and money. We will also let you know what to expect before you make an appointment.
Does My Auto Insurance Cover Glass Replacement
Depending on the type of insurance plan you have, some insurance companies will not only pay for cost of replacement. Here, at Phoenix Auto Glass Express, we will handle all the insurance claims, work with your insurance provider, and make sure you have all the information needed to make an informed decision regarding your insurance premiums.
If your insurance provider does not cover the cost of replacement, we will let you know immediately and inform you of the low cash value prices we have available. Phoenix Auto Glass Express Services strive to offer the lowest competitive price in Arizona, ensuring you a quick, professional and satisfying customer experience.
Don't delay, call us today for a free quote and schedule your replacement! 602-581-8172
Get a New Windshield for Your Vehicle