Skip to Content
Truck Windshield Repair in the Phoenix, AZ Area
Nobody knows when their windshield or truck windows may sustain any kind of damage, and it rarely occurs at a convenient time. You might get stuck behind a truck carrying gravel on the highway, or a windstorm may blow debris into your driveway and impact your vehicle. Whatever causes your truck's cracked, broken, or otherwise damaged auto glass, Auto Glass Express is here to help. We offer quick and professional truck windshield repair services in Phoenix, AZ and the surrounding metropolitan communities. Our highly trained and certified technicians can advise you on whether you need auto glass replacement or a simple repair is the most cost-effective option. If you don't need to replace your windshield, we can repair it, so it's good as new and ready for the roads and highways.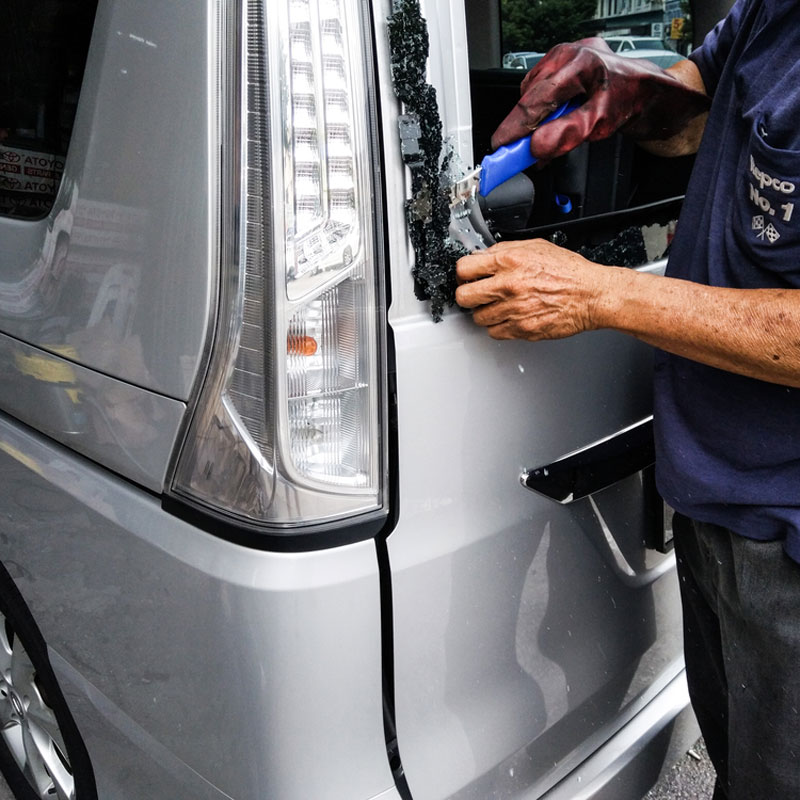 Adding Convenience to Your Automotive Care
Auto Glass Express's wide selection of auto glass covers trucks in every make and model to ensure we're the only auto glass professionals you need. Additionally, we may be able to repair your truck's windshield onsite at your home or office. Cracks, chips, and other damage are all within our wheelhouse, and our team of technicians has ample training and experience in determining the best solutions for your automotive care. We partner with the auto glass industry's best brands and stay up to date on industry techniques and technology. Our commitment to quality means you always get the best service and products, paired with competitive prices and an exceptional customer experience.
Repairs on Any Vehicle Make and Model
As a local auto glass company, we understand how important having auto glass available for any vehicle make and model can be to drivers throughout the area. There's no telling when you might end up with a cracked or chipped windshield from a stray pebble or accidental slip of a gold club. We proudly offer original glass for your vehicle, no matter who the manufacturer might be, and we can match you with the right windshield and auto glass if you need replacement using your vehicle information. Our repair services cover all the following vehicle manufacturers:

If It's Cracked, We Got Your Back!
Our customers come first, because of that we offer the best windshield replacements in Phoenix installed by professionally trained techs.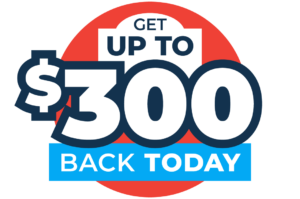 Get a New Windshield for Your Vehicle