Skip to Content
Hyundai Windshield Replacement in Greater Phoenix & Las Vegas
Auto Glass Express specializes in Hyundai windshields and side/rear windows for repair and replacements, as we are a top provider for high-end quality auto glass due to a range of partnerships with manufacturers. Our certified technicians are on standby and ready to professionally install or repair windows and windshields. We offer free quotes via phone, in person or online, just utilize our simple quoting tool by finding your vehicle, submitting a request and one of our customer service specialists will give you a call shortly.
Hyundai is ranked #1 auto brand with its cutting edge, technological innovations making it fuel economy vested for long trips or city driving, advanced connectivity keeping you in contact with loved ones as you travel. The Hyundai brand is outstanding in its safety standards, add comfort and convenience you have the total package.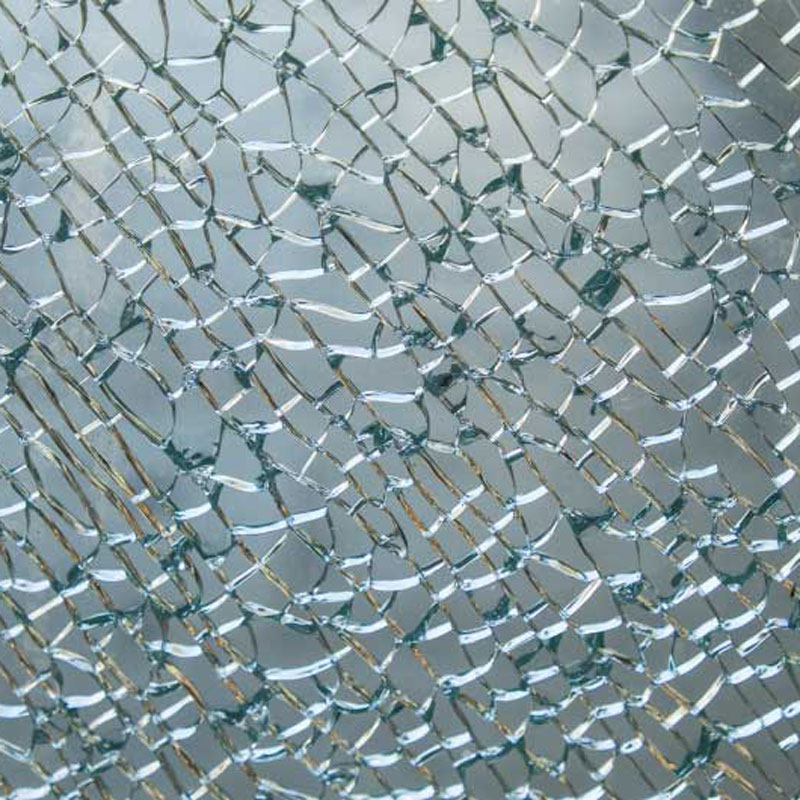 Some of the Recent Hyundai Models That We Have Serviced
Santa Fe and Tucson- both have been awarded top safety in production, earning the highest possible rating for front crash prevention, multiple USB ports, touch screens and heated back seats make this model convenient, the trunk even opens automatically, so when shopping you can open trunk hands free. The sleek aerodynamic design of the Hyundai makes it fuel-efficient as well.
So, give Auto Glass Express a call today for your Hyundai windshield and side/rear windows needs, whether it be a repair or a replacement, we are here for you.
We are your one-stop source for a professional, quick and affordable windshield service.
Get a New Windshield for Your Vehicle