Skip to Content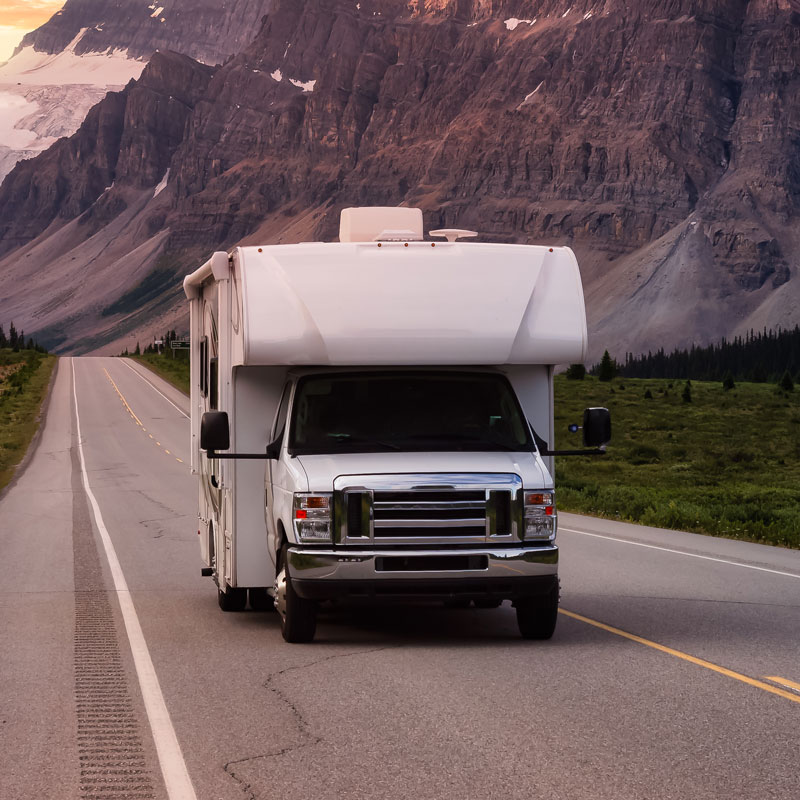 Experienced RV Windshield Repair Specialists
Owning and driving a recreational vehicle (RV) can be expensive, including refueling it and staying on top of repairs and maintenance. If your windshield and other auto glass sustain damage, fixing it can be a significant cost. Auto Glass Express makes professional auto glass care more convenient in the Greater Phoenix AZ and Las Vegas Areas metro areas. RV windshield repair is a specialty of ours. We have ample training and expertise to handle an RV's larger windshield and resolve chips, cracks, and other issues. Your RV deserves the best possible service and high-quality auto glass repairs. We address windshield damage with careful consideration for any damage, applying our years of experience and in-depth knowledge to determine the most suitable repair techniques. Our technicians also utilize some of the industry's most trusted equipment and technology to ensure outstanding, long-lasting results.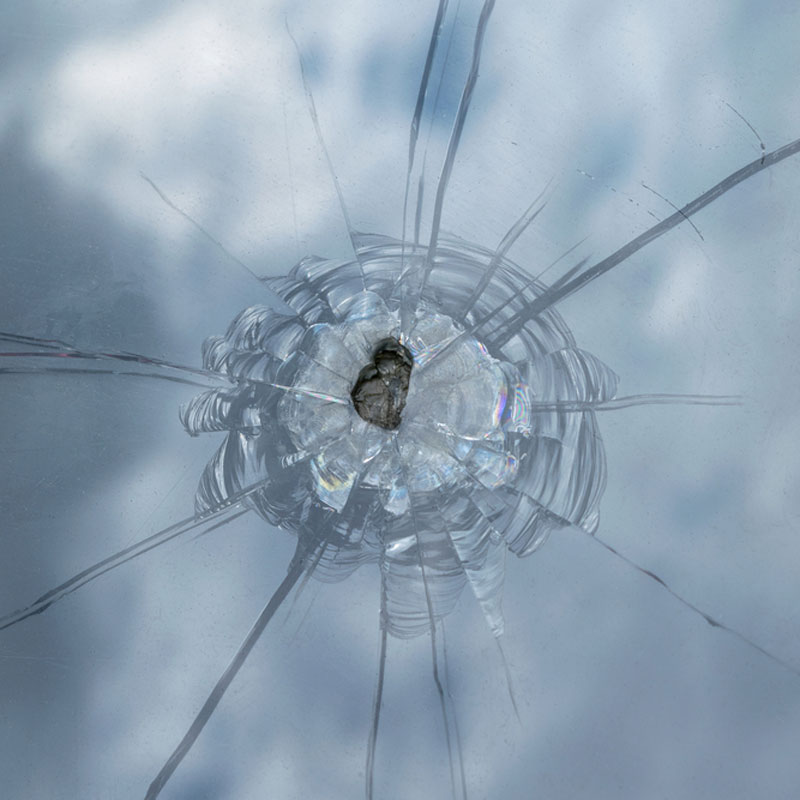 Trustworthy Service From Auto Glass Express
Auto Glass Express offers many reasons to trust us with your RV windshield repair needs. Our business has served thousands of satisfied customers, earning us an A+ rating from the Better Business Bureau (BBB). Customers have enjoyed our exemplary service and repairs so much we are a highly rated company with a 4.7-star rating out of over 400 reviews. Additionally, you get extra assurance your chip repair will last when we perform it. All chip repairs on our windshields come with our Lifetime Chip Repair Warranty. Our versatile auto glass expertise, extensive training and practice with RV windshields, and reputable position as expert auto glass professionals ensure your repair investment is worthwhile when you reach out to us.
Serving Drivers in the Greater Phoenix AZ & Las Vegas Metro Areas
As experienced and skillful auto glass specialists, Auto Glass Express understands the importance of having professional service available whenever you have an issue with your windshield. Damage rarely happens at a convenient time and ignoring it gives cracks and chips a chance to grow and spread across your RV windshield. Instead of blindly hoping for the best and risking a complete windshield replacement, resolve the damage as soon as possible with help from our technicians. We can advise you on whether repairs will restore your auto glass or if you need to replace it. Our services are available to drivers throughout the metropolitan area, including Avondale, Glendale, and Gilbert. We cover all your windshield repair needs with quick, efficient work and a commitment to high-quality service.

If It's Cracked, We Got Your Back!
Our customers come first, because of that we offer the best windshield replacements in Phoenix installed by professionally trained techs.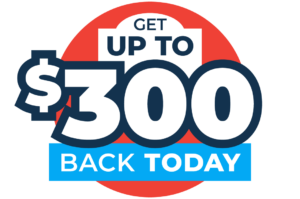 Get a New Windshield for Your Vehicle