Skip to Content
Windshield Replacement in Greater Phoenix & Las Vegas
Fast & Affordable Windshield Replacements for Vehicles
Your car's windshield plays an important role in keeping you safe on the road. Driving in and around our cities means you'll likely get a crack or chip in your windshield and require car windshield replacement services. The team at Auto Glass Express specializes in car windshield replacement for all makes and models. You wouldn't neglect getting the maintenance and service your vehicle needs, such as oil changes or brake pads, and you should also ensure your windshield is protecting you and allowing you to see the road clearly. In the desert, rocks, and debris often hit windshields and cause damage. That damage results in cracks, which can spread and make it difficult to see. You could even receive a traffic ticket for non-compliance while driving with a damaged windshield in Arizona. Learn more about replacing your windshield, and get in touch with us today for a free quote.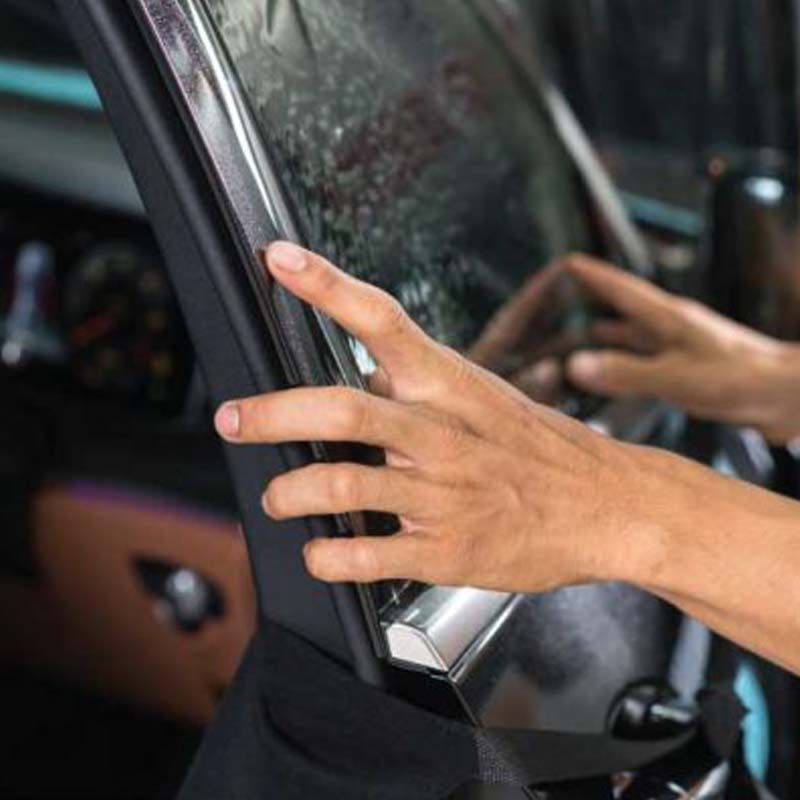 Don't Put Off Your Windshield Replacement
If you're searching for "windshield replacement car" or "replacement car windshield," you've come to the right place. Auto Glass Express makes the process easy. We service all manufactured cars backed with the best glass warranty in the industry. Our team works with all insurance providers and will take care of the details for you. We would be happy to provide you with a free quote for your car windshield replacement cost as well. All of our certified technicians have been trained to use the latest technologies to replace your windshield. We make the process fast, easy, effective, and affordable. Most insurance companies will take care of your windshield replacement with no out-of-pocket expense to you.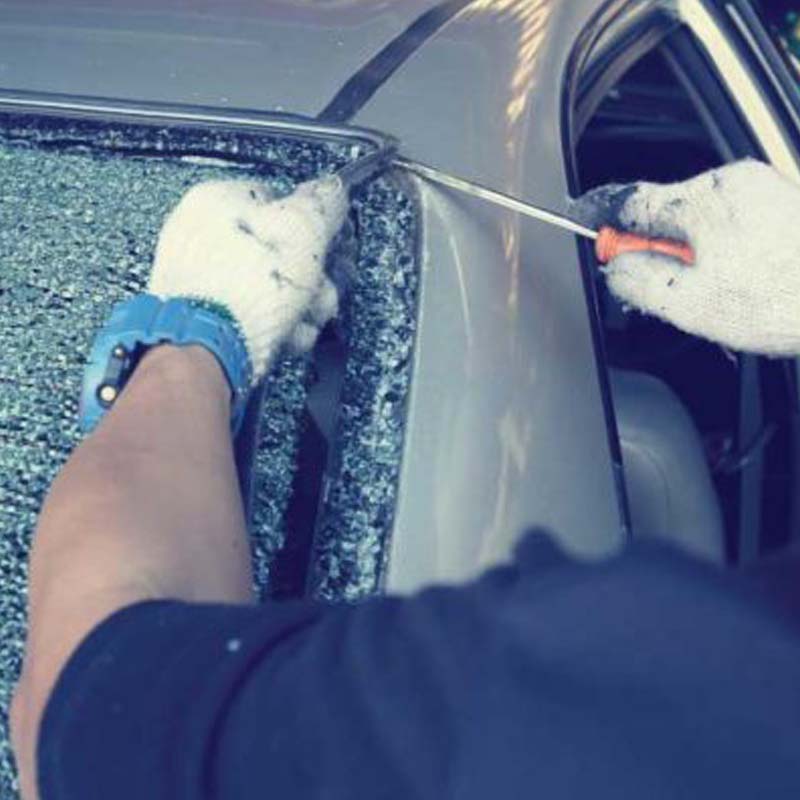 Getting Started Is Easy
Some Phoenix and Las Vegas drivers put off having their windshields replaced because they think the process will be too involved. We make it easy, starting with your free quote. Give us a call, fill out our quick online quote form, or visit us in Mesa, Peoria, or Las Vegas to talk to our replacement specialists. We will speak with your insurance company and schedule your next-day installation. You'll soon be enjoying the safety and clear line of vision from your new windshield.
Putting Our Customers First
As auto glass experts, we also realize how important our customers are to our local business. We can inspect your windshield to determine if it can be repaired or requires a replacement. We value honesty and are not just trying to make a quick buck. Many of our customers don't have to pay anything out of pocket. If you have the right auto glass coverage, your insurance rates will not increase, and you pay nothing, and you might even end up going home with cash in your pocket. We are happy to answer any questions you have. Contact us today to learn more or get started with a free quote.

If It's Cracked, We Got Your Back!
Our customers come first, because of that we offer the best windshield replacements in Phoenix and Las Vegas installed by professionally trained techs.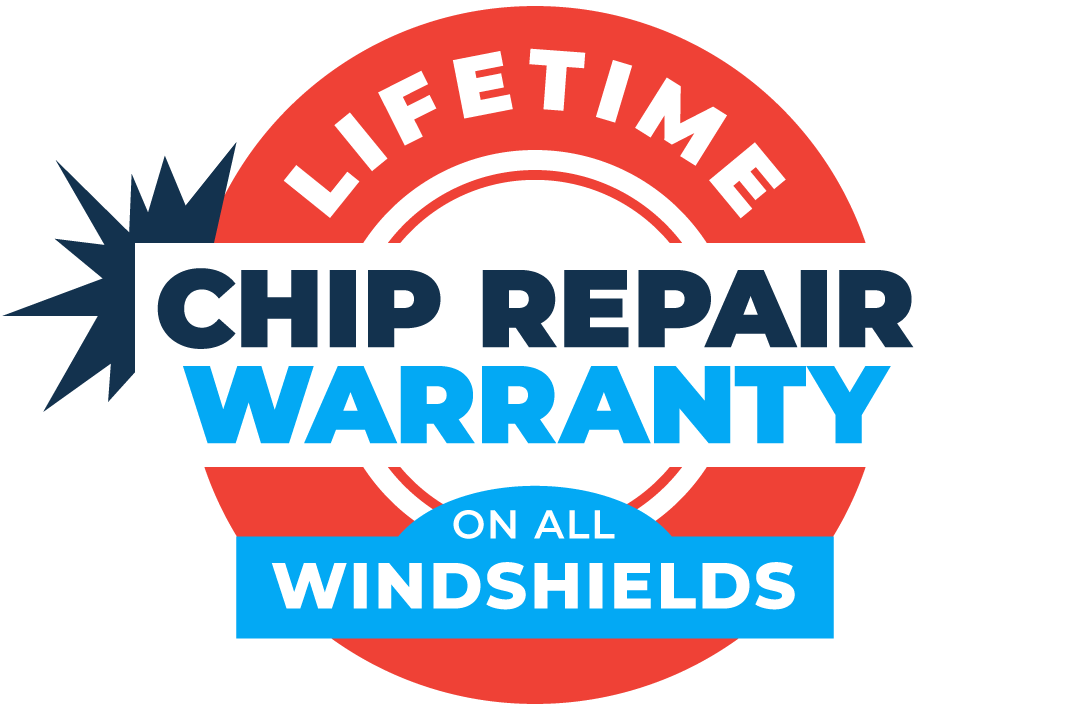 Get a New Windshield for Your Vehicle