Skip to Content
Commercial Windshields Repair
Auto Glass Express's Commercial Windshield Repairs
If you have a fleet of commercial vehicles for your business, you know the costs and responsibilities of keeping them in top condition. When a rock or debris damages your vehicle's windshield, professional repairs may take care of your dings, cracks, and chips. Auto Glass Express helps Greater Phoenix AZ and Las Vegas Areas customers restore their commercial fleet's auto glass with our commercial windshield repair services. We have years of experience providing auto glass repairs and replacements to customers with any vehicle make and model. Our business has partnered with the automotive glass industry's most trusted brands and manufacturers, giving us ample insight into windshields, the damage they sustain over time and exposure, and determining if repairs are the best option to restore them. You can trust our talented and certified technicians because they use their extensive training and the industry's best equipment and latest techniques on your windshield.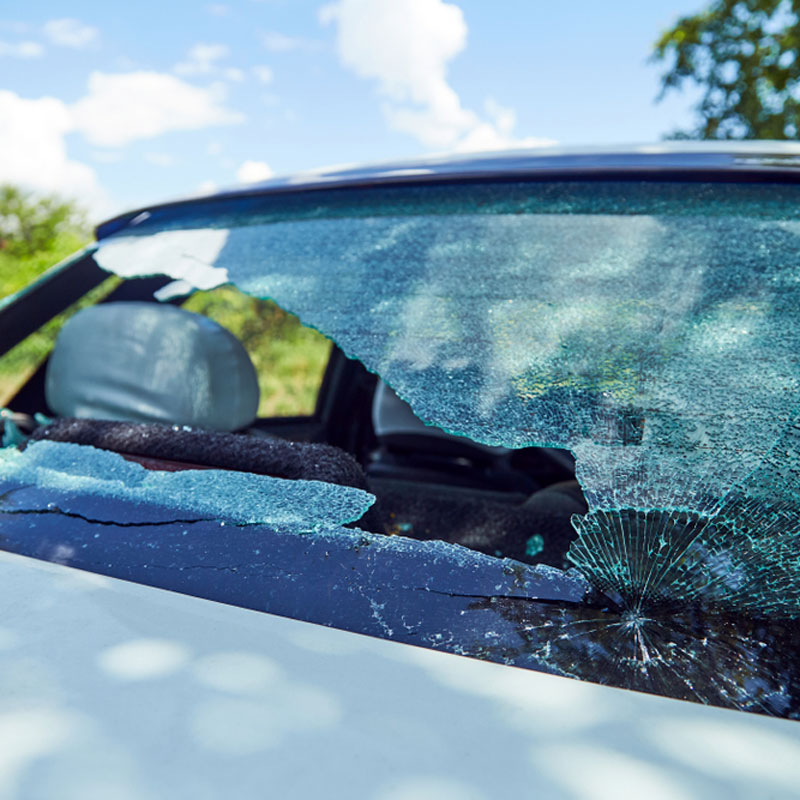 Years of Experience & a Commitment to Quality
At Auto Glass Express, we value your commercial fleet and strive to find the best solution to your auto glass damage. We work with your insurance to cover costs, making repairs less of a burden on your business. To assess the necessary repairs, our technicians will examine your auto glass damage, including dings, chips, and cracks. If replacing your windshield is the better option because of long-term costs or extent of damage, we will guide you through the process of finding the right windshield for your vehicle's year, make, and model and carefully install it. Our goal is to make commercial vehicle repairs as quick and easy as possible, so we keep our process simple while maintaining competitive prices. No matter what repairs your auto glass entails, you get our in-depth knowledge and experience working for you, paired with our company's commitment to high-quality service.
Ready to Help Greater Phoenix AZ & Las Vegas Areas Businesses
Don't ignore the dings, chips, and cracks tarnishing your windshield and affecting your vision while driving. Hoping for the best gives damage a chance to spread and get worse, leading to more extensive measures to restore your auto glass. Instead, have Auto Glass Express resolve your damaged windshield with quick, professional repairs. Your fleet of commercial vehicles is an ongoing investment to support your company's activities, and keeping these vehicles in top condition is essential to ensure their safety, performance, and appearance. Our commercial vehicle repair services are available to customers throughout the metropolitan area.

If It's Cracked, We Got Your Back!
Our customers come first, because of that we offer the best windshield replacements in Phoenix installed by professionally trained techs.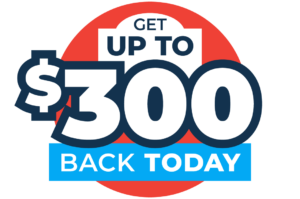 Get a New Windshield for Your Vehicle