Skip to Content
Truck Windshield Replacement in Greater Phoenix and Las Vegas
Stay Safe on the Road With a New Windshield for Your Truck
When you need a new windshield for your truck, you need auto glass experts you can trust. Auto Glass Express is a local, family-owned and -operated auto glass company serving truck drivers throughout the Phoenix, AZ, and Las Vegas, NV areas. We specialize in truck windshield replacement services and can repair and replace truck windows for all makes and models. Our team offers outstanding service and uses high-quality, original OEM auto glass that matches your vehicle's make and model. Truck glass replacement is not a DIY job and should not be left to someone who only has experience replacing windshields on cars. Our seasoned auto glass professionals know when your truck's windshield can be restored with repairs and when a complete replacement is necessary. We perform our services quickly and communicate with you to make the process as easy as possible. Our scheduling process is easy, and we work with all insurance companies on your behalf. Learn more about our truck windshield replacement services, and get in touch with us today for a free quote.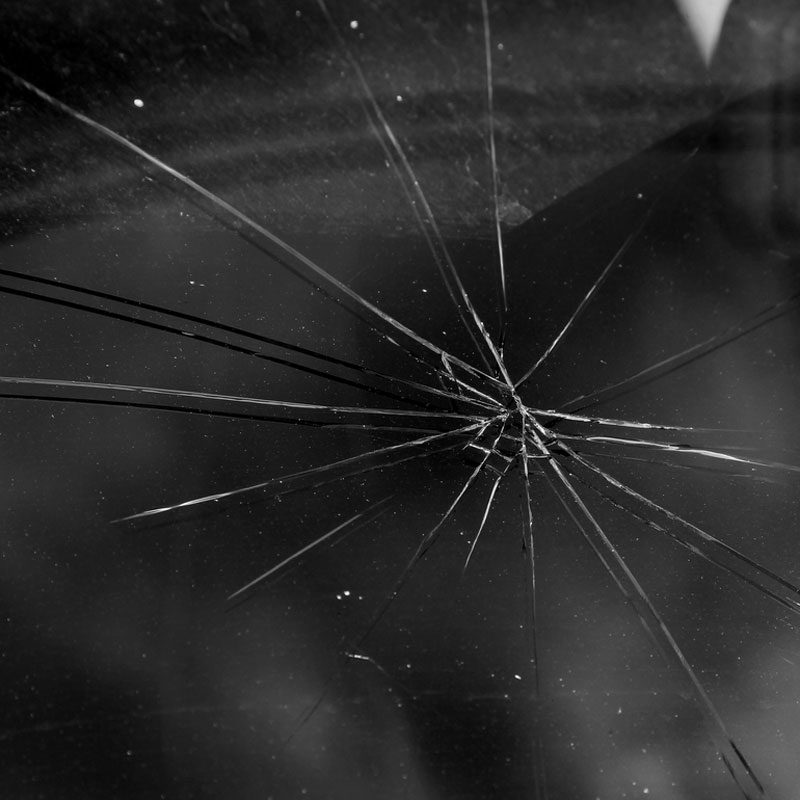 Rely on Our Trustworthy Technicians
Windshield replacement is often the most cost-effective choice, although it can be tempting to have your windshield repaired to save time and money. The highly-trained technicians at Auto Glass Express will inspect your truck's windshield or windows and determine the best option to get you back on the road safely without skipping a beat. We carry windshields for all makes and models of trucks and can perform onsite services at your home or office. You can also visit one of our convenient locations in Mesa and Peoria AZ or Las Vegas NV. We offer comprehensive services, including truck topper glass replacement.
Serving Drivers With All Types of Trucks
You need an auto glass professional you can trust to provide the perfect windshield replacement for your truck. Our team specializes in replacing windshields for all makes and models of trucks. Our auto glass technicians have extensive training and experience matching trucks with the right auto glass for trucks of all years, models, and manufacturers. We work to ensure that we can replace or repair windshields and auto glass for all types of vehicles, from small cars to commercial trucks. Driving around the Valley often means windshield damage is unavoidable. When your windshield is beyond repair, we can replace it on your schedule with minimal downtime. Insurance usually pays for windshield replacements.

Get Your Free Truck Auto Glass Quote
Auto Glass Express is happy to offer you a free quote for your truck's windshield replacement. There's no need to put your safety at risk by driving around with a cracked or chipped windshield. Driving with a damaged windshield in Arizona could even get you a ticket. Don't delay because there's no harm in getting a free estimate. Contact us today to get started.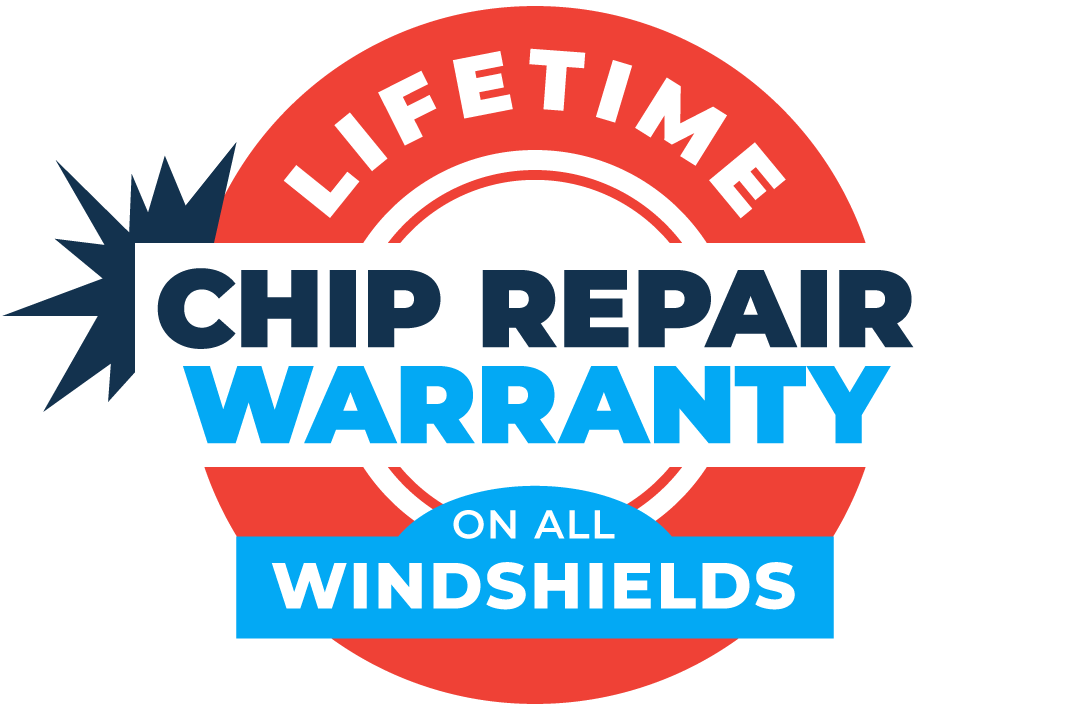 Get a New Windshield for Your Vehicle