Skip to Content
Truck Windshields Replacement
Phoenix, AZ's Trusted Truck Windshield Replacement Pros
Auto Glass Express is a local, family-owned and -operated auto glass company serving drivers throughout the Phoenix, AZ metropolitan area. Truck windshield replacement is a specialty of ours, and we proudly offer outstanding service using high-quality, original OEM auto glass matching your vehicle's make and model. As seasoned auto glass professionals, we know when a truck's windshield can be restored with repairs and when a replacement is necessary. If your truck needs a windshield replacement, our team of technicians performs quick and easy service while making the process as convenient as possible for you. We understand windshield damage typically doesn't happen at a convenient time, so we keep our scheduling and onsite service process simple.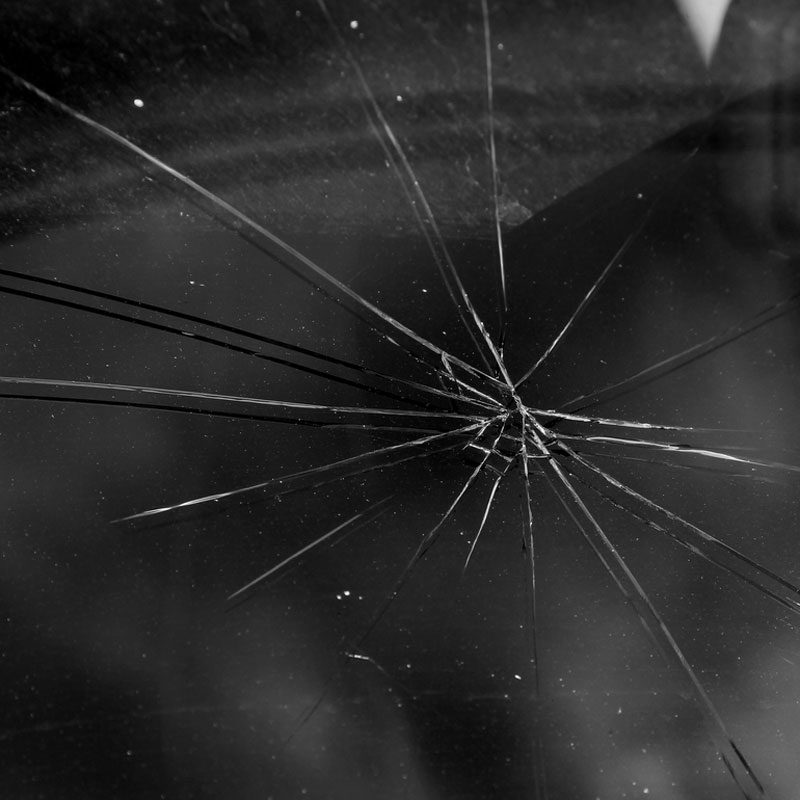 Auto Glass Express's Trustworthy Technicians
While repairs might seem easier, less expensive, and less time-consuming, a windshield replacement is sometimes the most cost-effective choice. Auto Glass Express's highly trained technicians will advise you on the best option for your truck while keeping service as quick and easy as possible. We can find the right windshield for any vehicle and install it without you needing to drop off your truck and wait for service or get around town without driving. Instead, we'll perform onsite service wherever your truck is located and ensure top-quality results and a fully restored vehicle for you to drive.
Serving Drivers With all Types of Trucks
You want an auto glass professional you can trust to provide the perfect windshield replacement for your vehicle. At Auto Glass Express, we specialize in replacing windshields for all makes and models of trucks. Our technicians have extensive training and experience matching customers' trucks with the right auto glass using their vehicle information, including the year, model, and manufacturer. We value your patronage and work to ensure we're the only windshield service provider you need in the metropolitan area. If your truck's windshield sustains damage that's beyond repairs, our team will come to you to perform onsite windshield replacement at your home or office. The following are examples of automotive manufacturers for whose vehicles we replace auto glass:

If It's Cracked, We Got Your Back!
Our customers come first, because of that we offer the best windshield replacements in Phoenix installed by professionally trained techs.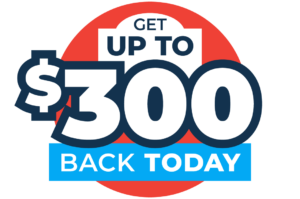 Get a New Windshield for Your Vehicle