Skip to Content
Mercedes Benz Windshield Replacement
Mercedes Benz Windshield Replacement in Phoenix, AZ
Auto Glass Express has the inventory to replace or repair any Mercedes Benz windshields or side/rear windows, as we partner with a wide array of original high-end auto glass manufacturers making us the #1 source for auto glass replacements and repairs for any Mercedes Benz brand vehicle. We offer free quotes online utilizing our easy quick quoting tool to locate your vehicle, submit a request and we will call you back as soon as possible to schedule an appointment and answer any questions. We are here for you and your luxury vehicle with our certified installers and our insurance specialists to handle all insurance claims with 0 deductible and no out-of-pocket expense.
Mercedes Benz brand is a global manufacturer with the division of the German company Daimler AG, known for luxury vehicles, as well as buses, coaches and even trucks. Usually, foreign-manufactured vehicle auto glass has to be ordered but with Auto Glass Express, we have the ability to have it in stock as to better serve you.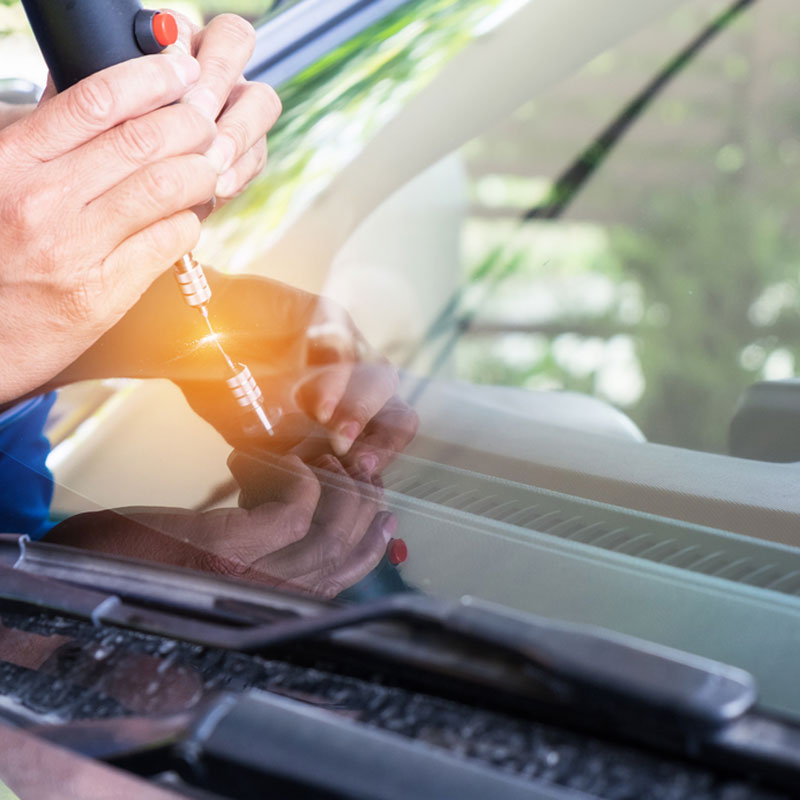 Two of the Main Mercedes Benz That We Have Recently Serviced
Mercedes AMG-E63- A Sedan with semi-automated drive pilot and precision performance drive system…inside and out, it redefines the sedan with a more sinuous, muscular look, as it reached 0-60 mph in 3.3 seconds, all-wheel drive with a new chrome grill.
C-Roadster: This convertible silhouette the elements of racing with the joy of driving a convertible, fresh air and power of the V8 engine, as the fabric roof opens and closes in 11 seconds at 31 mph. Innovative technology will keep you connected as you drive as well tune to your favorite tunes and navigation.
As a top provider for all Mercedes Benz brand vehicles, we are ready to serve you and get you on the road again in a safe manner, so call today, don't delay! We are the largest supplier of high-quality auto glass saving you both time and money.
Get a New Windshield for Your Vehicle