Skip to Content
RV Windshields Replacement
RV Windshield Replacement Services in Greater Phoenix AZ & Las Vegas Areas
Driving an RV on highways and city streets can be an exciting way to take in the country's sights and spend weekends in new places without booking hotel rooms. However, your travels also expose you to potential windshield damage. Flying rocks and debris from passing cars and semi-trucks can cause dings, cracks, and chips in your windshield and side windows. While repairs might seem like the least expensive option, replacing your windshield may be more cost-effective or necessary when damage surpasses what you can fix. Auto Glass Express covers your auto glass needs in the Greater Phoenix AZ and Las Vegas Areas with RV windshield replacements. Our business has ample training and experience handling an RV's larger windshield and other glass, and we have access to the exact auto glass for your RV's year, make, and model. If you notice damage on your windshield, our technicians are ready to help you with exceptional service.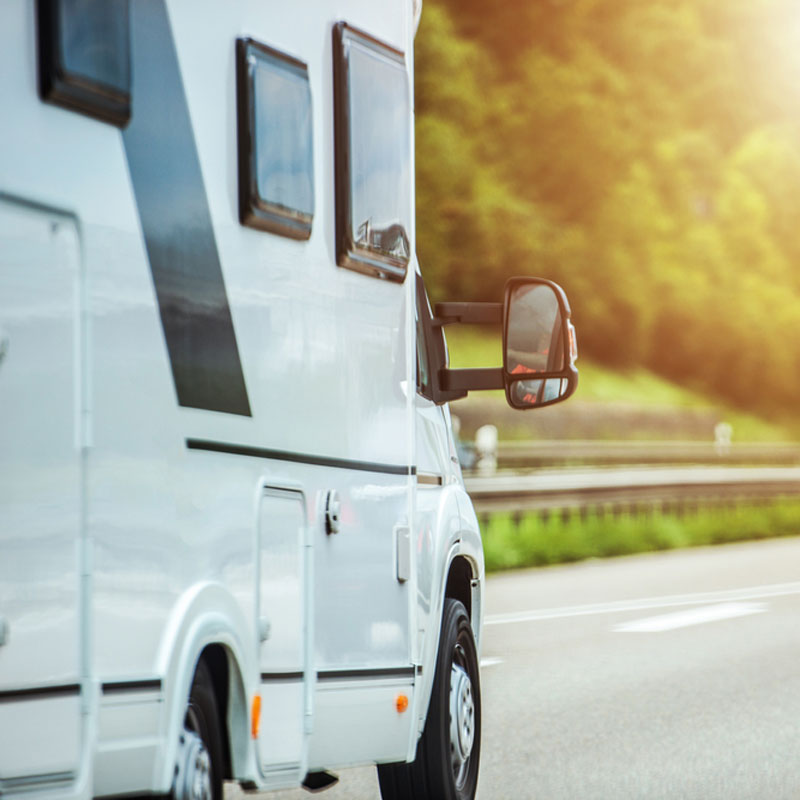 Auto Glass Express Works With Your Insurance
As a local, family-owned and -operated business, Auto Glass Express understands the value of your RV investment. The money and work you put into taking care of your recreational vehicle should support your traveling needs and safety. With our services, you can cut the costs of replacing your windshield. We work with your RV insurance to cover your windshield replacement. We can offer you a low to $0 deductible in Arizona because the state considers your windshield a safety product in vehicles. Our staff will handle all your insurance paperwork to make the process easier. Replacing your windshield is essential to staying safe and compliant with state regulations because if you leave your windshield unrepaired, it could warrant a ticket.
Your Windshield Is in Good Hands
Auto Glass Express's experience, partnerships with auto glass industry brands and manufacturers, and an A+ rating from the Better Business Bureau (BBB) are all indications you can trust us with your windshield. Our highly trained technicians will use your RV information to find the right windshield and auto glass for your replacement. While keeping our services affordable, we never compromise our service or product quality. Let us handle your RV auto glass needs whenever you notice chips, cracks, or other damage. We value your business and work hard to ensure your customer experience meets or exceeds your expectations.

If It's Cracked, We Got Your Back!
Our customers come first, because of that we offer the best windshield replacements in Phoenix installed by professionally trained techs.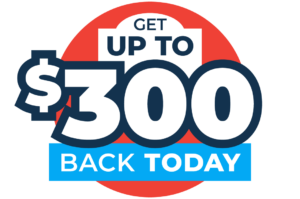 Get a New Windshield for Your Vehicle