Skip to Content
Porsche Windshield Replacements
Porsche Windshield Replacement in Phoenix, AZ
Auto Glass Express has become one of the largest providers for foreign models for windshield replacements and repair. Typically, auto glass companies heed to order the glass needed but we have partnered with a wide range of auto glass manufacturers reducing the need to wait until the ordered product comes in, Auto Glass Express has it in stock, ready be installed by our certified technicians who have been consistently trained in the latest safety techniques and technology. We offer free quotes online with our simple quote tool, just locate your vehicle, submit a request and our friendly customer service associates will call you back as soon as possible. Don't want to deal with the insurance hassle? No worries, Auto Glass Express handles all comprehensive insurance paperwork, bringing you no out-of-pocket expense with a 0 deductible. How awesome is that!
Porsche brand model is a German manufactured vehicle specializing in high-performance sports cars, SUV and Sedans. Luxury at its finest, Porsche is the vehicle that will enhance your mood inside and out with the power and feel of belonging with leather seats, and a smooth streamlined sporty look.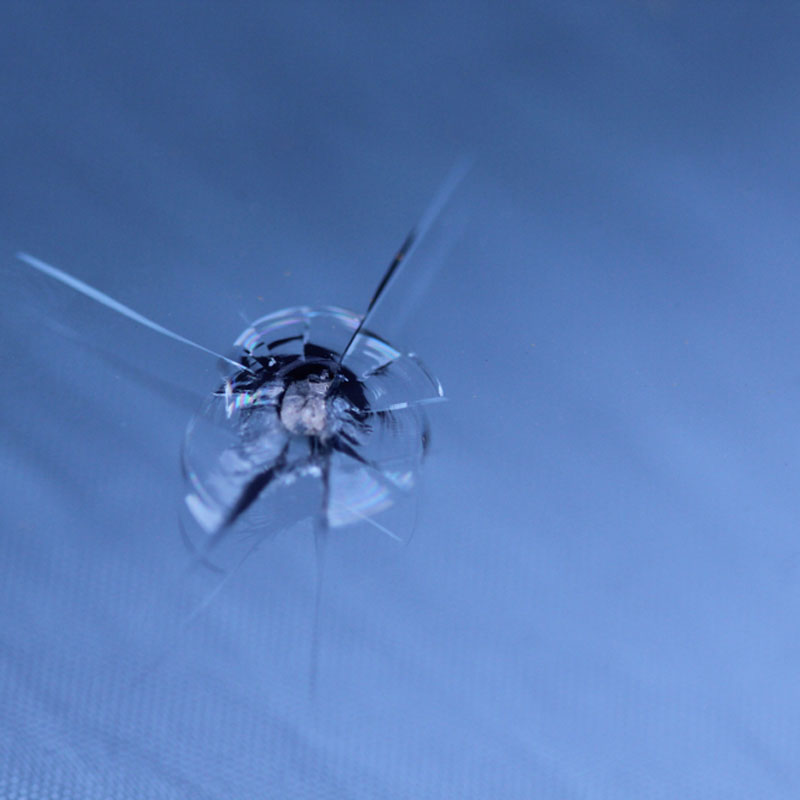 Some of the Most Recent Porsche Brands That We Have Serviced Lately Are
Cayman-A curvaceous coupe, with a sporty, smooth feel, total luxury
Convertible-A powerful, sporty vehicle, with a multi-touch screen for navigation, music, and more.
Auto Glass Express is the #1 source for all Porsche brand vehicles in regards to window repairs or windshield replacements, as we strive for customer satisfaction. We provide professional, quick and affordable windshield replacements. So, stop on by one of our convenient locations throughout Arizona for your free quote today!
Get a New Windshield for Your Vehicle