Skip to Content
Subaru Windshield Replacement
Subaru Windshield Replacement in Phoenix, AZ
Auto Glass Express has a network of original glass manufacturers, making it easier to have the high-end glass needed for the Subaru model. We have inventory available for installation without the wait for ordering. Auto Glass Express works with your comprehensive insurance provider and plan to make sure that you have a 0 deductible, you may even qualify for a cash bonus up to $300. We make it easy to obtain a quote, by phone, online– just use our simple quoting tool to find your vehicle and we will call you back shortly, or stop by in person at one of our conveniently located shops throughout Arizona. We also have a mobile unit which allows us to come to you. Our certified, experienced auto glass technicians make installation into your Subaru, a quick and easy experience.
Subaru vehicles are a Japanese manufactured brand with a boxer engine layout and all-wheel drive. Typically, auto glass shops have to order glass for installation due to the foreign manufacturing, Auto Glass Express, however, has a full inventory, ready to install, eliminating the wait and cost of ordering.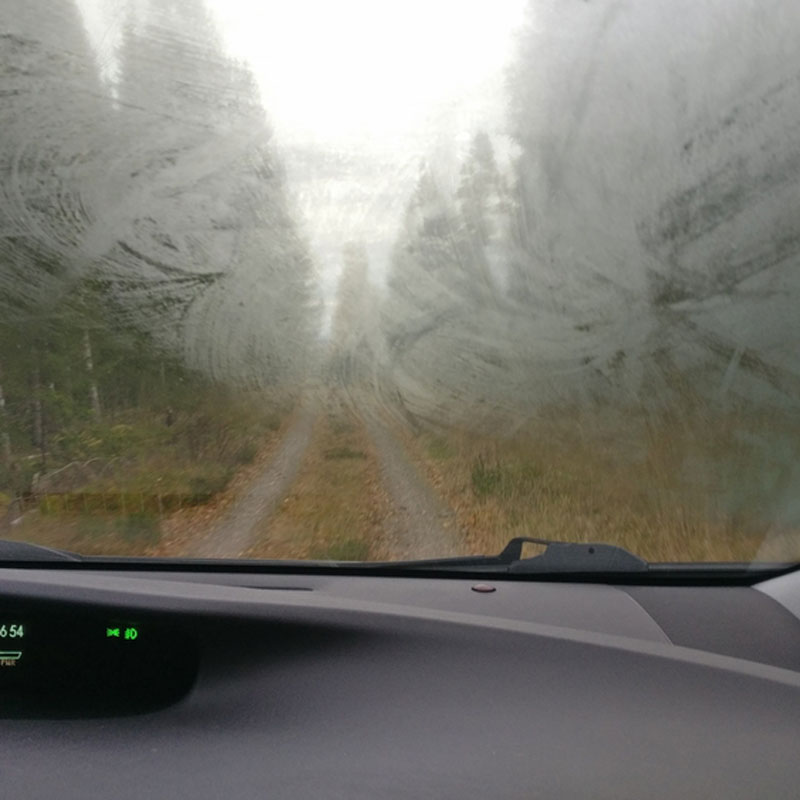 A Couple of the Most Recent Models of Subaru We Have Serviced Lately Have Been
Subaru Outback: This brand is an SUV and full of comfort and safety features. Plenty of room seating for 5, ample legroom as well. Equipped with a moonroof, for a little sporty look and providing fresh air for the travel rides.
Subaru Legacy: This vehicle is a little sporty and equipped with Bluetooth and 6 speakers, keeping you connected to loved ones or listen to your favorite tunes.
Auto Glass Express has become known as the one-stop-shop and the number one provider for all foreign auto glass replacements and repairs. We are ready for your call, don't delay, call today! 602-581-8172
Get a New Windshield for Your Vehicle