Skip to Content
Volvo Windshield Replacement
Volvo Windshield Replacement in Phoenix, AZ
Auto Glass Express has the knowledge, experience and certified technicians to install Volvo windshields and side/rear windows, we also do repairs as well. We handle all comprehensive insurance claims and provide you with a 0 deductible for no out-of-pocket expense to you as we professionally, quickly and safely service your Volvo windshield needs. We offer free quotes in person, by phone or online as you can utilize our simple quoting tool to find your vehicle and submit request, once received, we will give you a call back as soon as possible. Due to our partnership with many original glass manufacturers, we have a surplus of quality auto glass available to reduce the process of ordering and waiting, whereas typically, shops need to order glass for foreign manufactured vehicles, we can help you now!
Volvo is a Scandinavian manufacturer located in Sweden, with advanced safety, luxurious comfort and leading-edge technology with exhilarating power in a dynamic design. Although Volvo is well known for the production of trucks, buses, construction equipment and industrial/marine power equipment, they also do take pride in the cars that are manufactured.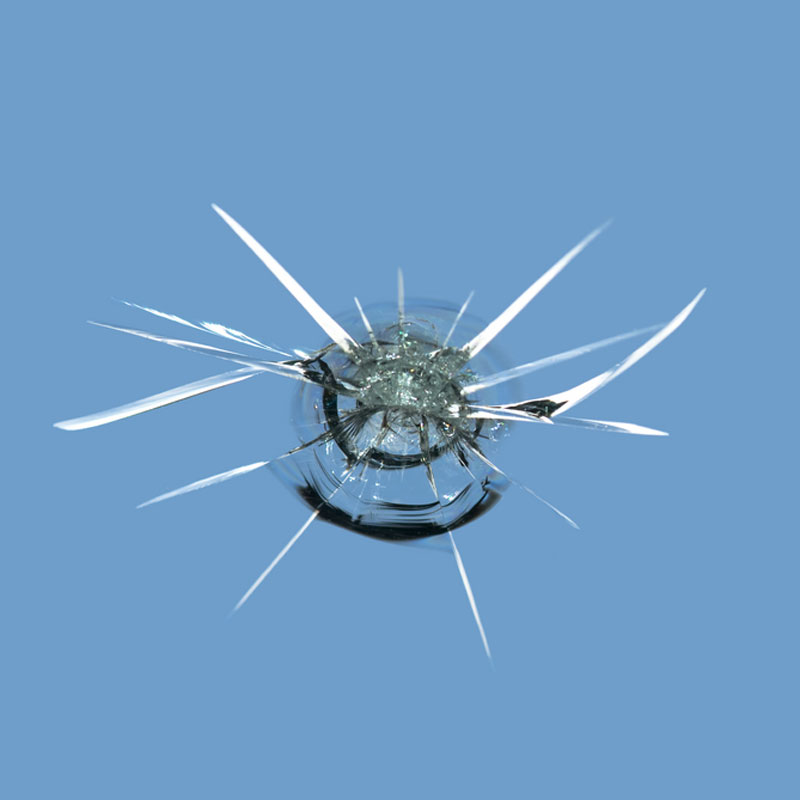 One of the Most Recent Volvo That Auto Glass Express Has Serviced
XC90: This SUV brand vehicle of the VOLVO collection is considered to be the SUV of the century, with it's innovative technology and refined design. This brand has the highest safety rating, fitting 7 passengers in full size comfort seats with spine support and luxury comfort, they also fold down flat when need the extra cargo space. The high technology this vehicle has is incredible, with smartphone compatibility, utilizing the Volvo on call app it allows you to start your car, check your fuel, and many more, all with just your phone.
Auto Glass Express is the #1 source for all VOLVO brand vehicles in regards to window repairs or windshield replacements, as we strive for customer satisfaction, we provide professional, quick and affordable windshield replacements. So, stop on by one of our convenient locations throughout Arizona for your free quote today!
Get a New Windshield for Your Vehicle