Skip to Content
Land Rover Windshield Replacement in Greater Phoenix & Las Vegas
Auto Glass Express has the experience and knowledge for all of the Landrover brand vehicles, as we are the largest provider for windshields and side/read auto window replacements and repairs, our inventory of original high-end auto glass is supplied by our partners of manufacturers. We offer free quotes by phone, in person or online, quick and simple with our quoting tool, just submit your request and we will give you a call soon to schedule and answer any questions you may have. Insurance claims are no problem as our comprehensive insurance specialists handle all the paperwork needed, giving you a 0 deductible, and rates do not go up. You are in good hands with Auto Glass Express with our certified auto glass technicians, whether your Land Rover is new or old, we are able to provide to you a professional, quick, and affordable auto glass replacement.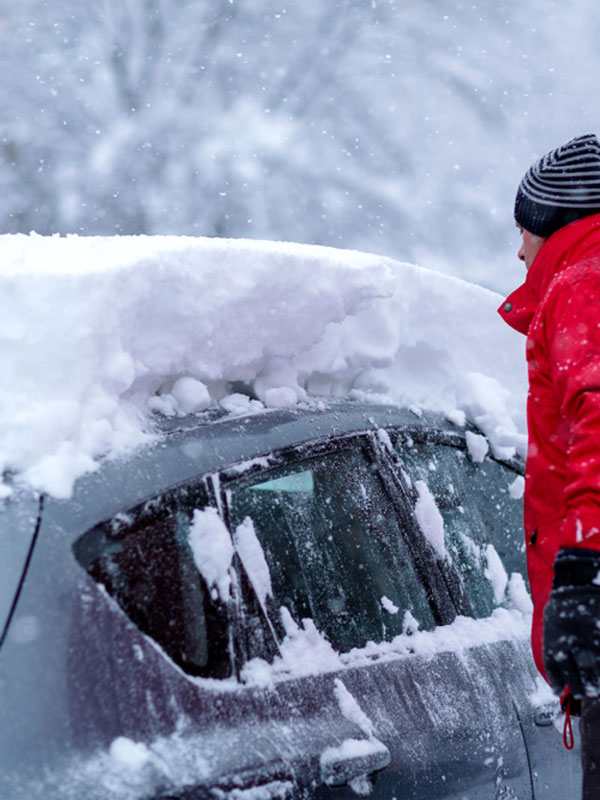 Some of the Land Rover Brands That We Have Seen Recently Are
Range Rover- has a long wheelbase and is instantly recognizable, it is engineered and beautifully appointed with massage seats and comfortable. Touch Pro technology throughout and has the off-road capability.
Discovery Sport- sleek, aerodynamic silhouette exterior, with flexible seating inside with sliding 2nd & 3rd-row seats options. Cutting edge control hi-tech displays. Tow package available
Velar-striking proportions with flush door handles and rear spoiler/In control with touch pro-technology systems. All-wheel drive
Eroque- available in coupe 5 dr or convertible body styles. Convertible style has a fabric Z folding convertible roof system. The Interior has climate-controlled seats and mood lighting to enhance the interior environment.
So, stop on by and put your Landrover in good hands with Auto Glass Express as we take care of your windshield replacement or even your side/rear window. We are a one stop source for all Landrover auto glass needs.
Get a New Windshield for Your Vehicle