Skip to Content
Chrysler Windshield Replacement in Greater Phoenix & Las Vegas
Auto Glass Express is the top provider for windshields and repairs for Chrysler, with our inventory of high-quality auto glass from our partners of many glass manufacturers, we are able to quickly, safely, and professionally install your windshield as well as the side and rear windows of any Chrysler brand vehicle. We handle all insurance forms and depending on the provider and type of comprehensive plan you have, with no out-of-pocket expense and 0 deductible. Our certified auto glass installers have the knowledge and experience to safely repair or replace. You can obtain a free quote online using our quick quoting tool, just find your vehicle, submit and we will give you a call shortly, you can also give us a call or stop by in person at any of our convenient Arizona locations.
Chrysler vehicles are a family brand, roomy slick designs of sedans and minivans, having enough room for up to 5 passengers. They are an affordable, well-engineered American manufactured vehicle. Chryslers were designed with innovative features and technology which are great in today's generation.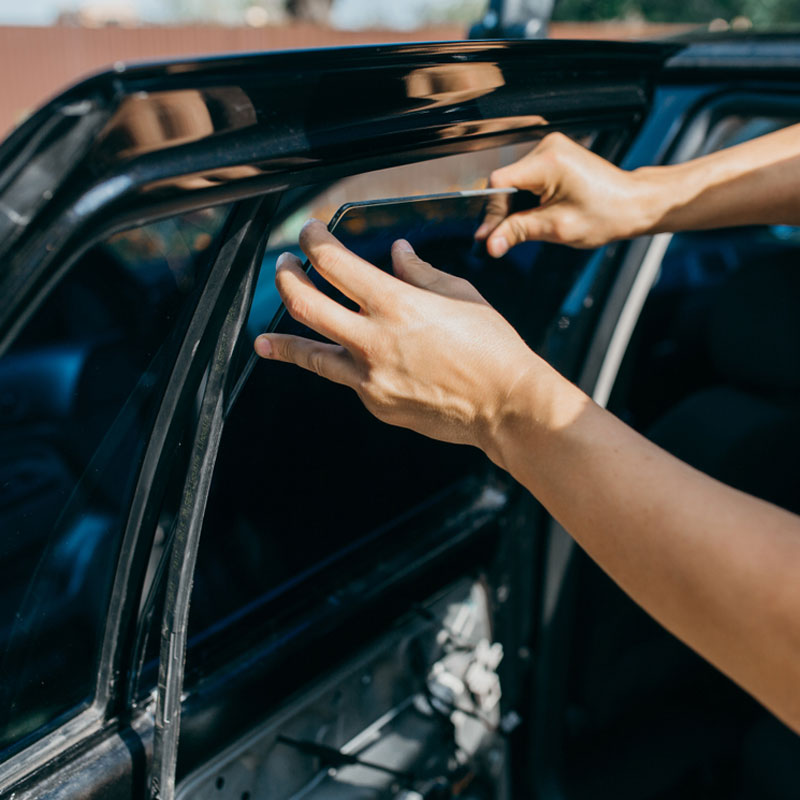 Some of the Chrysler Vehicles That We Have Recently Serviced
Chrysler 200 – Sedan with great fuel efficiency and a sleek interior, rated highest overall for safety but designed with an exterior that is eye appealing
Pacifica – Premium inside and out, with leather seating and hands-free sliding door and liftgate. The Pacifica has an integrated vacuum system as well as a sporty sunroof.
Pacifica Hybrid – designed and manufactured similar to Pacifica, has the technology and innovative features to be matched with your likes and needs.
Auto Glass Express has become one of the largest providers of new windshields for Chrysler vehicles in Arizona, making us the #1 source for repairs and replacements.
Get a New Windshield for Your Vehicle