Skip to Content
Ford Vehicle Windshield Replacement
With Auto Glass Express, we work with all comprehensive insurance plans with a 0 deductible saving you time and money. We have partnered with a wide array of auto glass manufacturers making us a one-stop shop for services. Bringing quality products to you, installed by our experienced, certified auto glass technicians, we have become a #1 provider for windshields and side/rear window repairs and replacements. We are located throughout Arizona, so stop by and receive a free quote for your Ford vehicle….you may also give us a call, or use our simple quoting tool online, just find your vehicle, submit and one of our customer service specialists will give you a call back shortly to answer any questions and schedule an appointment.
Ford vehicles are an American multinational manufacturer which sells cars and commercial vehicles under the Ford brand and luxury cars under the Lincoln brand. Ford is the 2nd largest U.S.-based manufacturer and the 5th largest in the world. With manufacturing a wide design of vehicles from standard comfort to sporty and luxurious, Ford model has them all.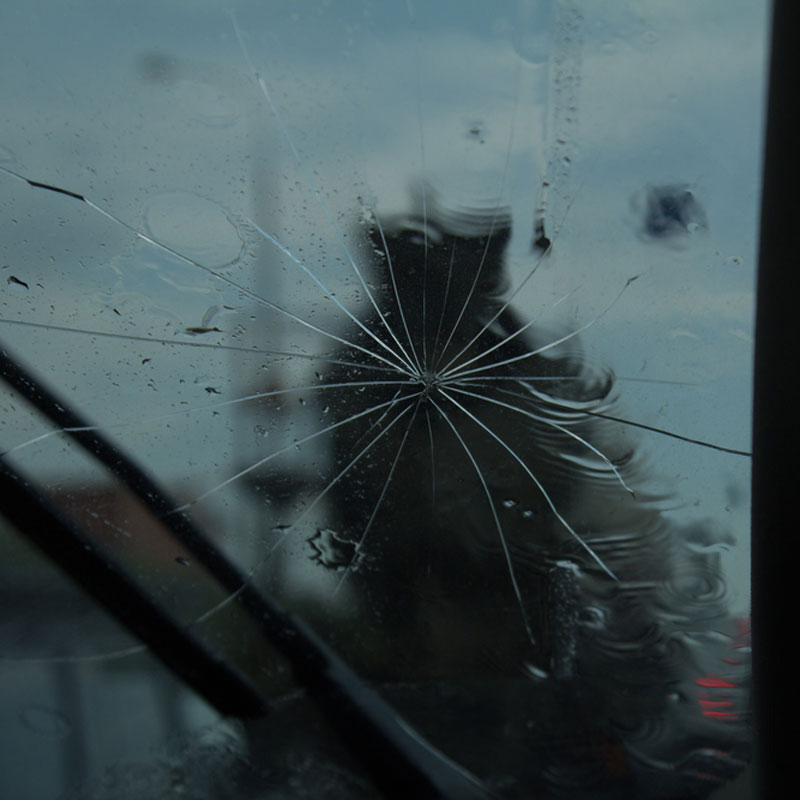 Some of the Most Popular Ford Models That We Have Serviced Recently
Escape: High-level fuel efficiency/tow package/powerful engine options/sunroof/rear skylight/technology with the SYNC-3 that lets you stay connected while you drive…listen to music and navigate—-all hands-free.
Ford Models are our specialty, and since we are a top provider for windshield repairs and replacements, we are your one-source stop for windshield services.
Get a New Windshield for Your Vehicle