Skip to Content
Plymouth Windshield Replacement
Auto Glass Express has high-end quality auto glass in inventory relieving the need to order and wait, we have partnered with a wide range of auto glass manufacturers making us one of the largest providers in Arizona for auto glass windshields for the Plymouth brand vehicles. Our certified auto glass technicians have the training needed for Plymouth windshield replacement and repair. We offer free quotes via phone, in person or online with our helpful simple quoting tool, you can locate your vehicle and submit the request and one of our friendly customer service associates will give you a call back quickly. Worried about insurance? No worries, we handle all paperwork and claims, bringing you a 0 deductible with no raise in premiums or out-of-pocket expenses.
Plymouth was manufactured in the United States and produced by the Chrysler Corporation. It has been described as the low-priced market, which was a high volume seller until the late 90's, at that time it was withdrawn from the marketplace in 2001.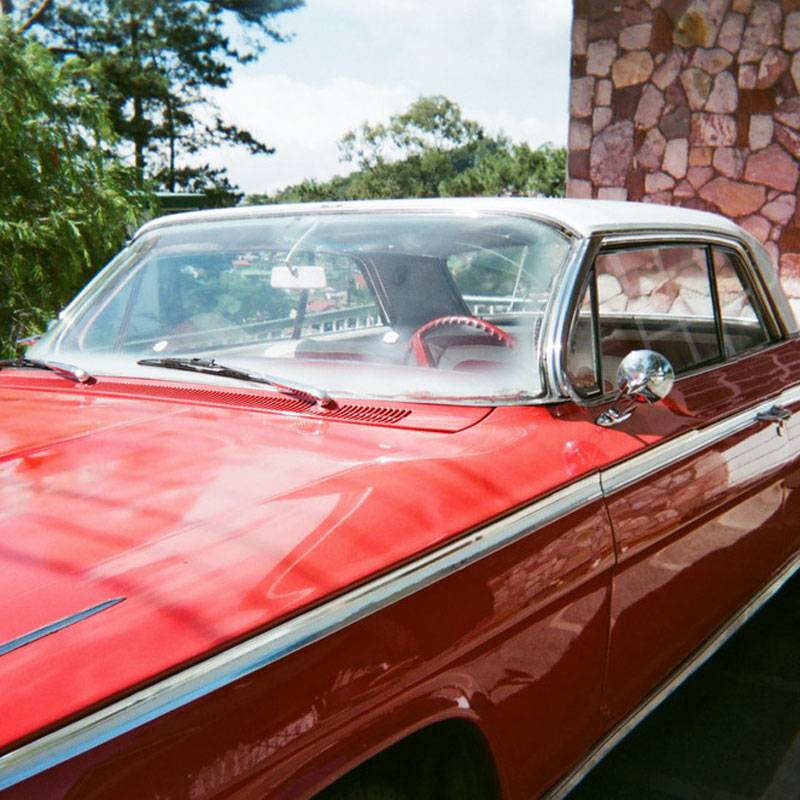 Let Us Take Care of the Classics
There are still Plymouth classics driving around here in Arizona, where the weather is nice year-round and its a fun day to cruise around in a hot rod or Sportster types Plymouth classic such as the Plymouth Arrow, Plymouth Duster and the Plymouth Prowler which was the last model produced in 2001.
So, whether new or classic, Auto Glass Express has the ability, knowledge, inventory, and friendliest service to take care of all your Plymouth window needs.
Don't delay, call us today! 602-581-8172
Get a New Windshield for Your Vehicle