Skip to Content
Honda Windshield Replacement
Honda Windshield Replacement in Phoenix, AZ
Auto Glass Express is a top provider for replacements and repairs on all Honda windshields and side/rear windows. We have a partnership with a range of original auto glass manufacturers which allows us to have inventory for all foreign manufactured vehicles such as the Japanese-made Honda. Our certified technicians are ready to service your Honda vehicle for repair or replacement of windows, as we are the #1 source for a quick, affordable side/rear window or windshield replacement. No worries about insurance hassles, Auto Glass Express insurance specialists handle all claims and forms for you. Stop by any of our convenient locations throughout Arizona for your free quote or utilize our simple quoting tool, just find your vehicle, submit a request and we will give you a call back as soon as possible to answer any questions and schedule an appointment.
Honda brand is a Japanese manufactured company, they produce not only vehicles but aircraft and motorcycles as well. They are known for their beauty and ruggedness in their workmanship. They are reliable and affordable, yet sturdy and sleek in design.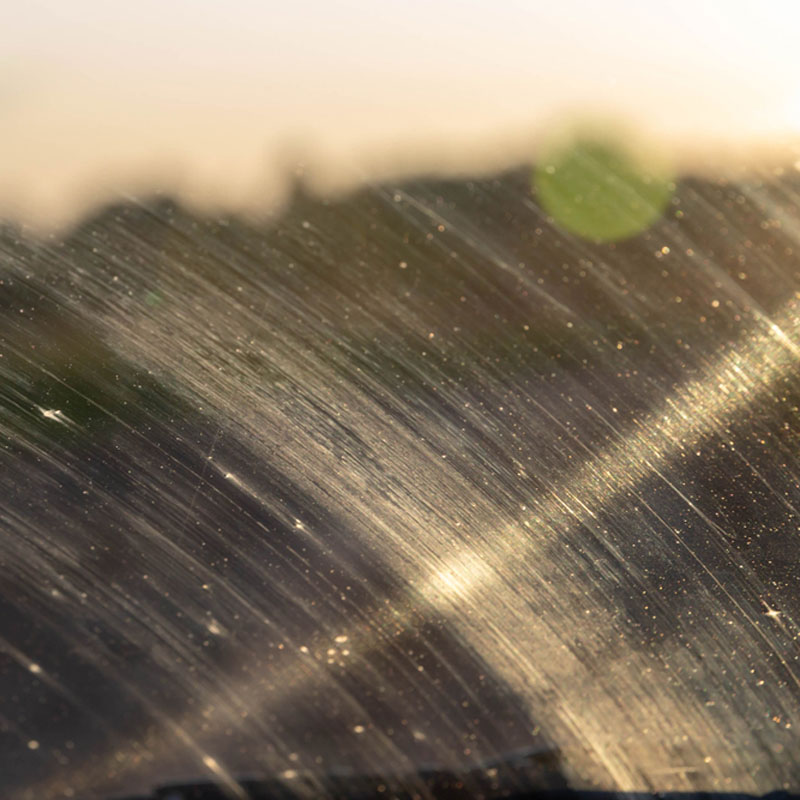 Some of the Recent Models of Honda That We Have Service
Accord- standard Sedan, Coupe or Hybrid/comfortable and safe
Civic- sleek car, has daytime running lights, center outlet, dual exhaust
Pilot- SUV wagon. Sophisticated in a stylish design, power tailgate, sunroof
Odyssey- a van with a power tailgate, heated side mirrors
As a top provider for auto glass and windshield replacement in Arizona, Auto Glass Express is your go-to in auto glass needs for any Honda brand vehicle. We provide you with a quick, affordable and professional service.
Get a New Windshield for Your Vehicle