Skip to Content
Jeep Windshield Replacement
Jeep Windshield Replacement in Phoenix, AZ
Auto Glass Express has the experience needed to handle all windshield and side/rear window replacements and repairs for any Jeep model. We have partnered with a range of original auto glass manufacturers allowing us to keep in inventory the high-end quality glass assortment needed to better serve you. Our technicians are certified with the Federal Motor Safety Standard division and have the experience needed to work on any Jeep brand vehicle, whether it's an off-road vehicle for the desert and mountains terrain or a SUV, we are the #1 stop for all windshields and repairs in Arizona, so stop on by or give us a call for a free quote, you can also access a quote online using our easy quoting tool, just find your vehicle, submit a request for a callback and we will schedule an appointment and answer any questions you may have. Auto Glass Express handles all comprehensive insurance paperwork and gives you a 0 deductible no out-of-pocket expense.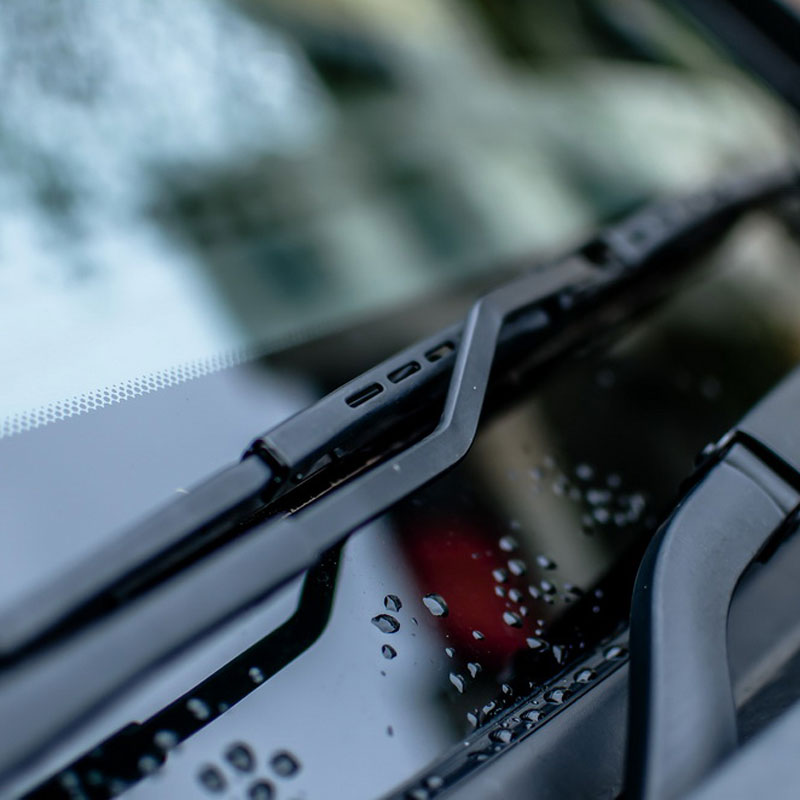 Jeep at Auto Glass Express
Jeep brand is a division of the Chrysler group, with the main focus on SUV and off-road vehicles, however, they have had pickup trucks in the past. The original Jeep went into production for the military in 1941, and since then has been known for the ruggedness of off-road terrain, built to last.
The SUV's range from the Grand Cherokee to the Wrangler, bringing superior comfort, as well as luxury interior, daytime running lights and LED fog lamps.
So, whether off-road or SUV, Auto Glass Express is able to professionally and quickly replace or repair all windshield and side/rear window needs for any Jeep brand. We bring to you the affordable price at premium service. So, call us today, don't delay!
Get a New Windshield for Your Vehicle