Skip to Content
Volkswagen Windshield Replacement
Volkswagen is a luxury, high-performance vehicle, manufactured by a German Motor Company. Features in Volkswagen include a rear camera and push-button ignition, just to name a few. Volkswagen brand is well known as VW and is the largest automaker worldwide. Whether it's imported, American, classic, a new 4 door Sedan, or a 2 door Coupe, Auto Glass Express has the experience to handle all window replacement and repairs. Imported vehicles are typically difficult to find parts for replacements and are usually more expensive.
Auto Glass Express has a variety of glass manufacturers that we partner with to provide a quick response for a specialty request in glass for windshields or side and back windows. Our installers have been certified with the Federal Motor Vehicle Safety Standards to ensure the proper installation safety for your Volkswagen brand vehicle..
Auto Glass Express offers a quick process and free quotes over the phone, online or in person. We have same-day appointments, and with our mobile unit, we can come to you! Our customer service specialists will handle all the insurance paperwork and forms, and to better serve you, we have a wide variety of inventory available and ready to install utilizing our certified, professional team.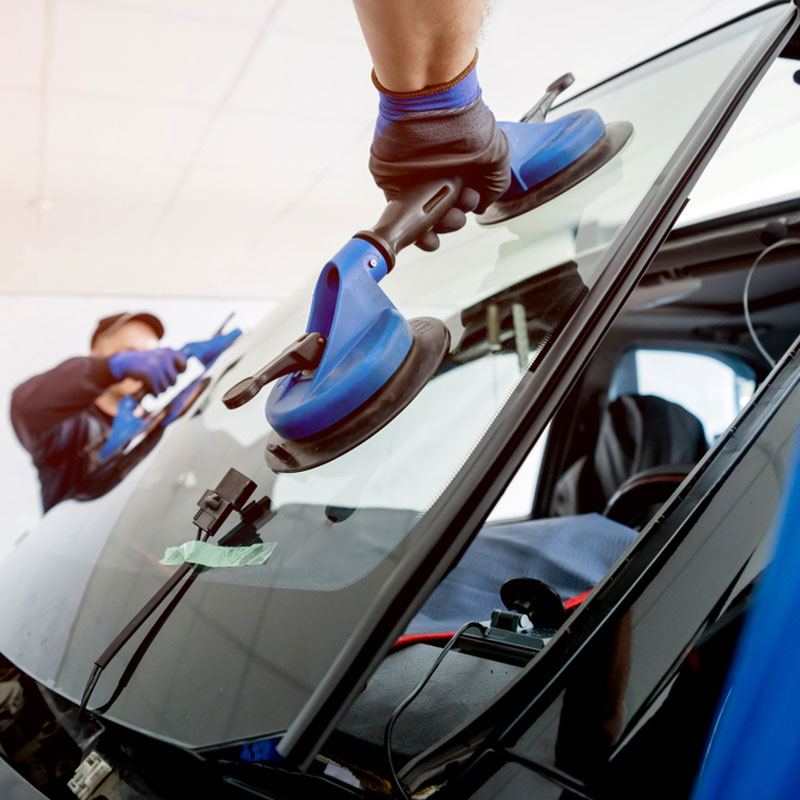 Some of the Most Recent Volkswagen Brands That We Have Serviced Are
Volkswagen Jetta: This luxury vehicle is a 6 speed with excellent mileage at 40 MPG. Provides a smooth ride and has high technology for smartphone apps to be displayed on the dash screen, as well as a rearview camera system and a blind-spot monitor.
Volkswagen Atlas: This beautiful SUV is a 7 seater with 3 rows providing lots of legroom and storage as well with flat-lying fold-down seats when needed. Also features high tech system keeping you connected and in touch, as well as safety and secure with state of the art monitoring systems you can used through your phone.
Auto Glass Express is one of the largest provider of new windshields for all Volkswagen replacements and repairs in Arizona, making us a one stop source for auto glass whether foreign or USA manufactured…..classic or new…..sedan, SUV or Truck, we are here to serve you.
Get a New Windshield for Your Vehicle