Skip to Content
Dodge Windshield Replacements
Dodge Windshield Replacements in Phoenix, AZ
Auto Glass Express is a one-stop shop for all repairs and replacements for any Dodge vehicle. We have a wide range of high-quality auto glass as we have partnered with a variety of original glass manufacturers, allowing us to better serve you. We make same-day appointments and offer free quotes, saving you money and time with our 0 deductible no out of the pocket expense. Our friendly customer service associates will handle all insurance forms, providing details and information to them depending on the type of comprehensive insurance provider you have. We make it easy to obtain a free quote, online, over the phone, or in person at one of our conveniently located shops throughout Arizona. Our online quoting tool is super handy…..just find your vehicle, submit and we will give you a call back shortly to answer any questions and schedule an appointment.
Dodge vehicles are an American manufactured subsidiary of Chrysler, they are also family-friendly, fuel-efficient, and affordable. Dodge includes a wide array of cars, minivans, and SUVs, serving a multitude of people's needs.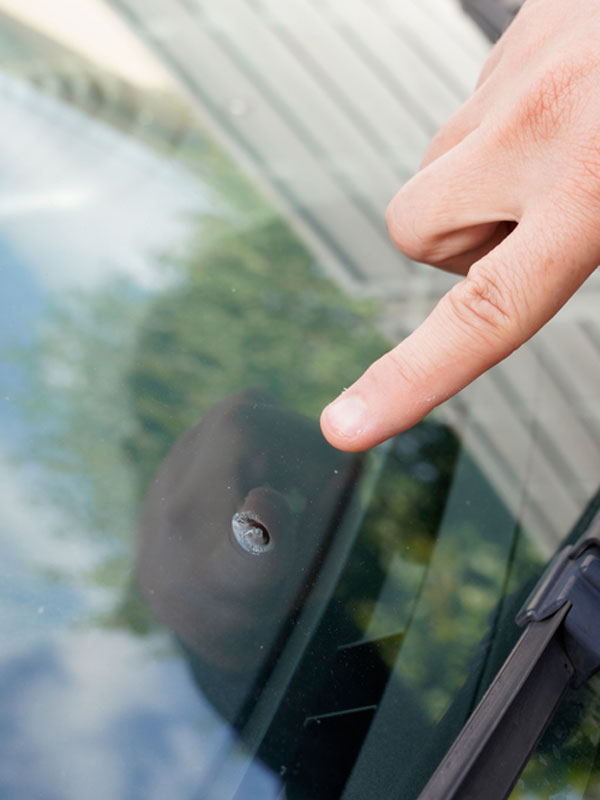 Some of the Recent Dodge Vehicles That We Have Seen and Serviced
Charger: Powerful all-wheel-drive vehicle with a 707 HP supercharged engine. Designed with a low-lean exterior with a bold scalloped bodyside, the interior is comfort-ready and lined with cutting-edge technology to keep you connected.
Challenger: Powerful intimidating speed, set the record for the fastest quarter-mile with fuel-efficient technology. The Dodge Challenger optimizes the power and agility with a V-6 engine and looks muscle-defined. Inside is finely crafted and loaded with technology once again to put you in control.
Both the Dodge Charger and Challenger have been on the popular movie "Fast & Furious" utilizing the power and speed of the Dodge vehicles.
Durango: Comfortable with leather-trimmed seating and state-of-the-art features for entertainment systems, the Durango has a towing package with a powerful V6 engine and refined styled exterior. Manufactured with 60 standard safety and security features.
So, give Auto Glass Express a call, as we are a top provider for repairs and replacements in any Dodge vehicle. Whether it be a windshield or side/rear windows, we are here and ready to serve you.
Get a New Windshield for Your Vehicle