Skip to Content
Audi Windshield Repair & Replacement
Audi Windshield Replacements in Phoenix
Audi's are a German-designed vehicle and known for luxurious interior as well as outside appeal and design. They are one of the best-selling luxury vehicles along with BMW and Mercedes. Usually, it can be difficult to find and order parts for imported vehicles, however, Auto Glass Express has partnered with a variety of high-end glass manufacturers, making it readily available for our highly trained installers. Our certified auto glass installers have the experience and training in luxury vehicle installations, such as Audi A4 Allroad, windshields as well as side and back window replacements are available to us through our network of providers.
We here at Auto Glass Express work with your comprehensive insurance provider to save you both time and money. Our insurance specialists handle all the paperwork and forms and provide you with no out-of-pocket expense and a 0 deductible. Auto Glass Express offers a FREE quote and same-day appointments, so just give us a call, or use our simple online quote tool to find your vehicle and we will call you to schedule your replacement. We are conveniently located throughout Arizona as well, making it easy for you to stop by and receive A1 customer service.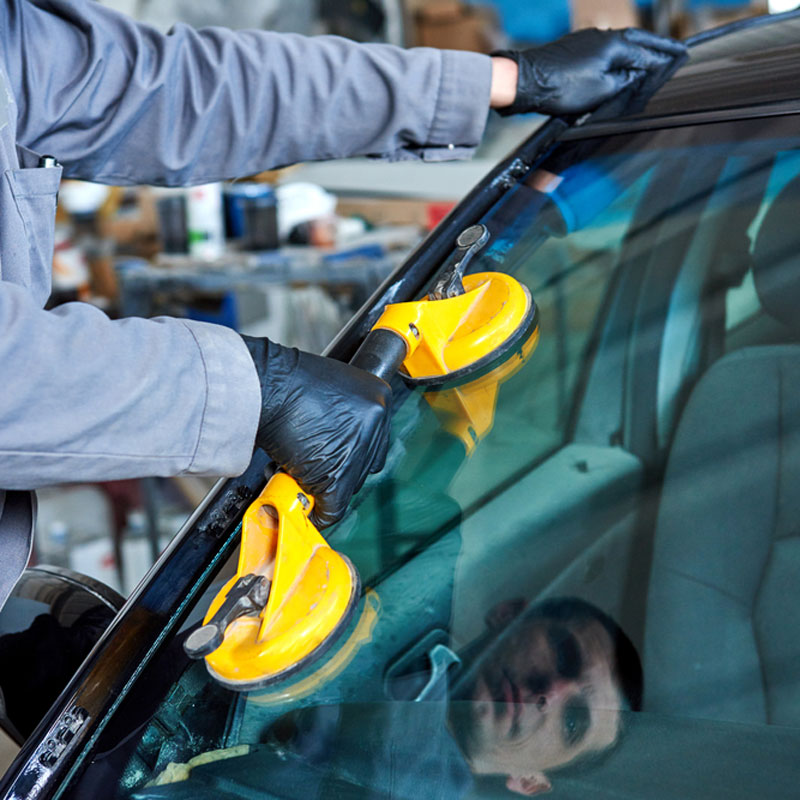 Some of the Current and Most Popular Models of Audi That We See and Service
Sedans & Sportbacks
S3
KS3
SUV-Wagons
A4 Allroad
SQ5
Coupes-Convertibles
Cabriolets
S5 Coupé
Audi Sport
R8 Spyder
2018 TT RS
Auto Glass Express is your #1 resource for new windshields or replacements, as well as repairs/replacements for side, back windows for any Audi model. Auto Glass Express is one of the top providers for high-end auto glass, as we partner with a variety of glass manufacturers that are readily available in our inventory to better serve you.
Get a New Windshield for Your Vehicle