Skip to Content
Isuzu Windshield Replacement
Isuzu Windshield Replacement in Phoenix, AZ
Windshield repairs and replacements can be a hassle for commercial vehicles,, but not at Auto Glass Express, where we are a one-stop-shop for all Isuzu windshield and side/rear window needs. We offer FREE quotes via phone, in person or online utilizing our simple quoting tool, just locate your vehicle, submit a request and our customer service assistants will give you a call as soon as possible to discuss any questions you may have and schedule an appointment as needed. Our auto glass installers are certified with the Federal Motor Vehicle Safety Standards bringing you the experience and knowledge in the technology of today. Worry if your insurance will cover it? have no fear, our insurance specialists will handle all comprehensive claims and give you a 0 deductible with no out-of-pocket expense. Auto Glass Express has partnered with original high-end quality auto glass manufacturers which allows us to have inventory to reduce the wait in ordering glass when needed.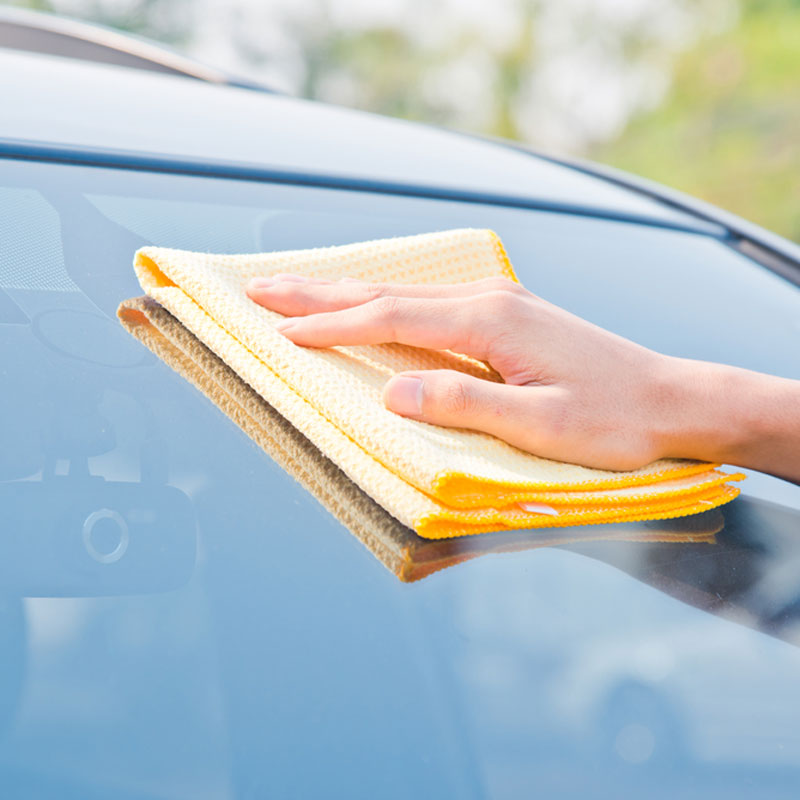 Auto Glass Express Is Your a One-Stop Source for Any Isuzu Vehicle Windshield Needs
Isuzu vehicles are a Japanese manufactured brand, with a focus on commercial and diesel engine vehicles. Light duty and passenger SUV's and trucks have ceased selling in the U.S. in 2009, however, Isuzu has continued with their medium-duty truck business in the United States.
As a top provider for replacements and repairs for high-end quality auto glass in Arizona, we are ready and able to serve you and save you both time and money.
Get a New Windshield for Your Vehicle