Skip to Content
BMW Windshield Replacement Phoenix
BMW Windshield Replacements in Phoenix
Imported vehicles are sometimes hard to find parts and replacements for and typically are more costly for the high-end glass that is required for BMW's and luxury cars, however, Auto Glass Express has partnered with a wide range of original glass manufacturers that provide us with quality glass inventory to better serve you, saving you both time and money. Our auto glass technicians are certified by the Federal Motor Vehicle Safety Standards Association and have the experience to professionally perform the installation in a quick timely manner for your BMW. We make it easy to obtain a FREE quote online, in person, or over the phone, our customer service specialists handle all comprehensive insurance paperwork, leaving you with a 0 deductible and no out-of-pocket expense. Depending on your insurance provider, and the type of plan available.
BMWs are a German-designed vehicle and one of the best-selling luxury vehicles in the world, they are manufactured with your safety in mind as well as designed with style and flair for a luxurious feel. BMWs come in all different styles from practical to sporty, keeping your needs in mind, they are designed with carrier systems, luggage options, and interior specifics, as you can customize to your liking.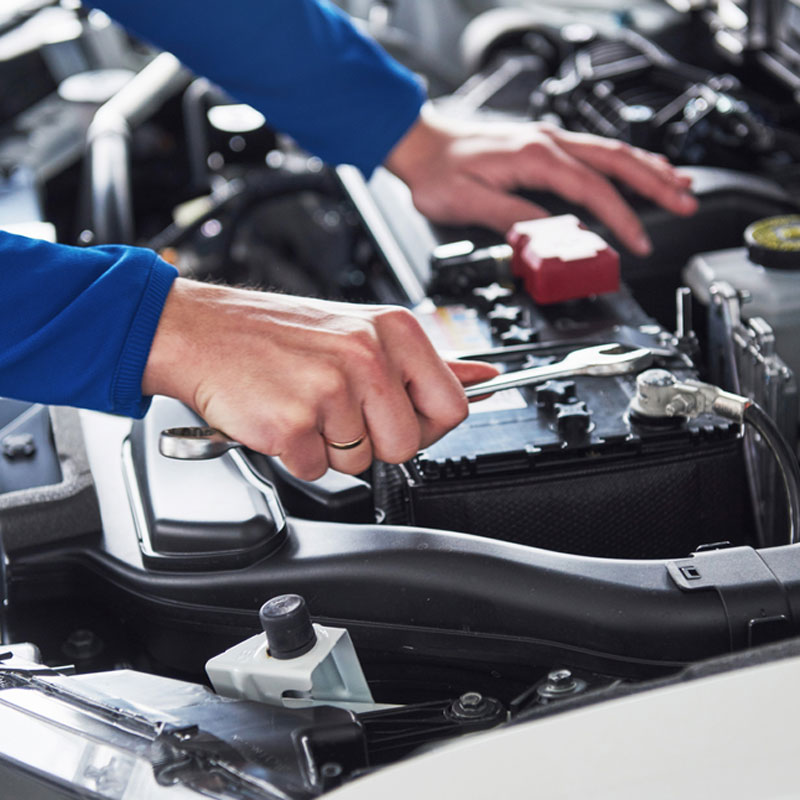 Some of the Current and Most Popular Models of BMW's That We See and Service
2-series Coupe Convertible
X1 BMW
Gran Coupe Hatchback
I-8—ultimate in luxury with 3 pistons combustions internally.
Auto Glass Express is your #1 resource for new windshields or replacements, as well as repairs/replacements for side, back windows for the luxury high-end BMW model, whether it's a practical design or sporty. Auto Glass Express is one of the top providers for high-end auto glass, as we partner with a variety of glass manufacturers that are readily available in our inventory to better serve you.
Get a New Windshield for Your Vehicle