Skip to Content
Toyota Windshield Replacement
Toyota Windshield Replacement in Phoenix, AZ
Auto Glass Express specializes in Toyota windshields and side/rear windows for repair and replacements, as we are a top provider for high-end quality auto glass due to a range of partnerships with manufacturers. Our certified technicians are on standby and ready to professionally install or repair windows and windshields. We offer free quotes via phone, in person or online, just utilize our simple quoting tool by finding your vehicle, submit a request and one of our customer service specialists will give you a call shortly.
Toyota is a foreign manufacturer based out of Japan, with the production of a vehicle brand of cars and trucks. Typically auto glass needs to order for most foreign-made vehicles, however, at Auto Glass Express, we have an inventory ready to go, due to our partnership with major original auto glass manufacturers.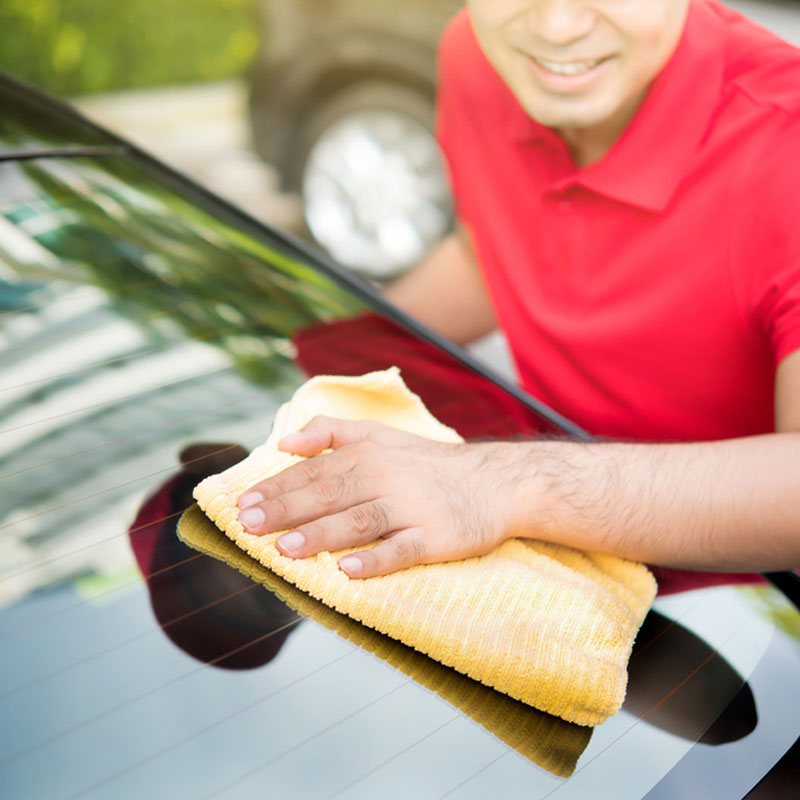 The Most Recent Brand of Toyota Vehicles That We Have Serviced Are
Camry: This classy car has a bold exterior with alloy wheels, a sporty mesh front grille and a dual chrome exhaust. Inside is sporty and lush with the moonroof, center stack and roomy space. This vehicle has a high-tech system keeping you connected to loved ones as well as listening to your favorite tunes.
Sienna: This spacious sporty minivan has a dual moonroof, backup camera and parking assist to help park in the tight spaces, all this at your fingertips.
Auto Glass Express is one of the largest providers of new windshields for all Toyota replacements and repairs in Arizona, making us a one stop source for auto glass whether foreign or USA manufactured…..classic or new…..sedan, SUV or Truck, we are here to serve you.
Don't delay, call today! 602-581-8172
Get a New Windshield for Your Vehicle