Skip to Content
Pontiac Windshield Replacement
Pontiac Windshield Replacement in Phoenix, AZ
Auto Glass Express is one the largest provider for Pontiac windshields and repairs, with our certified technicians and our high-end quality auto glass, as we have partnered with original glass manufacturers, putting you in good hands, by saving you time and money, we have reduced the wait time and expense for ordering the product. We offer free quotes via phone, in person or online, utilizing our quote tool helps you find your vehicle and then just submit a request, which makes it quick and easy. No worries for insurance woes, Auto Glass Express handles all comprehensive insurance paperwork and gives you a no out-of-pocket expense with a 0 deductible, your premiums do not raise. With our certified auto glass technicians, you will safely be on the road again in no time.
Pontiac brand fell under the General Motors manufacturing company, with it being the more expensive line of Oakland automobiles, even though it has been more than five years+ since they have in production, there are still some old classics driving around in Arizona, even though some have been put in museums, and then you have the collector that tucks them away in their garage for safekeeping. Burt Reynolds drove a Pontiac Trans AM in the movie "Smoky & the Bandit."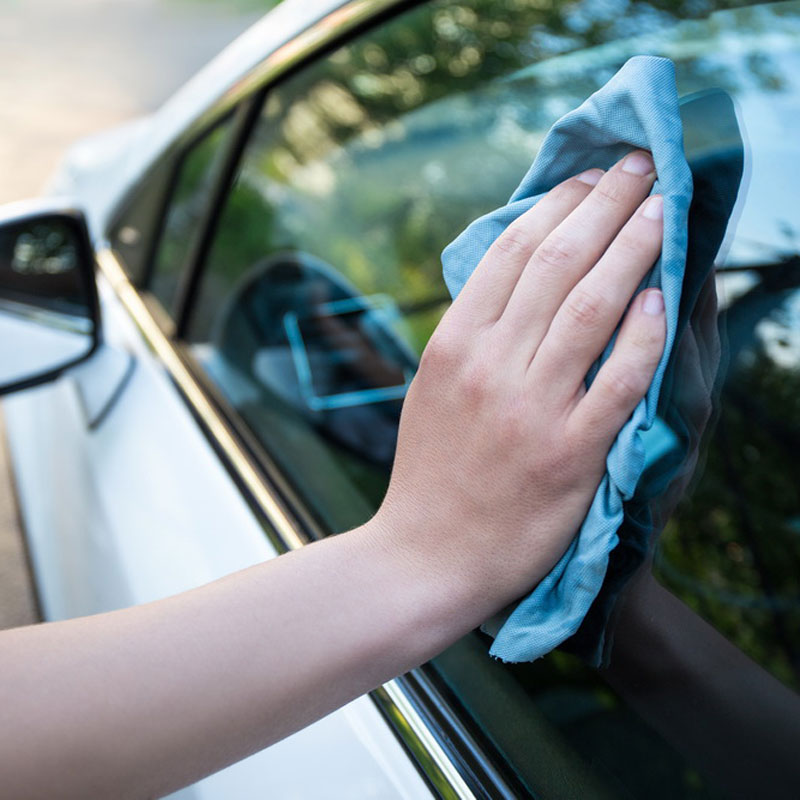 Some of the Classic Pontiac Models That We Have Serviced Recently Are
Trans AM- This sporty designed sleek model had the luxury of style inside and out, with a sunroof, and power, it was a nice smooth ride.
Grand Prix-mid size, all-wheel drive, nice sleek design, luxurious feel inside and out.
Classic or new, Auto Glass Express has the experience and the product to replace or repair any Pontiac model windshield or side/rear window.
Get a New Windshield for Your Vehicle