Skip to Content
Suzuki Windshield Replacement
Imported vehicles are sometimes hard to find parts and replacements for and typically are more costly for the high-end glass that is required for Suzuki's and luxury cars, however, Auto Glass Express has partnered with a wide range of original glass manufacturers that provide us with quality glass inventory to better serve you, saving you both time and money. Our auto glass technicians are certified by the Federal Motor Vehicle Safety Standards Association and have the experience to professionally perform the installation in a quick timely manner for your Suzuki. We make it easy to obtain a FREE quote online, in person or over the phone, our customer service specialists handle all comprehensive insurance paperwork, leaving you with a 0 deductible and no out-of-pocket expense. Depending on your insurance provider, and the type of plan available, you may qualify for a cash bonus of up to $300.
Suzuki's are a Japanese manufactured vehicle and one of the best-selling luxury vehicles in the world. Suzuki also manufactures motorcycles, and sports utility vehicles, they are manufactured with your safety in mind as well as designed with style and flair for a luxurious feel. Suzuki's come in all different styles from practical to sporty, keeping your needs in mind, they are designed with a high technology package with Bluetooth, and interior specifics, as you can customize to your liking.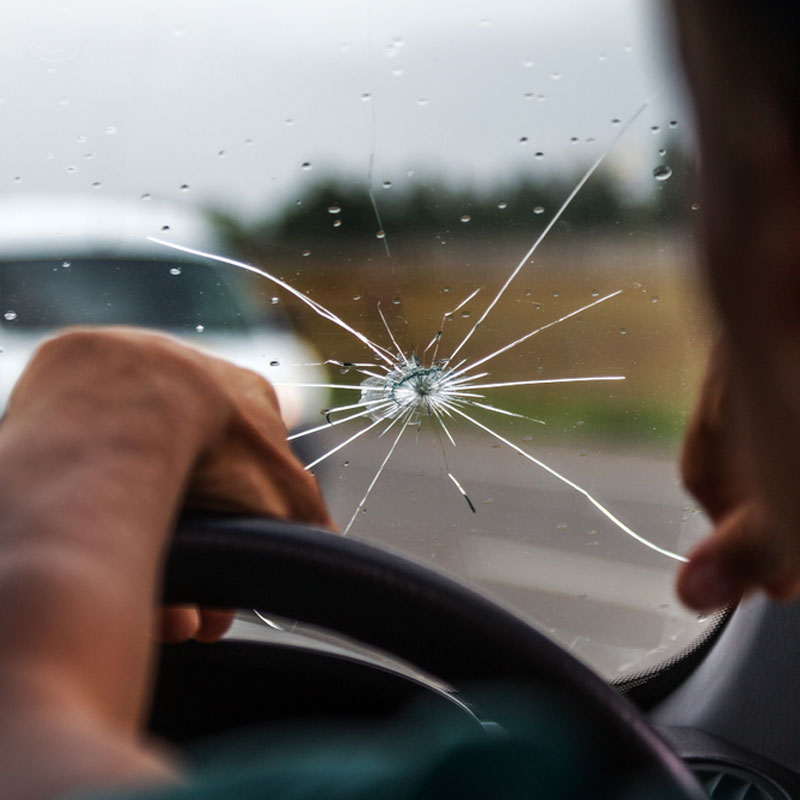 A Few Recent Brands of Suzuki Vehicles That We Have Serviced
Fiat Spider Convertible: High Tech with Bluetooth, integrated voice command/remote and keyless entry/speed-sensing steering.
Fiat 500: This car is a small vehicle with a pop hatchback/5 speed manual shift with keyless entry/wireless phone connectivity, brake assist and spoiler for good looks.
Auto Glass Express is the #1 source for all Suzuki brand vehicles in regards to window repairs or windshield replacements, as we strive for customer satisfaction, we provide professional, quick and affordable windshield replacements. So, stop on by one of our convenient locations throughout Arizona for your free quote today!
Call today, don't delay! 602-581-8172
Get a New Windshield for Your Vehicle