Skip to Content
GM Windshield Replacement in Greater Phonex & Las Vegas
GM produces a vast array of different brands and types of cars, trucks, and SUV's, well here at Auto Glass Express, we have an inventory of high-quality auto glass through our network of original glass manufacturers, helping us to better serve you and repair or replace any windshield or side/rear window of any GM model vehicle. We have same-day appointments and all with a 0 deductible leaving no out-of-pocket expense, our insurance specialists handle all claims through your comprehensive plan with the possibility of earning a cashback bonus of up to $300. Auto Glass Express has become a top provider for replacements and repairs for any General Motors brand, with our certified technicians to professionally install glass into GM cars, trucks and SUV's. We make it easy to obtain a quote online using our quoting tool, just find your vehicle, submit a request and our customer service desk will give you a call back quickly.
GM produces up to 12 different brands such as Chrysler, Buick, GMC and Cadillac, just to name a few. They are noted for their efficiency and leading-edge technology as well as safety features, value and comfort. GM vehicles have it all, from the best little compact car in the Chevrolet Cruze to the luxury Cadillac to the premier plug-in electric Hybrid in the Chevy Volt.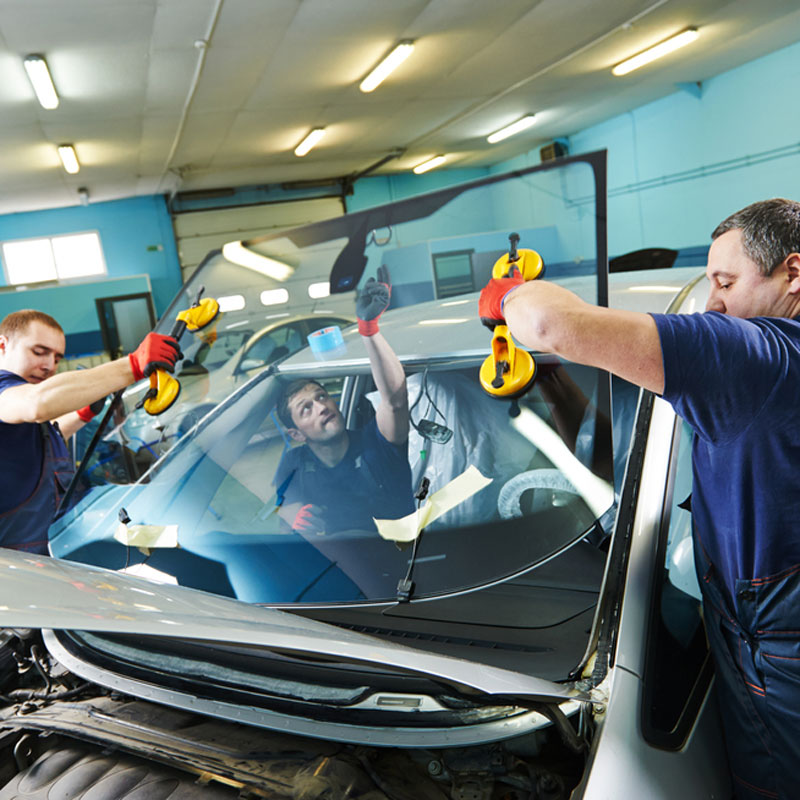 Some of the Most Classic GM Vehicles We Have Serviced
Pontiac GTO- 1960's–first official muscle car
Camaro-designed in the late 60's, still seen as a design inspiration
Corvette- sporty and luxury designed
Auto Glass Express is your one-stop source for all GM services when it comes to repair or replacements of windshields or side/rear windows. Whether classic, high end or comfort comfy car or truck, we can help.
Get a New Windshield for Your Vehicle