Skip to Content
Nissan Windshield Replacement
Nissan Windshield Replacement in Phoenix, AZ
Auto Glass Express has the knowledge, experience, and certified technicians to install Nissan windshields and side/rear windows, we also do repairs as well. We handle all comprehensive insurance claims and provide you with a 0 deductible for no out-of-pocket expense to you as we professionally, quickly and safely service your Nissan windshield needs. We offer free quotes in person, by phone or online as you can utilize our simple quoting tool to find your vehicle and submit a request, once received, we will give you a call back as soon as possible. We have a surplus of quality auto glass available to reduce the process of ordering and waiting, we can help you now.
Nissan is a Japanese manufacturer with advanced safety, luxurious comfort and leading-edge technology with exhilarating power in a dynamic design. The first few brands manufactured were the Sentra, Altima and maxima, each similar in design to the next as each increased its features, perfecting the performance, design, interior and exterior as well. The Nissan models range from sedans, SUV's and Trucks.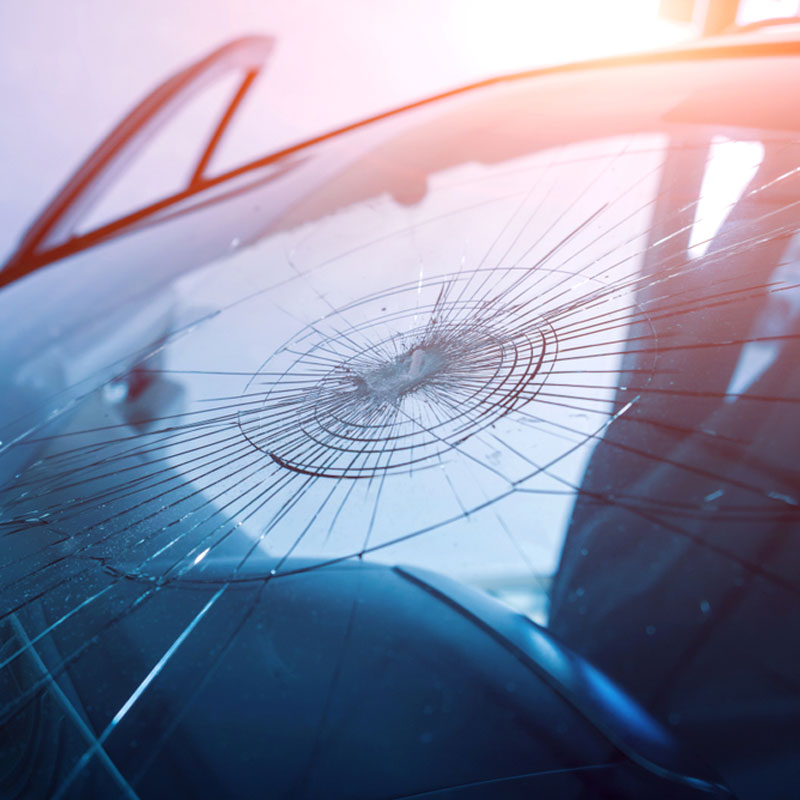 The Latest Design Model of Nissan That We Have Serviced Recently Are
Armada- 7 sp automatic transmission/integrated navigation system/cruise control/traction control
Titan- Truck with 7 sp automatic transmission with override/occupancy sensors/cruise control
Rogue-SUV with Xtronic CVT transmission with cruise control and electronic stability/power window and mirrors.
Auto Glass Express is one of the largest providers of new windshields for Nissan replacements and repairs in Arizona, making us a one-stop source for auto glass whether foreign or USA manufactured…..classic or new…..sedan, SUV or Truck, we are here to serve you.
Don't delay, give us a call today! 602-581-8172
Get a New Windshield for Your Vehicle