Skip to Content
Buick Windshield Replacement Phoenix
Auto Glass Express has a network of original glass manufacturers, making it easier to have the high-end glass needed for the Buick model. We have inventory available for installation without the wait for ordering. Auto Glass Express works with your comprehensive insurance provider and plan to make sure that you have a 0 deductible. We make it easy to obtain a quote, by phone, online– just use our simple quoting tool to find your vehicle and we will call you back shortly, or stop by in person at one of our conveniently located shops throughout Arizona. We also have a mobile unit which allows us to come to you. Our certified, experienced auto glass technicians make installation into your Buick, a quick and easy experience.
The Buick model of vehicle is an upscale automobile and the first American-made designed and manufactured by General Motors. It is the oldest active American Marque of automobiles. The Buick is known for its reliability as well as its premium craftsmanship and style, and here at Auto Glass Express, we have the experience and qualifications to service your premium Buick vehicle.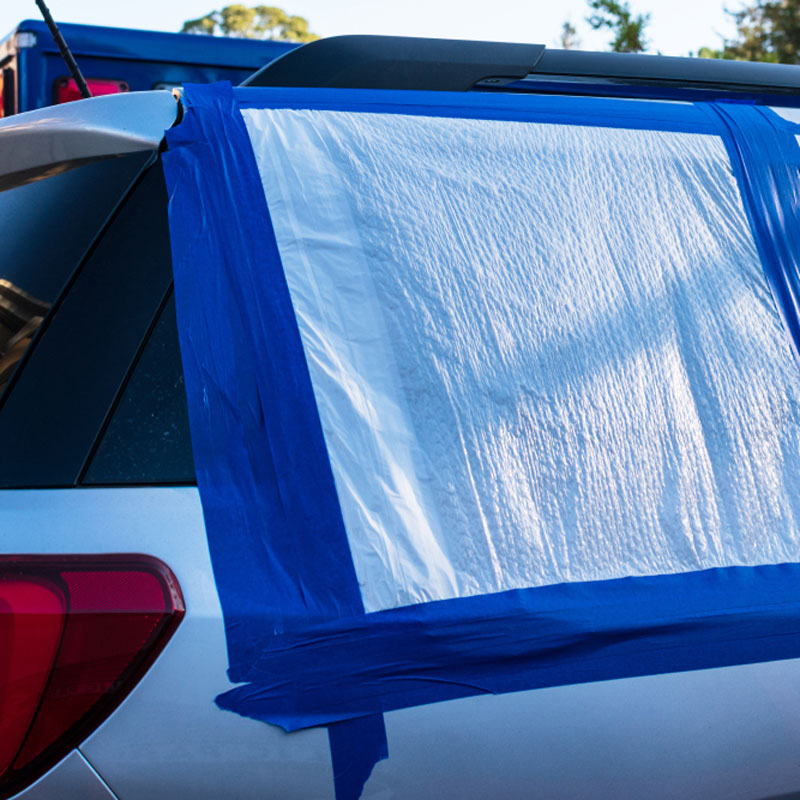 Some of the Current and Most Popular Buick Models That We Service
Verano – known for comfort, it is a 4 dr, upscale and practical vehicle
Regal Sport Touring – known for its sporty luxury with technology design
Encore Essence – SUV like, again, upscale luxury, and reliability and design
Cascada Convertible – sporty, features & comfort with the technology of a Sudan
Lacrosse – a full-size premium vehicle, with luxury design and safety details
Auto Glass Express is a top provider of high-end auto glass and with our network of manufacturers, we are readily available to replace your windshield or side/rear window of any Buick model. We are the #1 source for replacements and repairs.
Get a New Windshield for Your Vehicle