Skip to Content
Hummer Windshield Replacement
Hummer Windshield Replacement in Phoenix, AZ
Auto Glass Express works with any comprehensive insurance companies and will handle all the forms needed to ensure you with a 0 deductible no out of pocket expense just for replacing or repairing your windshield or side/rear window. With our huge surplus of auto glass in inventory from our partners of original high-end quality auto glass manufacturers, our certified technician installers are ready to serve you. We offer free quotes by phone, in person or online, utilize our quoting tool, just find your vehicle of choice, submit a request, and we will soon give you a call to schedule an appointment and answer any questions you may have.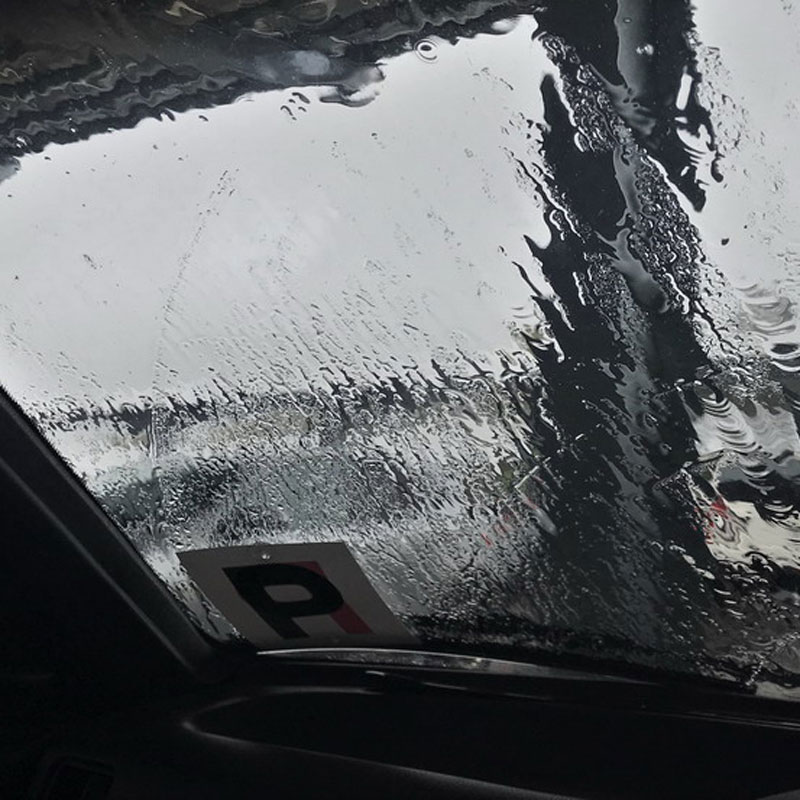 Hummer Brand of Trucks and SUVs
Hummer is a brand of trucks and SUV's, GM bought the brand name and marketed and manufactured, 3 vehicles, Hummer H1, H2 and H3. Hummer was inspired by the military humvee, with the H2 & H3 following the civilian version and made smaller and built under the looks of a Tahoe and Yukon, with adapted chassis powertrain of the chevy's colorado pick up. Hummer stopped production in 2010 and since have remained a pre-owned vehicle, with the depth and design of ruggedness.
Auto Glass Express is a top provider of auto glass and windshield replacements in Arizona, we have become your one stop source for all Hummer brands, with the experience and inventory needed to better serve you.
Get a New Windshield for Your Vehicle