Skip to Content
Auto Glass Services in Sun City West, AZ
Goodyear AZ, a suburb of Phoenix, got its name from the Goodyear Tire & Rubber Company back when the company had farmland to grow cotton for their tire threads. Goodyear is a growing town and a spring training home to the Cleveland Indians as well as the Cincinnati Reds, they practice at the Goodyear Ballpark. As with any growing town, comes construction big and small, leaving small pebbles and debris along on the roads causing chips and cracks in windshields, and driving with a cracked windshield not only increases the risk of cracking even more under the hot Arizona heat, but the glare from the sun blazing down through the cracks or chips in the windshield can be quite blinding as well, making it not only dangerous.
We are conveniently located to serve you as well as having the ability to come to you.
Here, at Goodyear Auto Glass Express, we know how busy your life can be with work, school, ball games, etc., that's why we make it easy for you to be on the go and yet save you time and money. With just one call, we will come to you— at your convenience. Using only the best quality in glass materials along with the best warranties, we will provide a quick, easy and affordable replacement, allowing you to be safely on the road again in no time.
Goodyear Auto Glass Express Services have been family-owned and operated for the past 10+ years, and we take pride in satisfying our customers and making your driving experience a safe one. We are licensed, bonded and insured We bring with that only qualified, highly trained, professional technicians and provide them with consistent, ongoing and updated training in all areas of auto glass quality and safety procedures.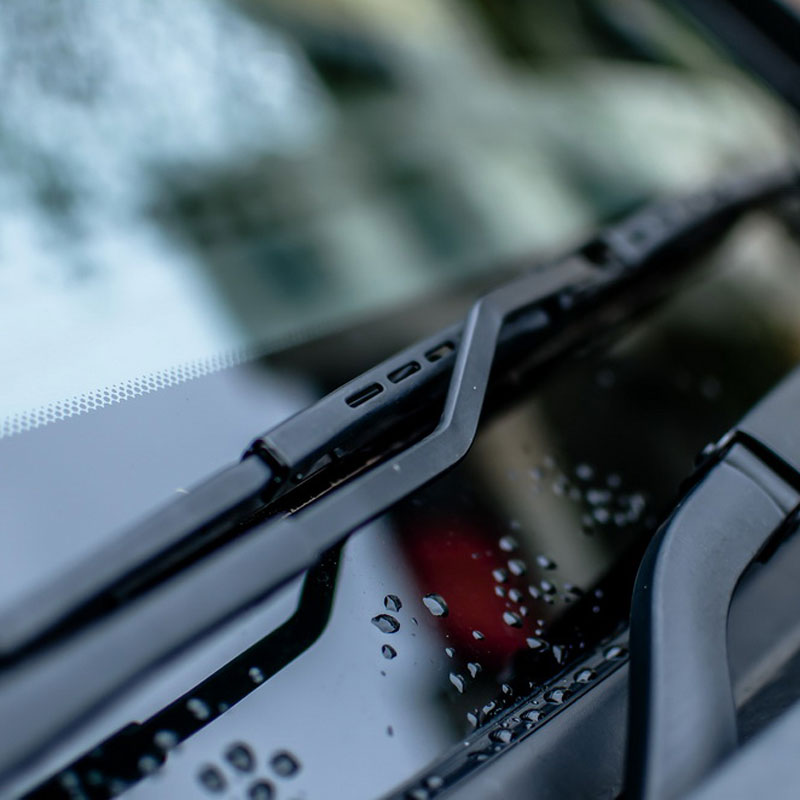 Free Auto Glass Replacement Estimate
Goodyear Auto Glass Express Services offers a FREE estimate with just a few simple questions. You can request a quote online or you can call our Goodyear location at 602-581-8172 and one of our friendly, knowledgeable auto glass experts will be able to help you. We will gladly inform you instantly of your cost replacement, and let you know what to expect before you make an appointment, saving you both time and money. However, keep in mind that when requesting a windshield repair for a crack, we do need to see the damage before we can provide a quote, due to the many factors that are considered when repairing. We want the best for you not the most expensive.
Does My Auto Insurance Cover Glass Replacement
Depending on the type of insurance plan you have, and your insurance provider, you may qualify for a $300 cashback bonus! Here, at Goodyear Auto Glass Express Services, we will handle all the insurance claims, work with your insurance provider, and make sure you have all the information you need. If your insurance provider does not cover the cost of replacement, we will notify you immediately and inform you of our low cash value and discount prices that we have available.
Don't delay, call us today for a free quote and schedule your replacement! 602-581-8172
Get a New Windshield for Your Vehicle