Skip to Content
Chandler Auto Glass Repair & Replacement
Chandler AZ is a prominent suburb of Phoenix, and one of the fastest-growing city in Arizona. In the early 1900s, Chandler was known for its Ostrich farms, and so to this day, Chandler holds an annual Ostrich Festival. Chandler has been announced as 2016 Playful City USA, due to the community having beautiful family-friendly parks, aquatic centers and recreation amenities. Living in a "playful city" brings about dings, chips and cracked windshields with all the recreational fun and just driving in general, via freeway or backcountry road, rocks are known to ping the windows, and to make things easier for you when that happens, Chandler Auto Glass Express Services are here to help with Windshield Replacement Chandler, AZ! We are conveniently located for you to stop by for repair or replacement, and if you are under a time crunch, we can come to you! Chandler Auto Glass Express has a mobile glass unit to better serve you equipped with the best quality glass material in the state, as well as certified auto glass installers. We will have you safely on the road again in no time.
Chandler Auto Glass Express Services are family-owned and operated, and we take pride in satisfying our customers and making your driving experience a safe one. We are a licensed, bonded and insured company. We employ only qualified, highly trained, professional technicians to insert auto glass into your vehicle and provide them with consistent, ongoing and updated training in all areas of auto glass quality and safety procedures.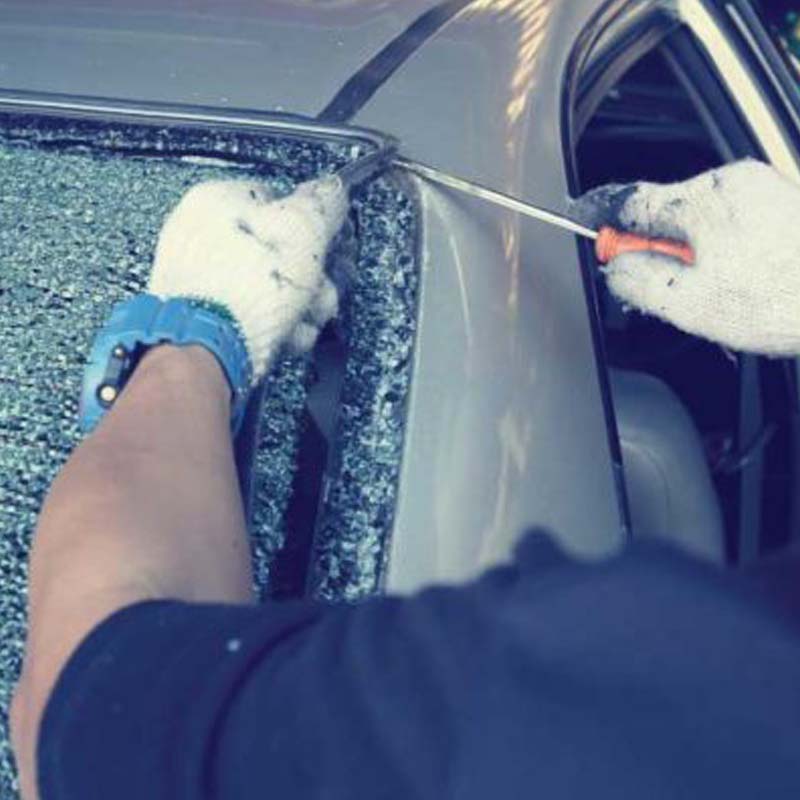 Free Auto Glass Replacement Estimate
Chandler Auto Glass Express Services is family owned and operated for over 10 years, bringing to you FREE estimates with just a few simple questions. You can request a quote online, in person or you can call our Chandler location at 602-581-8172 and one of our friendly, knowledgeable auto glass customer service associates will be happy to help you. We will inform you instantly of your cost replacement, and let you know what to expect before you make an appointment, keep in mind that if requesting a repair for a cracked windshield/window, inspection of the damage needs to be seen before a quote is given, giving you a honest price for honest service, saving you both time and money.
Does My Auto Insurance Cover Glass Replacement
Here, at Chandler Auto Glass Express, we will handle all the insurance claims, work with your insurance provider, and make sure you have all the information you need. We also have discount value prices available as well. Chandler Auto Glass Express Services strive to offer you the lowest competitive prices in Arizona.
Don't delay, call us today for a free quote and schedule your replacement! 602-581-8172
Get a New Windshield for Your Vehicle