Skip to Content
Queen Creek Car Glass Repair
Queen Creek AZ, a town within Maricopa County as well as Pinal County, was recently named the "most friendly town" in the United States by Forbes magazine. Queen Creek is also home of the American Heritage Festival, the largest annual educational living history event in Arizona. Queen Creek Auto Glass Express Services are proud to be located in the most friendliest town, serving the residents for over 10+years.
Whether it's a chip in the side window or a cracked windshield, we can repair or replace it for you with 0 deductible and no out-of-pocket expense to you, as most insurance providers cover the cost. Arizona considers windshields to be a safety product in the vehicle, and therefore, needs to be maintained in working condition.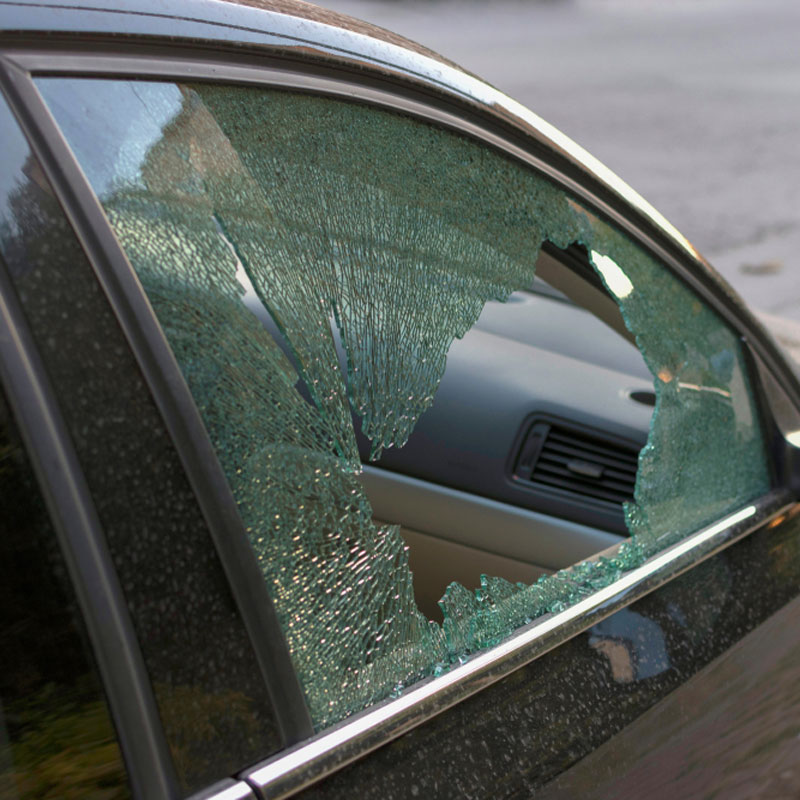 Free Auto Glass Replacement Estimate
Queen Creek Auto Glass Express handles all insurance paperwork and will make sure that you have all the information you need. Depending on the type of plan you have, you may qualify for up to $300 cash bonus…. We also have low cash discount prices available. Stop by our convenient location for a FREE estimate if needing a repair for a cracked windshield as they need to be seen before a quote can be given, however, you may obtain an estimate online as well as by phone. 602-581-8172 for all replacement quotes. Our friendly, certified auto glass representative will be able to help you and let you know what to expect before appointment. We also have a mobile auto glass unit to better serve you wherever you may be, home or shopping, Queen Creek Auto Glass Express Services are here to help! We will come to you! Using only the best quality in materials along with the best warranties, we will provide a quick, easy and affordable replacement, allowing you to be safely on the road again in no time.
Don't delay, call us today for a free quote and schedule your replacement! 602-581-8172
Get a New Windshield for Your Vehicle