Skip to Content
Auto Glass Service in Scottsdale
Scottsdale Arizona is a beautiful desert city, located on the east side of Phoenix and Maricopa County. Scottsdale is known for luxury spa resorts as well as golf courses throughout the city, and with that comes the golf balls that sometimes hit your window as you are driving by, creating a crack or a hole in your windshield. But have no fear, Scottsdale Auto Glass Express is here! We will even come to you. We also provide Windshield Replacement in North Scottsdale and have a Windshield Replacement Scottsdale location and division to be even more local to our Scottsdale, AZ customers.
We are here to serve you Valley-wide within the east side of the South Scottsdale area. We realize how busy life can be, so whether at home or out running errands, we can fix or replace your windshield as you shop. We have highly trained technicians to provide you with quality materials for your vehicle, along with that comes the best warranties to ensure our work is to your satisfaction.
We provide a quick, easy and affordable replacement, allowing you to be safely on the road again in no time.
Scottsdale Auto Glass Express Services take pride not only in our commitment to quality service but also that we are family-owned and operated, allowing us to provide the best service at an affordable price. We are licensed, bonded and insured, and have been serving greater Arizona for 10 years.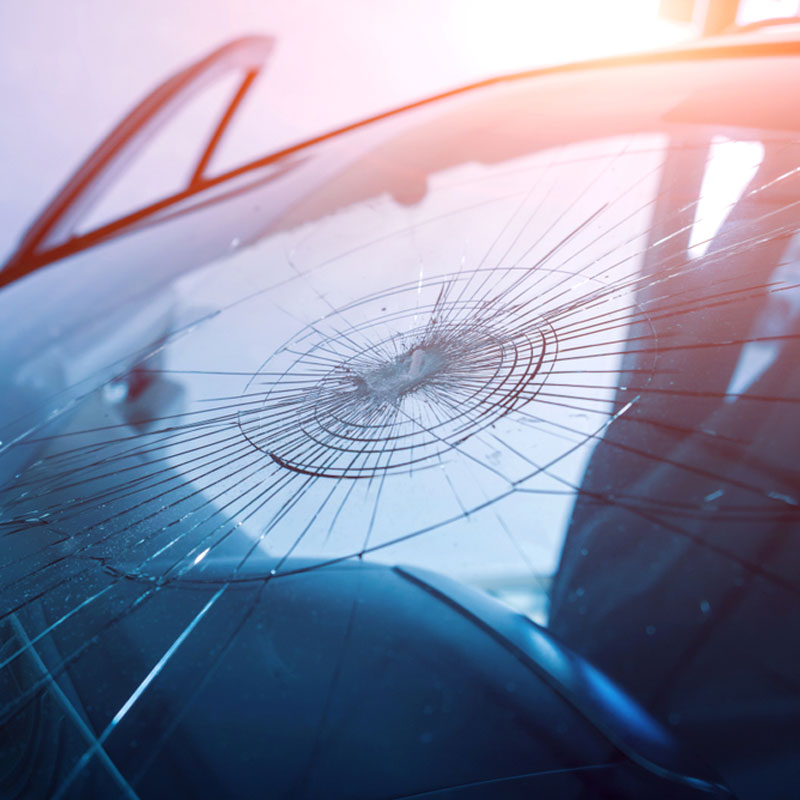 Free Auto Glass Replacement Estimate
Scottsdale Auto Glass Express offers a FREE estimate, it takes just a few minutes online to receive a quote. Just input the year, make and model and we will send you a response as soon as possible. You can also give us a call at our Scottsdale location at 602-581-8172 and one of our friendly, knowledgeable auto glass replacement specialists will be glad to help you.
Does My Auto Insurance Cover Glass Replacement
Depending on the type of insurance plan you have, you can earn a cashback bonus of up to $300. Scottsdale Auto Glass Express will handle all the insurance claims for you, from calling your provider and explaining details for you, to filling out paperwork for your insurance agent. We will make sure you have all the information needed. Most insurances pay for full cost of replacement or repair but if by chance your insurance provider does not cover the cost of replacement, we will notify you immediately and work with you so that you may take advantage of our low cash value.
Don't delay, call us today for a free quote and schedule your replacement! 602-581-8172
Get a New Windshield for Your Vehicle