Skip to Content
Carefree Auto Glass Repair Services
Carefree Arizona is a small upscale residential area that borders the town of North Scottsdale and Carefree AZ, Carefree and Cave Creek AZ are so close they are considered to some, to be a single community and the two even share the same landmark, the Black Mountains, and due to their location, they receive about 70% more rain than Phoenix, which means that when it does rain, Carefree receives the most rain amount, causing some flooding in areas, as well as wet roads, debris and rocks, with that comes chips and cracks in windshields, front, back and even side windows. Driving with a cracked windshield increases the risk of cracking even more in the hot Arizona heat, and the glare from the sun makes it dangerous and unsafe.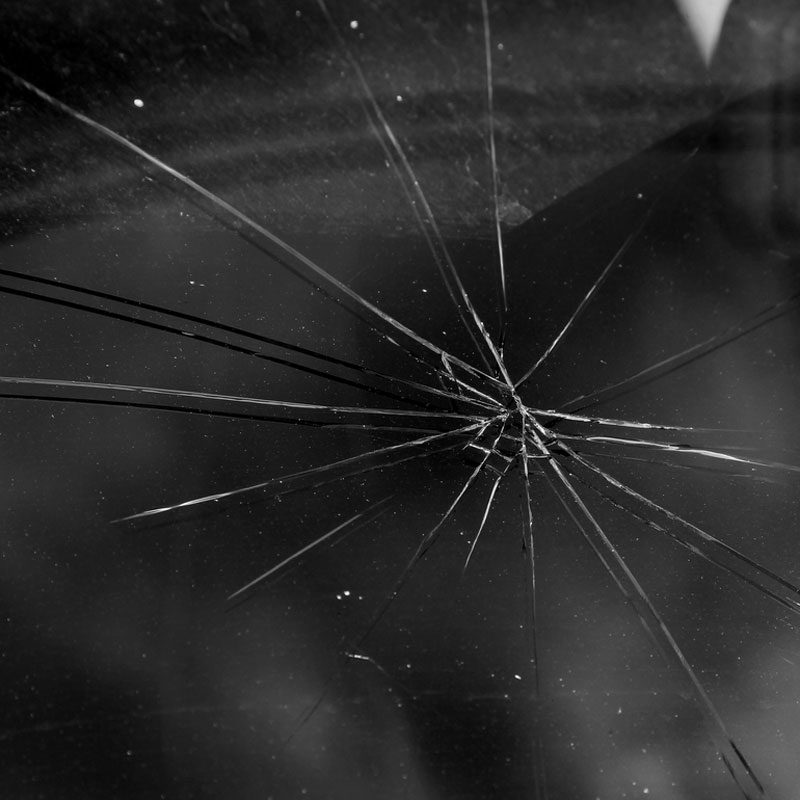 Carefree Auto Glass Express Services Are Here to Help! We Even Come To You!
We realize that with the times of today's time restraints, it can be difficult to make an appointment to come in and get your windshield replaced or repaired, we make it easy for you with our mobile auto glass unit, bringing to you qualified technicians to service your windshield on the go, using only the best glass materials and the latest technologies.
Carefree Auto Glass Express Services are family-owned and operated, we take pride in satisfying our customers and making your driving experience a safe one. We are licensed, bonded and insured, serving Carefree for over 10 years.
Free Auto Glass Replacement Estimate
Carefree Auto Glass Express offers a FREE estimate with just a few basic questions, such as the year, make and model of your vehicle. You can call our Carefree location at 602-581-8172 and one of our friendly, knowledgeable auto glass experts will be able to help you, or online is available at your fingertips. Either way you choose to obtain your auto glass replacement quote, we will gladly inform you instantly of cost replacement, letting you know what to expect before you make an appointment, saving you both time and money.
Does My Auto Insurance Cover Glass Replacement
Here, at Carefree Auto Glass Express, we handle all the insurance claims for you. We work with all insurance providers, and make sure you have all the information you need for your insurance premiums.
Carefree Auto Glass Express offers quality service and warranties that go beyond the average auto glass providers here in Arizona. We ensure you a quick, professional and satisfied customer experience.
Don't delay, call us today for a free quote and schedule your replacement! 602-581-8172
Get a New Windshield for Your Vehicle