Skip to Content
Auto Glass Services in Paradise Valley
Paradise Valley Arizona is a beautiful upscale environment with high-end real estate, while making it the wealthiest suburb of Phoenix, it is well known for amazing fine dining restaurants and luxury golf courses. Paradise Valley is a small town in Maricopa County with Camelback Mountain on the southern border and Piestewa Peak Mountains on the west side of town.
Rock chips and cracked windshields are often received while driving on the freeways, and here in Arizona, there are a lot of freeways to connect once city to the other. No matter the traffic flow, it is bound to happen with semi-trucks spewing rocks up as well as the speed of cars on the roads. And driving with a cracked windshield increases the risk of cracking even more in the hot Arizona heat. The glare from the sun blazing down through the cracks or chips in the windshield can be quite blinding as well, making it unsafe to drive.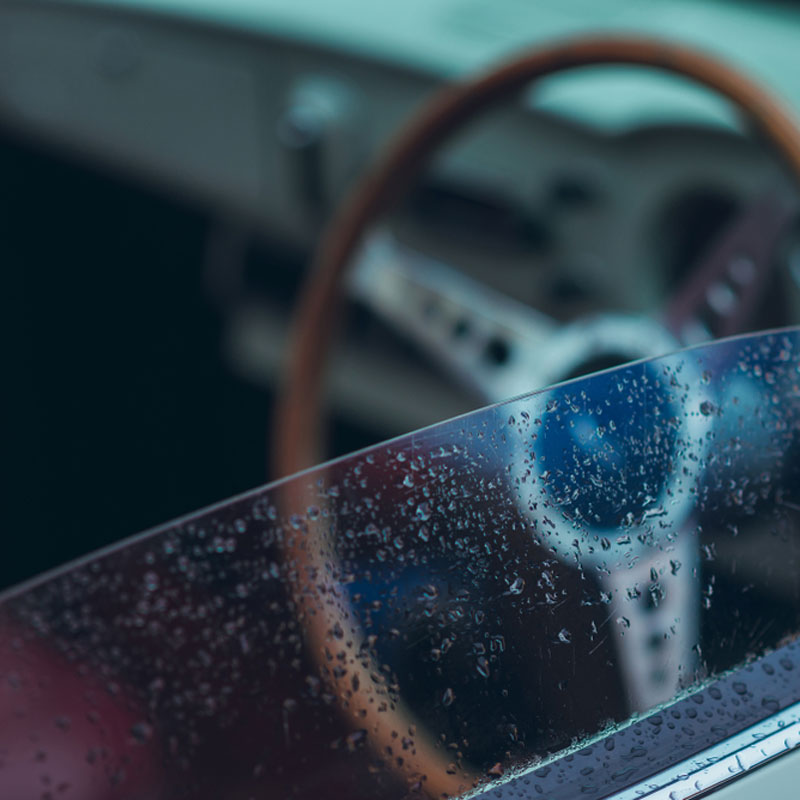 Paradise Valley Auto Glass Express Services Are Here to Help! We Will Come To You!
Here, at Paradise Valley Auto Glass, we know that convenience makes a difference in our daily lives, and so we strive to satisfy our customers, bringing highly trained technicians to repair or replace your windshield using our mobile auto glass express van, we can come to you! Using only the best quality in glass materials backed with the best warranties, we provide a quick and easy service. We are conveniently located as well, ready to save you time and money.
Paradise Valley Auto Glass Express takes pride in the fact that we are family-owned and operated, satisfying our customers and making your driving experience a safe one is our #1 commitment. We are licensed, bonded and insured, giving you honesty, quality and commitment.
Free Auto Glass Replacement Estimate
To receive a quote, give us a call at 602-581-8172, our friendly customer care auto glass associates will be glad to help. You can also retrieve an online quote with just a few simple questions regarding the make, model and year of your vehicle. We stand behind our repair and replacements and with that in mind, if you are asking for a repair quote for a cracked windshield, we need to take a look at the crack before we can give you a quote for repair, we are not like the general auto glass companies, we are able to repair cracks up to 6" although there are other factors that take place, we strive to save you money and not just try to sell you a replacement when one may not be needed. Customer care is important to us and we take a personal interest in your safety.
Does My Auto Insurance Cover Glass Replacement
Paradise Valley Auto Glass Express will handle all the insurance claims, work with your insurance provider, and make sure you have all the information needed to make an informed decision regarding your insurance premiums. Windshields are considered a safety product and Arizona is a 0 deductible state, meaning that your premiums do not go up due to repair or replacement.
Don't delay, call us today for a free quote and schedule your replacement! 602-581-8172
Get a New Windshield for Your Vehicle