Skip to Content
Auto Glass Services in Deer Valley
Deer Valley, Arizona is a small industrial and commercial area surrounded with apartment housing developments, bordering the cities of Glendale and Peoria. Deer Valley is one of 15 urban cities that make up Phoenix AZ and is centered to I-17 and AZ Loop 101, making it a highly accessed freeway area. It is inevitable that rocks will at some time fly onto your windshield and crack or chip at it, if left unattended it becomes a wide crack that can make driving unsafe.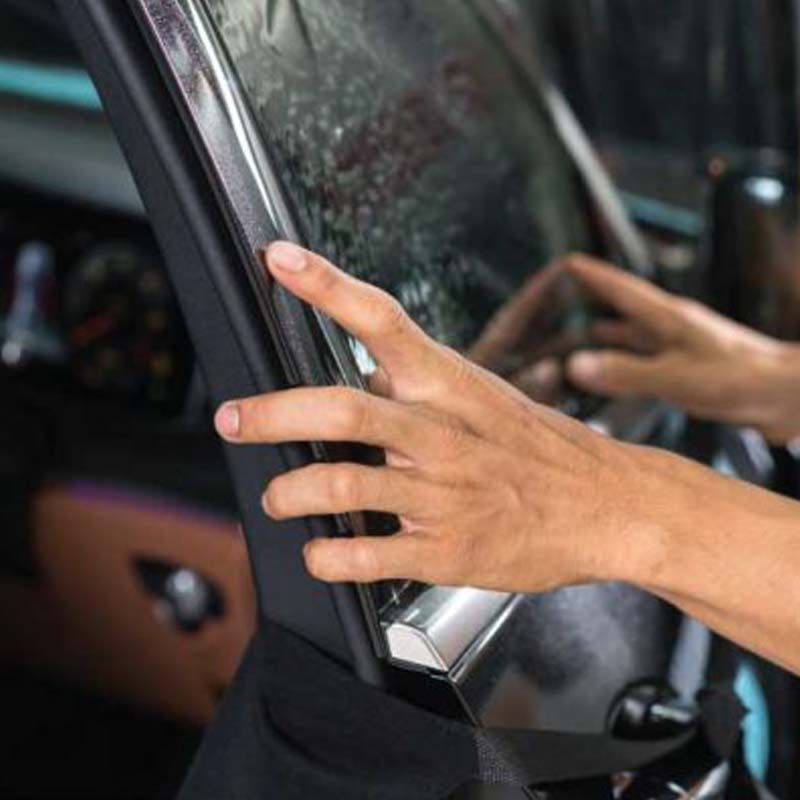 Deer Valley Auto Glass Express Services Are Here to Help! We Will Come To You!
Here, at Deer Valley Auto Glass, we are conveniently located to serve you better, knowing how busy life can be with work, school, gym, etc., we make it easy for you to be on the go and save you time and money. With just one call, we will come to you!. Using only the best quality in materials along with qualified windshield specialists, we will provide a quick, easy and affordable replacement.
Deer Valley Auto Glass Express Services are family-owned and operated for the past 10 years and strive to provide the best in customer service and in making your driving experience a safe one. We are licensed, bonded and insured, and take a personal interest in your safety.
Free Auto Glass Replacement Estimate
Deer Valley Auto Glass Express Services offers a FREE estimate with just a few basic questions. You can either request a quote online or give us call at our Deer Valley location at 602-581-8172 and one of our friendly, customer service associates will be able to help you, gladly informing you instantly of your cost replacement, and letting you know what to expect before you make an appointment, saving you both time and money. Keep in mind, however, if you are inquiring about a repair for a crack, we must inspect the damage before we can give you a quote, many factors are to be considered when repairing a crack in the windshield, and we do not want to misquote. Replacement quotes are not a problem and do not require inspection beforehand. We only want what is best for you, providing a fair and honest quote.
Does My Auto Insurance Cover Glass Replacement
Most insurance providers cover repair and replacements, as windshields are considered a safety product and in Arizona, it is required for a 0 deductible. Here, at Deer Valley Auto Glass Express Services, we handle all the insurance paperwork and even in talking with your provider and make sure you have all the information you need regarding your insurance premiums. We do have an unbeatable cash value as well.
Don't delay, call us today for a free quote and schedule your replacement! 602-581-8172
Get a New Windshield for Your Vehicle