Skip to Content
Auto Glass Services in Gilbert, AZ
Gilbert AZ, once known as the Hay Shipping Capital of the world, has had a rapid transformation from an agriculture-based community to an economically diverse suburban center, located southeast of Phoenix, with a wide array of outdoor and cultural activities. It doesn't matter where you live, small town or big city, rocks and debris are bound to hit our windshields causing them to chip or crack, and driving with a cracked windshield not only increases the risk of cracking even more under the hot Arizona heat, but the glare from the sun blazing down through the cracks or chips in the windshield can be quite blinding as well. Gilbert Auto Glass is conveniently located within reach to stop by for a FREE estimate, we also have a mobile auto glass unit available for us to come to you, so no matter what your time crunch may be or where you are, we make it possible to repair or replace your windows or windshields in a fast, efficient manner, all at an affordable price. We strive to save you both time and money yet providing you with quality service and materials. Gilbert Auto Glass Express Services has been family-owned and operated for 10+ years we take a personal interest in satisfying our customers and making your driving experience a safe one.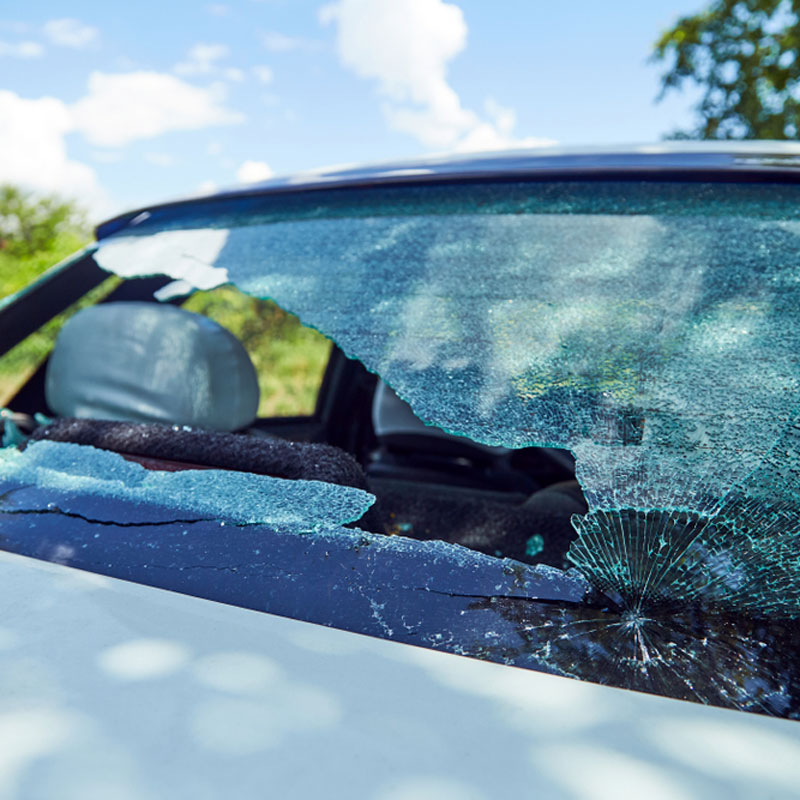 Free Auto Glass Replacement Estimate
With just a few basic questions regarding your vehicle, such as make, model and year, we can give you a quote online, in person or you can call our Gilbert location at 602-581-8172 and one of our friendly, knowledgeable auto glass experts will be able to help you.
Does My Auto Insurance Cover Glass Replacement
Most auto insurance cover repair or replacements for windows in vehicles, including chips or cracked windshields! Here, at Gilbert Auto Glass Express, we handle all the insurance claims, work with your insurance provider, and make sure you have all the information you need. We also have low cash value prices available. Gilbert Auto Glass Express Services strive to offer you the lowest competitive prices in Arizona.
Don't delay, call us today for a free quote and schedule your replacement! 602-581-8172
Get a New Windshield for Your Vehicle