Skip to Content
Avondale Auto Glass Replacement & Repair
Avondale AZ, is a modern city near the heart of Phoenix and adjacent to the I-10. Once primarily a farming community for alfalfa and cotton, Avondale has become a major suburb of the Metropolitan area of Phoenix. As Avondale has grown, so have the businesses, Avondale Auto Glass Express has conveniently located itself in the heart of the growing town, bringing 10+ years of experience and the best glass material, warranties, prices and service. We are here to help with the maintenance of your vehicle when it comes to your windshields, even your side windows. Driving with a cracked windshield not only increases the risk of cracking even more under the hot Arizona heat, but the glare from the sun blazing down through the cracks or chips in the windshield can be quite blinding as well, making it a dangerous, unsafe driving experience.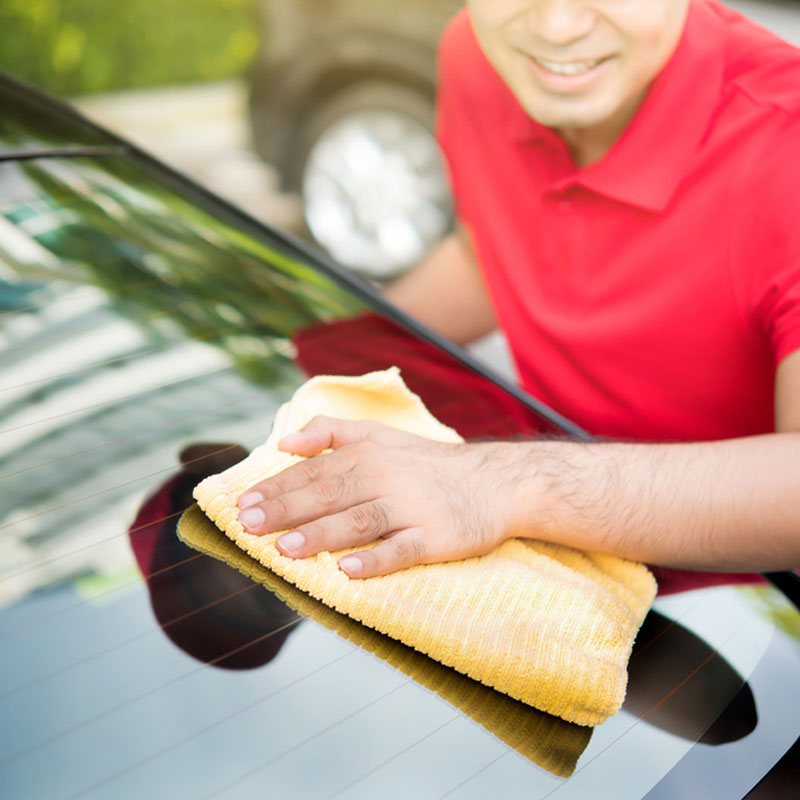 Avondale Auto Glass Express Services Are Here to Help! We Will Come To You!
Here, at Avondale Auto Glass Express, we know how busy your life can be with work, school, gym, etc., that's why we make it easy for you to be on the go and yet save you time and money. With just one call, we will come to you— at your convenience. Avondale Auto Glass Express takes pride in satisfying our customers and making your driving experience a safe one. We are a licensed, bonded and insured company, bringing to you qualified, highly trained, professional technicians to insert auto glass into your vehicle with the best in glass material backed by warranty excellence.
Free Auto Glass Replacement Estimate
Avondale Auto Glass Express Services offers a FREE estimate with just a few basic questions in regards to the make, model and year of the vehicle. You can request a quote online, in person or call our Avondale location at 602-581-8172 and one of our friendly, knowledgeable auto glass experts will be able to help you. We will gladly inform you instantly of your cost replacement, and let you know what to expect before you make an appointment, saving you both time and money. Keep in mind, however, when requesting a quote for a cracked repair, we would need to inspect the damage for location and severity before a quote can be given. We will never sell you a replacement if a repair can be obtained.
Does My Auto Insurance Cover Glass Replacement
Depending on the type of insurance plan you have, along with the provider. Here, at Avondale Auto Glass Express, we will handle all the insurance claims, work with your insurance provider, and make sure you have all the information you need. Usually, premiums do not go up, and all this with a $0 deductible. Arizona considers windshields a safety product in a vehicle, so, therefore, driving with a cracked windshield could warrant a ticket if not repaired or replaced.
Avondale Auto Glass Express Services strive to offer you the lowest competitive prices in Arizona.
Get a New Windshield for Your Vehicle