Skip to Content
Auto Glass Services in Tempe, AZ
Tempe AZ, home of the Arizona State University, also known as Hayden's Ferry during the territorial times of Arizona. Named after the Vale of Tempe in Greece, Tempe is located in the East Valley of Metropolitan Phoenix and is bordered by Scottsdale and Phoenix. The college town with lots of hustle and bustle of activities and shopping in Tempe Marketplace and Arizona Mills, one of Arizona's largest shopping malls, also comes with plenty of services to be offered, one of such is Tempe Auto Glass Express. College life, baseball games, nightfall walks in the park….accidents happen with rocks and debris chipping or cracking our windshields, when that happens, stop by our conveniently located shop for a free estimate. You can also retrieve an estimate via phone or online, and to better serve you, we have a mobile auto glass unit that allows us to come to you! So no matter where you are or what you are doing, we make it possible to obtain a repair or replacement quickly and affordable.
Using only the best quality in glass materials backed with the best warranties, we bring to you over 10 years of experience and are proud to be family-owned and operated. We take pride in satisfying our customers and making your driving experience a safe one. We are a licensed, bonded and insured company, and strive to be the best in cost and excel in service.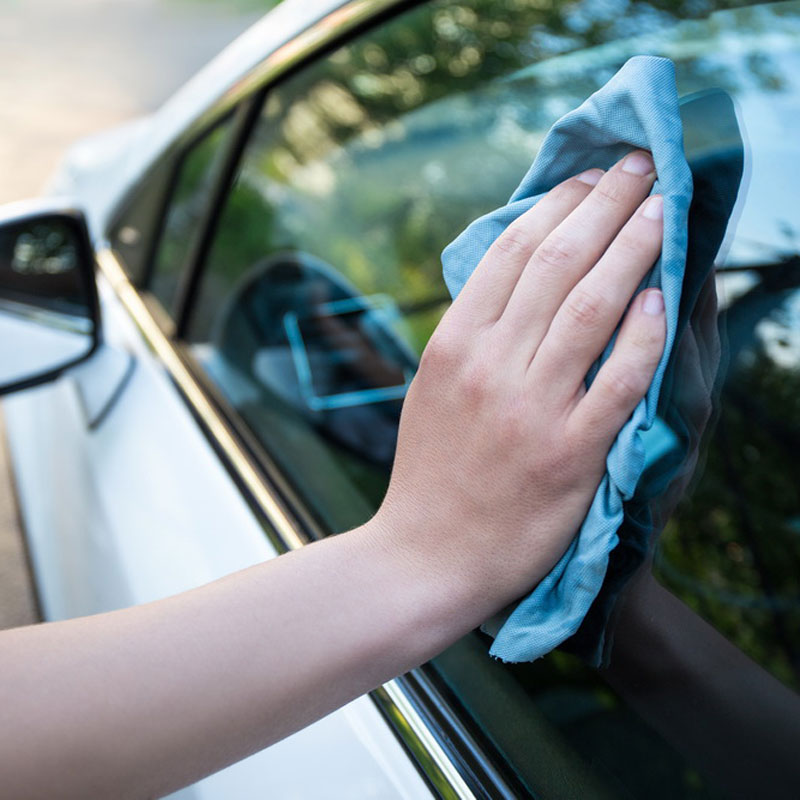 Free Auto Glass Replacement Estimate
Tempe Auto Glass Express Services offers a FREE estimate online, in person or over the phone. Just call our Tempe location at 602-581-8172 and one of our friendly, knowledgeable auto glass experts will be able to help you. We gladly inform you of your cost replacement and let you know what to expect before you make an appointment, saving you both time and money.
Does My Auto Insurance Cover Glass Replacement
Here, at Tempe Auto Glass Express, we will handle all the insurance claims, work with your insurance provider, and make sure you have all the information you need in regards to your insurance premiums. Most premiums do not go up, and with 0 deductible, as Arizona considers windshields to be a safety product on your vehicle, so they require it to be in good working order. If, by chance, your insurance provider does not cover the cost of replacement, we will notify you immediately and inform you of the low cash value prices that we have available.
Tempe Auto Glass Express Services strive to offer you the lowest competitive prices in Arizona.
Don't delay, call us today for a free quote and schedule your replacement! 602-581-8172
Get a New Windshield for Your Vehicle